The purpose of my blog is to chronicle my travels and my lifestyle in the hope that it will inspire other people to realise how easy it is to live the life you want to live right now. I'm on the way to visiting every country in the world, check out my progress here.
Starting a travel blog changed my life, it allowed me to live like this, from being a broke English teacher, to making over $1million USD from blogging, and buying properties in London and Bangkok, now I'm free. If you want to know how to start a travel blog, and do the same thing as me, check out how to do that here.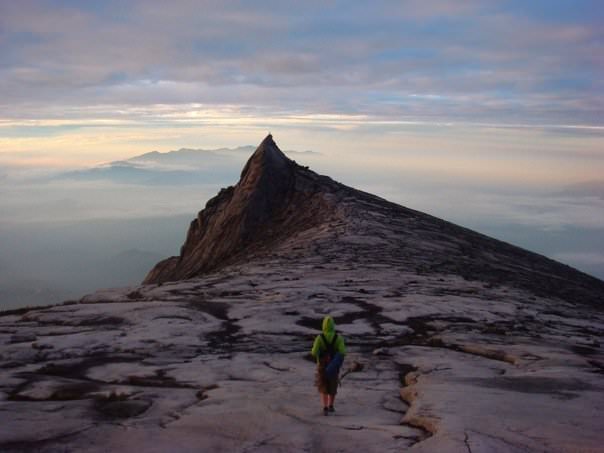 I know it's scary to leave the secure life we know behind us but if we truly want to live our dreams we have to ignore what people think we should be doing and actually do what we dream to do. That is the essence of  Lifestyle Design. Through this, since graduating from university in 2006, I have :
———————- ———————- ———————- ———————- ———————- ———————-
Lived in 6 different countries on 4 different continents
Traveled extensively through more 100 countries…
Took the TransSiberian train across Russia
Watched a camel sacrifice in Khartoum, Sudan
Cage dived with great white sharks
Trekked mountain gorillas in Rwanda
Created an online income to become location independent
Commenced and paid for my Masters (deferred since my online business took off)
Ridden camels through the Thar desert on the India/Pakistani border
Went to the ice festival, at -35 degrees (-31 farenheit), in Harbin, North Eastern China
Presented a Thai Travel TV Show in Asia
Crossed the Arctic Circle in Lapland (and visited the 'real' Santa!)
Witnessed an exorcism in Mongolia
Watched Usain bolt break the world record at the Beijing Olympics (China, 2008)
Hot-air 'balloned' over the Nile for sunrise
Hiked to Mount Everest Base Camp, Nepal
Studied and completed my Cambridge university TEFL English teaching qualification
Attended a World Cup Final (Johannesburg, South Africa 2010)
Stayed in the slums of Bangladesh
Climbed the tallest building in the world in the United Arab Emirates
Eaten fugu (the infamous, expensive deadly blowfish) in Japan
Scubadived in the great barrier reef
Hiked to the Tiger's Nest Temple in Bhutan
Hit 50 degrees (122 farenheit) in Doha, Qatar
Fed hyenas mouth to mouth in Ethiopia
Took an armed guard with me in Somaliland, Somalia
Taken a helicopter to untouched glaciers in New Zealand
Taken political tours in Belfast
Swam in the lowest place in the world – The Dead Sea, Jordan (and Israel)
Attended a house party in Kazakhstan
Road horses through the Gobi Desert
Stayed with a tribe in Papua New Guinea
Partied in a UN compound in East Timor
Saw the Northern Lights in Iceland
Visited Dracula's castle in Transylvania
Bungeed at Victoria Falls, Zimbabwe
Climbed Mount Kinabalu, Borneo
Ate in the oldest restaurant in the world in Madrid
Visited the Holyland in Jerusalem (Israel/Palestine)
Bought an aparment in Bangkok, Thailand mortgage free
'Worked' in USA, Korea, Australia and Thailand
Watched people mourning Kim Jong-Il in North Korea
Rafted at the source of the Nile in Africa
Studied in Thailand and Malaysia
Learned another language (x 2 – Thai & French – still learning)
Taken a Chinese cargo boat the length of the Mekong river through Burma to China
Wandered alone through the pyramids in Sudan
Got drunk at Oktoberfest in Munich
Climbed the CN tower in Toronto
Smoked in Amsterdam
Set-up a company to help other people change their lives
Watched a live volcano spit out lava in Vanuatu
Drunk snake's blood in Taiwan
Got blessed by monks on a train to Mandalaay, Burma
Watched Messi score twice at the Nou Camp, Barcelona
Made more friends than I can count 🙂
White-water rafted, go-karted, rock climbed, paintballed and been sightseeing in endless countries etc etc etc etc..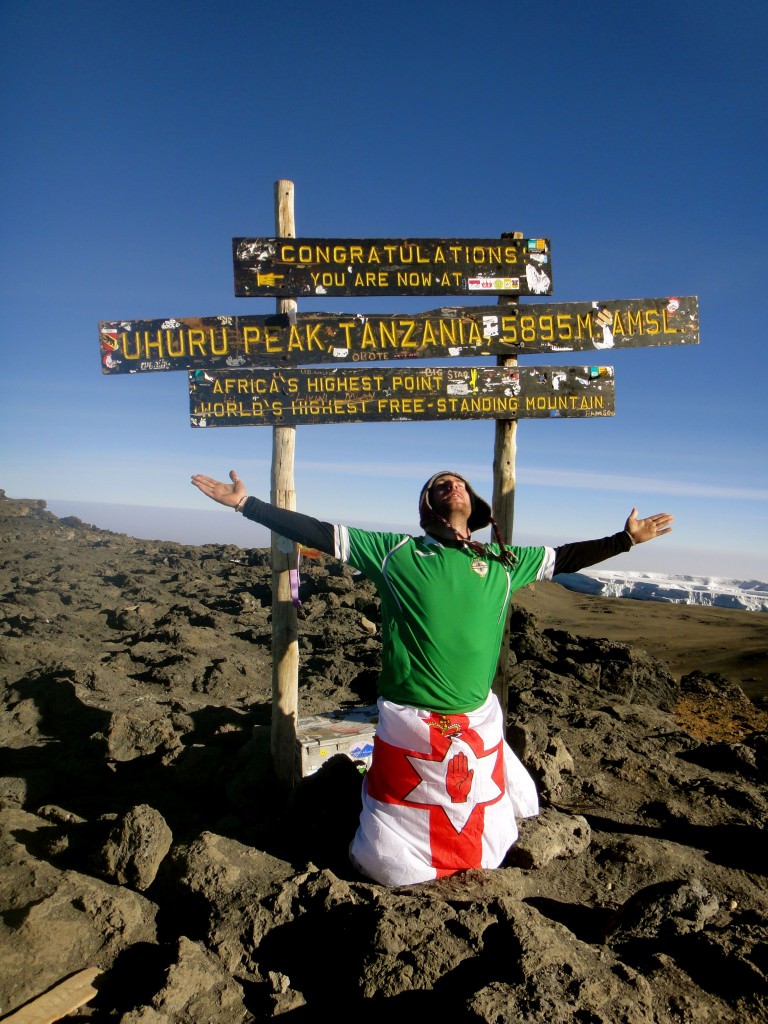 Honestly, this is not any attempt at bragging because I am nothing special, just an average guy who wanted to live his life to the fullest imaginable degree. So I have chosen to do that and, if you really want, so can you.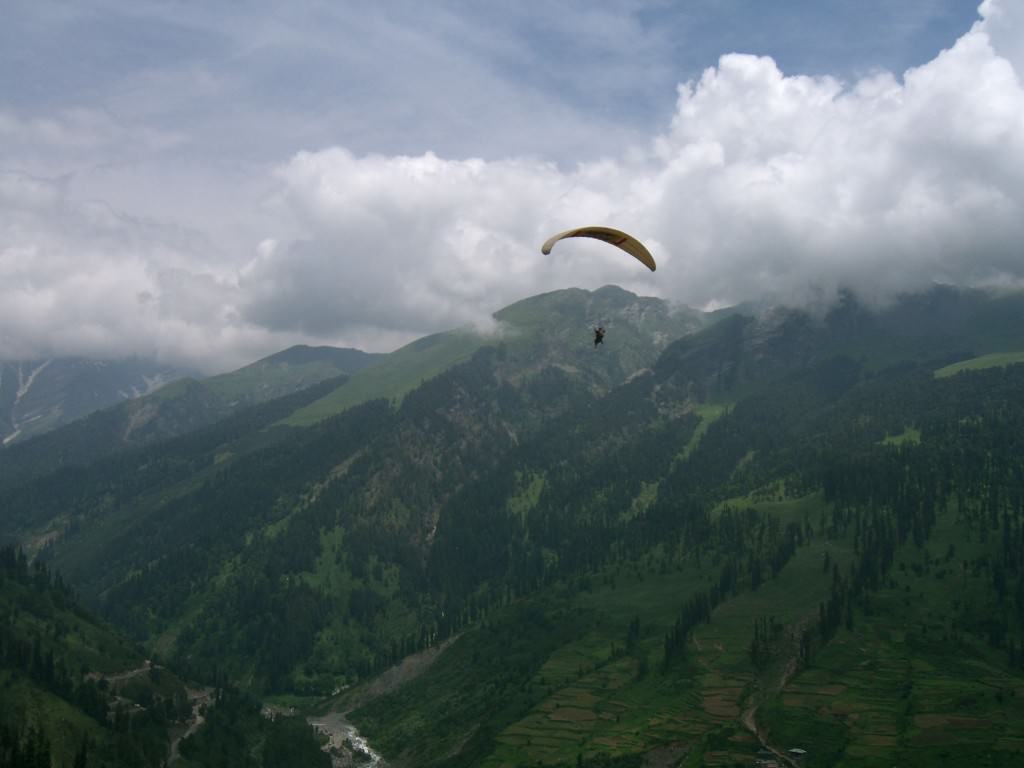 So forget about keeping up with the Jones', forget about choosing the charcoal-grey tie ahead of the night-black one, forget about being micromanaged, forget about clicking through other peoples facebook photos and feeling jealous, forget about the feeling on a sunday night when you don't want to fall asleep because when you wake you're off to work again. Live the life you want before it's gone right past you.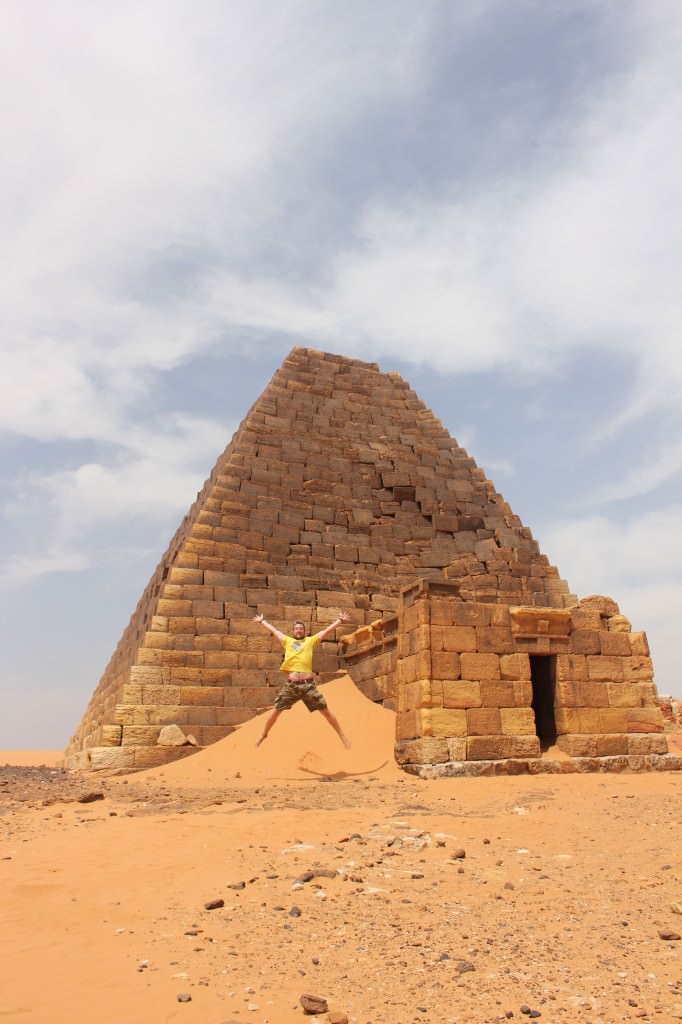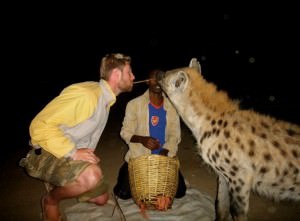 If you have any questions, queries or need any extra motivation to take the plunge feel free to:
email me on johnny 'at' onestep4ward.com (I respond to all of my emails personally, normally within 48 hours)
'Like' my facebook page and my Instgram Page
Follow me on twitter
~ Go confidently in the direction of your Dreams. Live the life you've imagined ~ Henry David Thoreau
~ He who spends time regretting the past loses the present and risks the future ~ Quevedo
~ And in the end,  it's not the years in your life that count,  it's the life in your years ~ Abraham Lincoln
NOTE: If you're still wondering what lifestyle design is – click HERE