London is a buzzing metropolis filled with many exciting activities to do on the weekend. It's one of the most visited cities in the world and it's surprise to see why. With the Queen and David Beckham battling it out for the most famous person to live there, there are a few other attractions to be found dotted around the city with a little less attention, perfect for a fresh outlook on the Capital of the UK. Here are 5 cool weekend activities to help keep you busy in this wonderful city:
Horse Racing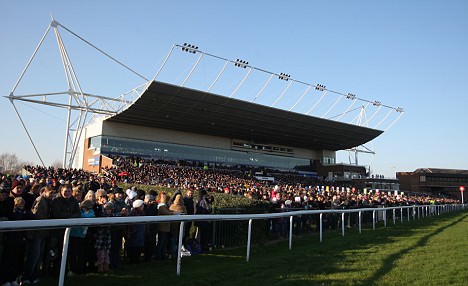 Is there anything more exciting then getting dressed up and going off to the horse races to mingle with London's finest? Don those glad rags, get ready for some champagne and don't forget to wear your lucky underwear! Kempton Park is the premier place to see horse racing in London. Arrive in time for the winter festival or one of the many themed race days that are held throughout the year.
Go Kart Racing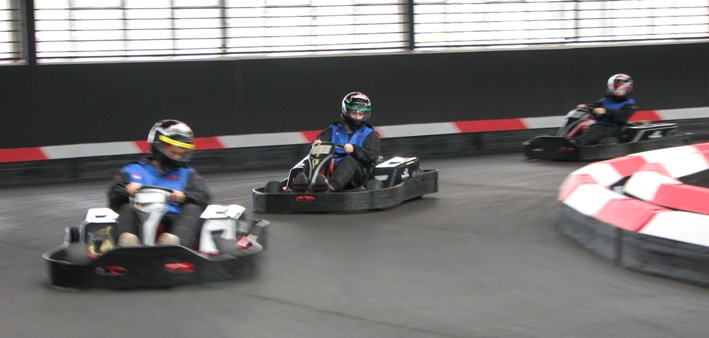 Don't have your license yet? You don't need one to drive a go kart! That's a recipe for an awesome day of 4-wheeled bedlam, Mariokart ain't got nothing on this.
Spend the weekend satisfying your need for speed; you can do this at Revolution Karting, the Raceway or numerous other places throughout London.
Be the Ultimate Tourist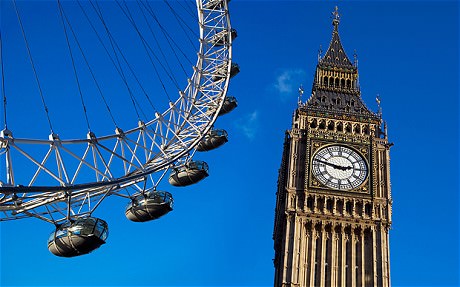 While this may be obvious to those who are only in London for a couple of days, or weeks; if you already live in London you may underestimate all the great attractions on your doorstep. Visit the National Gallery, Westminster Abbey and of course Buckingham Palace, or take a ride on the London Eye. Jump on a red bus for a tour of all the sites and you can tick off all the hotspots in a fun-filled day, pay special attention to the London Dungeons, a terrifyingly exciting experience!
Test your rapping skills at Hip Hop Karaoke
Are you the next Eminem? No? Good, because no-one else here is either.
Fake it til you make it at Hip Hop Karaoke. Lower your pants, flip your cap around and bust out some rhymes in front of a group of hip hop fans for free beer. Stop pretending you don't know the words to Biggie Smalls and Kanye, we all spend a little time in the mirror pretending to be that cool, don't we?!
Hot Tub Cinema
Can you think of anything more relaxing? Gather your friends, change into your swimwear and lay back in bubbling bliss while watching a kick-arse film on the big screen.
Oh and did I mention you get waiter service? There's no movie experience quite like this, just be sure to choose your partners wisely! You've outdone yourself here London, if you get through the half of this you'll be in for a trip of a lifetime. Enjoy.