We all love a bargain! When ever we find ourselves getting a great deal it feels like christmas has come early, you get that nice smug feeling inside that you're getting so much more for your money than you first imagined!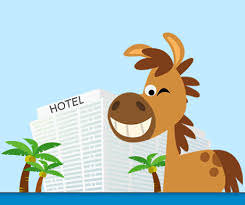 I was lucky enough to get that feeling earlier this week when I visited TravelPony.com to book a hotel. If I am honest I didn't intend to use TravelPony to book my accommodation, I was going to go for one of the comparison sites that I usually use, but after reading a recent review I decided to give it a go! Before I get in to how much I love this site I should tell you more about it; TravelPony is a hotel booking website that offers you anywhere between 10%-70% discount on your booking. It is by far the best site I have come across to find a great deal! So here are 3 reasons why I LOVE TravelPony.

It's easy to use and looks amazing
As soon as I landed on the homepage my love affair with TravelPony began! I love the way that the site is laid out, it's so clean and easy to use. It does everything that you want and you don't even need to pause for a moment to figure out how to use the site, this in my opinion is always what we're looking for. When you're booking a hotel the focus should be on your search and the hotel itself, you don't want to get wrapped up in complicated searches or details – this is where TravelPony excels!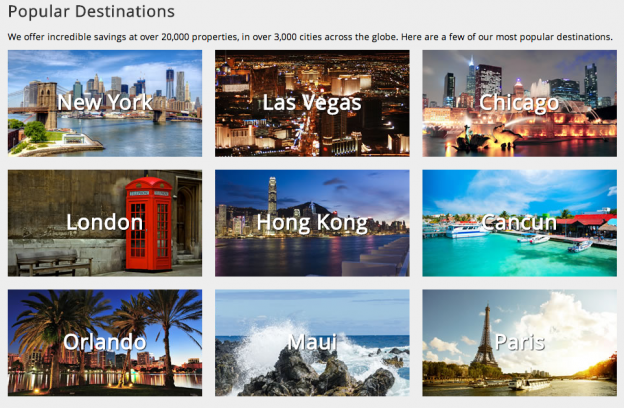 The discounts
TravelPony wins every time against the competition when it comes to getting a great deal! The discounts on offer are really crazy, I had to do a double take at the payment stage because I simply couldn't believe that it was so cheap! As soon as you arrive at the website there's a big banner telling you about the discount code that you need to enter when you're paying – usually you have to be lucky to have a discount code with other sites but not with TravelPony, discounts are what they are all about!
It's new and changing how we book hotels
I genuinely believe that TravelPony is going to transform how we book hotels, the discounts on offer I don't think can be beaten by any other site. The reason I love the site is because they use their customers to spread the word through social media, instead of investing heavily on marketing they use their budget to get the customers the most amazing deals on offer!

If you haven't checked out the site yet then you should get on to it asap! I can tell you that I will not be visiting another hotel comparison site again because Travelpony is always going to be my first port of call. If these guys are not the number 1 site in the future and change the way that the comparison sites are set up then I will be very very surprised!
After you check it out please let me know what you think of it by commenting below this post. As a travel community I think it's fantastic when we get to pass on these little gems that only come along so often. Happy booking!