Missing out on special moments with friends and family back home is one of the worst things about a traveling lifestyle. Although being a citizen of the world brings many amazing experiences that are utterly unforgettable and irreplaceable, it is important to remember that there are also great sacrifices made for this kind of lifestyle.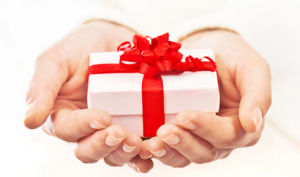 There is always a balance to be found between being these amazing experiences you are getting on the road, compared to the ones you would have been having at home. When a special event happens in a loved ones life, it can be really important to show you have not forgotten about them.
A gift from your travels is a really unique and cool present that would show even though you are traveling, your loved one is still on your mind. This route, however, can be very complicated and unreliable and therefore you must plan very far ahead. Because of customs regulations, it can sometimes take months for the package to reach its intended destination. Look up how to send the package to your family and friends back home, including familiarizing yourself with the package shipping companies in your area, to ensure that you know what the fees will be for mailing the package.
Sending a physical package from your current location may not always be an option, however. Instead, you must use your creativity to find something interesting yet personal that you can give from anywhere in the world.
In this case, the Internet will be your best friend and your worst enemy. Buying online makes it easy and convenient to pick out a product and have it directly sent to where it needs to go without all of the messy customs requirements. The problem with simply buying online, however, is the lack of personalization. Here are some creative ideas to make sure the person your giving the gift to really feels that you picked out their gift from the heart.
Here is a list of 10 cool gifts that could be just what you're looking for:
1) Books or movies that you think they make like. Consult sources such as New York Times Bestellers for some inspiration.
2) Gift cards to their favorite store.
3) Vouchers for restaurants or services such as a massage.
4) Skype credit so you can keep in touch.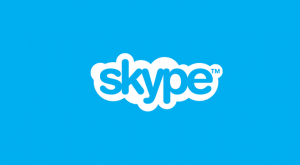 5) Money! Not the most personal… but who doesn't love a few extra bucks on their special day?
6) Flowers delivered to their house, work or school. This is a great way to make them feel really special.
7) Food, because like money, who doesn't like food. You can basically find ANY kind of food or drink online to have delivered.
8) A star, yes, a STAR! You can buy a star online and name it for your friend or loved one that they can have forever.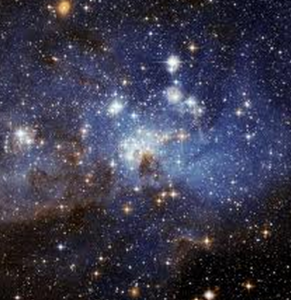 9) Tickets to an upcoming event for their favourite music artist, sports team, whatever you think!
10) Something really unique or homemade such as from Etsy.