London is a great travel destination for people from almost all parts of the world. It is however a favourite with Americans, and here is a compilation of good-to-know things that they can do to make their trip truly special and memorable.
Firstly, it's vital to book a conveniently located and comfortable hotel where you feel relaxed and rested and can easily explore the city. You can book yours stay at the luxurious Montcalm London Marble Arch Hotel that are centrally located which allows easy access to all prime areas and attractions of London city. The suites here provide impressive facilities and dedicated services that make your stay as comfortable as it can be. Offering modern, high-tech and unmatched amenities that will pamper you throughout your stay.
If you have booked yourself in the exclusive hotel in Queens Gardens, the you are close to the following fun things to do. Here's a list of truly British things to look out for and experience, specially suggested for an American travelling to London.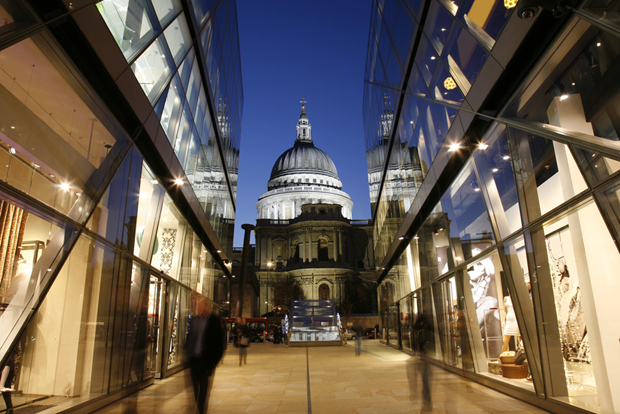 St. Paul's Cathedral American Memorial Chapel
When in London you can pay a tribute to the American soldiers who were martyrs while fighting along the British during Word War II. The chapel here holds the Roll of Honour of 28,000 names of men who died in the combat. You can visit the Cathedral's website to get information about how and when you can visit the St. Paul's Cathedral and the American Memorial Chapter.
Alexandra Place or Ally Pally
Located on the top of a hill, this place is great to get some spectacular views of the London city. Plus, it's a great place for movie buffs who want to watch a movie in the popular American style unmissable Drive-in cinema experience. Book with the Drive-in Film Club to enjoy this experience and your favourite movie in British settings.
Things to do
To enjoy an authentic British experience, you must visit some iconic British attractions like the Houses of Parliament, Big Ben, Tower of London, Tower Bridge, the Buckingham Palace and the Westminster Abbey.
London is surprisingly home to some stunning green spaces in the heart of the city in the form of parks and gardens, that are free and accessible for all. The most popular parks and gardens you can visit here are Hyde park, Regent's Park, St. James Park and the Primrose Hill.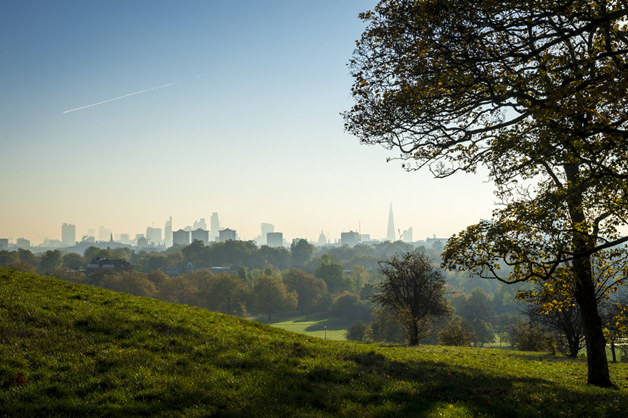 For a fulfilling touristy experience, you can take the Hop on Hop off bus, the boat tour on River Thames and enjoy the views and discover the history of Britain. You must go and see the Shard which is by far the tallest building in Europe.
The most popular hub for shopping and food, in London you must visit the several markets that take place every week, month and yearly. These markets are typically set-up in British style, but each market has a unique character and vibe to it. You can get good global street food, clothes, accessories, homeware, antiques and other unique finds here. The most popular markets you must visit include Greenwich market, Borough market, Camden market, Jubilee and Apple market in Covent Garden, Portobello market, Brick Lane Market, Spitalfields market and the markets at South Bank.
Other famous shopping streets are Oxford street, Bond Street and the Regent's street.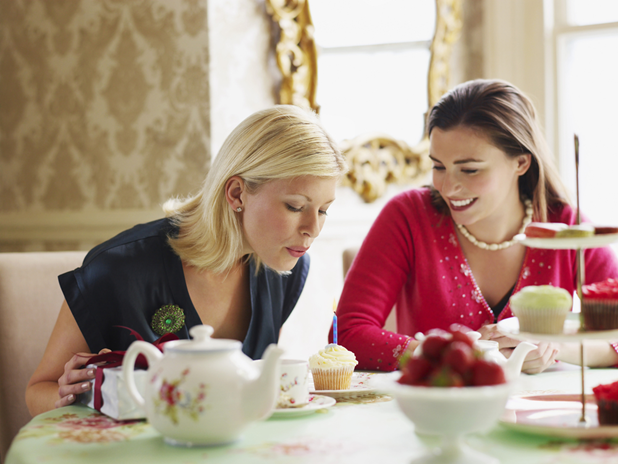 Afternoon teas and Pub Grubs
It goes without saying that the most unique eating experience that is hard to find in America and that you must try in London is indulging in a lavish afternoon tea or having a British meal and drink in a classic pub. You will many pubs in every corner of the city and can book a nice afternoon tea and one of the good restaurants or hotel.