Having a pet around as you go on a vacation is fun on its own. However, travelling with your pet isn't always easy. It needs prior planning, choosing the right resort and carrying travel essentials for you and your pet. Depending on whether you are travelling long distances or short, you can have an exciting experience if you have the right checklist for best wet dog food, sleep and play essentials. With proper planning, your travel experience will be super rewarding for all. Here are vital tips for travelling with your pet to add joy to the journey.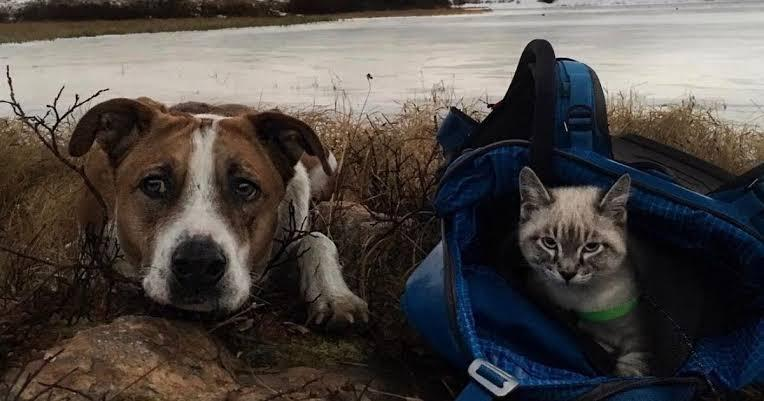 Know Vital Pet Regulations
Travelling with a pet is often regulated across different states. You need to know the regulations in your travel destination. For instance, some states require a pet vaccination report for those travelling with pets. Therefore, determine whether you are going for a road trip, vacation or special pet events and be aware of the state's regulations to make your travel experience smooth.
Visiting your vet before your trip is vital. This is for a general health check, vaccinations and other travel tips from your vet. International or cross border travel with pets can mean quarantine. You may also be required to produce proof of vaccination and a report from your vet in other states. Therefore, make a pre-trip vet visit, get your pet insurance and relevant medical records in place.
Choose a Pet-Friendly Destination
Before you travel with your pet, consider a pet-friendly destination. This could be a park, a resort or a beach hotel. Not all hotels and beach resorts offer accommodation for pets. However, there are many pet-friendly options to settle for. Contact them before your travel to make the right arrangements.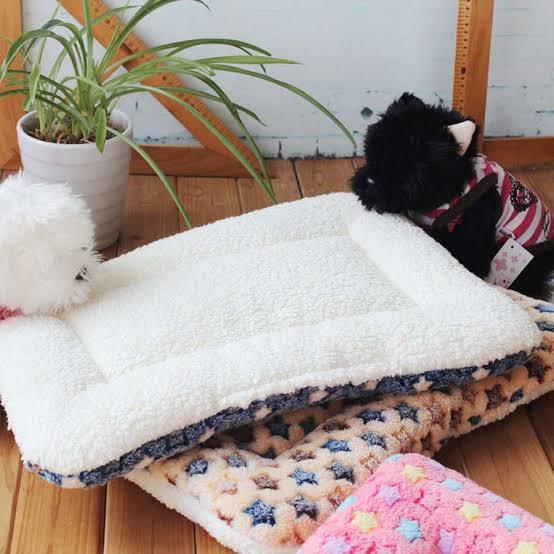 You know your pet well, its favourites, sleep and play patterns etc. In this case, you need to pack its essentials right from food supplies, sleep items such as pillows, blankets and do not forget about the toys. While on travel, your pet will be more comfortable with the items it's used. Therefore, make your travel comfortable and add to the joy by carrying essentials that will create an environment like the one at home.
Exercising before your trip is vital. Pets react differently to different modes of travel. To be on the safer side, go on a bike ride, car ride or simply on a walk with your pet. Test rides will help you to understand how your pet will react during your travel. What's more, it helps the pet to get comfortable and ready for the trip itself.
Safety is paramount for you, your pet and other travellers. Use a travel bag or crates to keep your pet safe. In case your pet gets frightened and might want to escape or there is an accident, crating will help to keep the pet safe.
Crating your pet also enhances its safety during mealtime or a stopover. What's more, a restrained pet enhances safety on the road. Over 30,000 accidents are caused by pets when they wander freely in a moving car. Wandering pets are a major distraction to the driver and it's even worse if you do not buckle a cat or a dog. To avoid injuries, accidents and loss of lives, use proper restraining resources. Regardless of solid arguments surrounding crating and other travel bags for your pet, it still pays to play safe.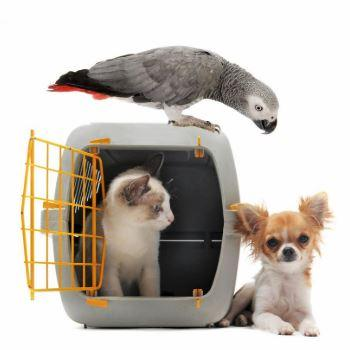 You can use a travel crate for pets, designed for cars or bike rides, booster seats or a seat bucket. Choose what's best for your pet based on its age and size.
During your travel, you need to take regular stops, especially for long-distance travels. Just like humans, pets get bored and tired faster than you. For this reason, take pit stops after one, two or three hours. Again, this will depend on the age of your pet. Adult pets you can make a stop after 2 or 3 hours.
Always carry a first aid kit for you and your pet. Carry a medical record because emergencies occur when least expected. As simple as leaving your pet in a car with closed doors and windows makes it vulnerable to heat emergencies. Likewise, keep your pet hydrated, let it keep its head inside the car and ensure it has a collar with its name.