Domestic holidays are on the rise in Britain as a result of the recession. Luckily, this summer we have been blessed with phenomenal weather that has given us the perfect opportunity to get out and explore our beautiful surroundings. Here are just 3 great ideas that will make you seriously consider staying in the UK for your holiday next year, saving you money as a result.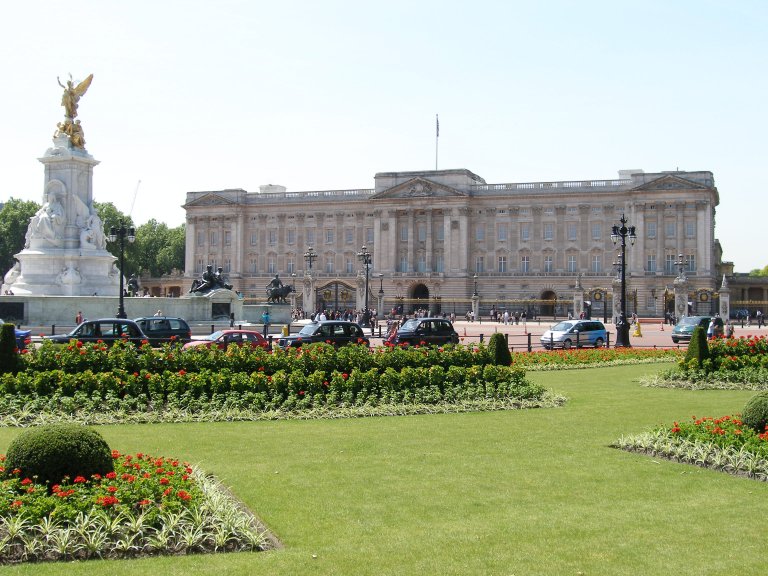 1.     The Great British Road-Trip
When people go on holiday abroad they often go on excursions and day trips. More than anything else, this breaks up the monotony of the trip and means that people get to see more than one area.
Although people do this on holiday, however, they do not consider it as an option back home and visit the same locations regularly.
It's important to break out of this trend by going on a great British road-trip and, what's more British than doing this by caravan?
Caravans are a great travel idea for people who want to holiday on a budget and, they can save you thousands on hotel costs. If you're taking a caravan with you, however, remember to get  caravan insurance too!
2.     See the Nation's Capital
Have been to London? Over 3 million  people visited our nation's capital in the last 3 months of last year and many of these were domestic tourists.
London is very different to every other town in the UK and its  multicultural makeup makes it feel as though it could be situated anywhere in the world.
The fast paced London life isn't for everyone but its well worth visiting to take in a show at least.
3.     Take a Relaxing Break in the Countryside
If you just want to relax, however, then you should definitely consider a country retreat. The quaint British countryside is typically British and the luxury cottages provide the ideal accommodation and, in the right place, you can be on the doorstep of one of Britain's many beaches.
I hope these have sufficiently whetted your appetite for a British summer holiday. As always, many of us have taken the typically negative British attitude towards holidaying in the UK. But why? There really are some great options out there and I'm certain that you can think of several more. So, next year, give it a try, hopefully you'll be blessed with this great weather again!