Driving in Israel is truly similar to driving in any other Western country, and there are some beautiful places you will want to see while you are traveling there. The best place to get around is by car, and these are the best roads to use to get from place to place. 
Jerusalem – Tel Aviv Road (Route 1)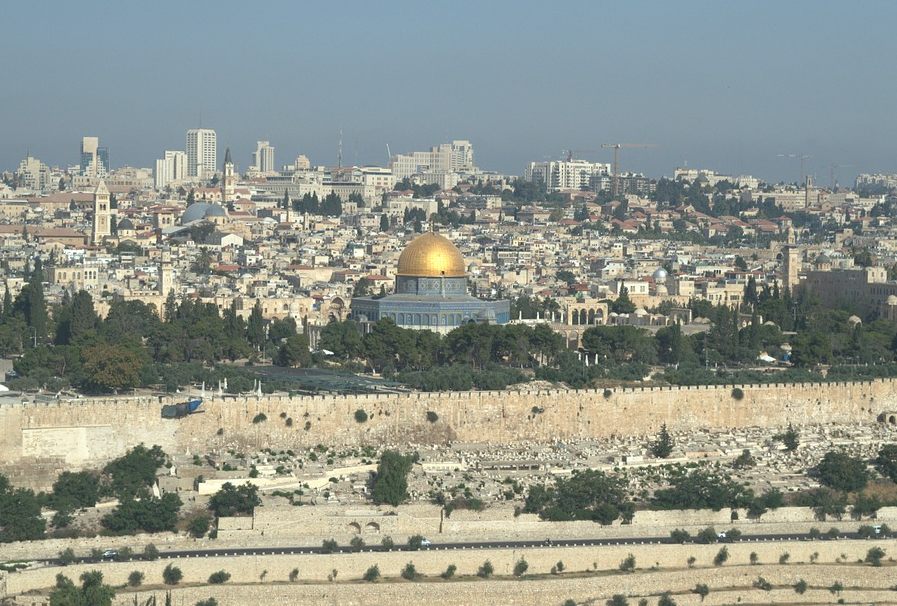 This classic highway is legendary for driving between the two most popular cities in Israel. When you leave Jerusalem, the road winds around, becoming a four-lane highway with plenty of space to get comfortable. Fun fact: one of the overpasses was built to allow the animals that live in the area to get from one side of the highway to the other.
Road 431
Whenever people drive on this road, they feel so comfortable because the lanes are wide, and the road is straight. This road will take you to the beach and to the smaller towns south of Tel Aviv, like Rehovot, Holon, Rishon L'Tzion, and Modiin. There is hardly any traffic on this highway, making it a sought-after method of driving to places like IKEA.
Route 6
A more recent addition to the Israeli roads, Route 6 is known as Israel's fast highway, where speed limits can reach 120 kilometers per hour. This highway keeps growing as the traffic authority expands it to accommodate travelers and commuters. This road is fast and comfortable, rivaling any interstate highway in the US.
Route 90
You can travel on Route 90 from the very north of Israel to the southern tip, and it is the longest road in Israel. It is 480 kilometers long and stretches from Metulla to Eilat, passing the Sea of Galilee, the Arava (Jordan Valley), Ein Gedi, Jericho, and the Dead Sea, to name a few landmarks. If you stay on the road, you will have seen practically the entire country.
Missing the opportunity to drive on Israel's highways would be a mistake. Rent a car in israel and you will be able to enjoy seeing the country in its entirety. Stop on the side of any road and enjoy the delicacies of Israeli cuisine of course, take lots of pictures of the beautiful desert, mountain, lush green scenery.