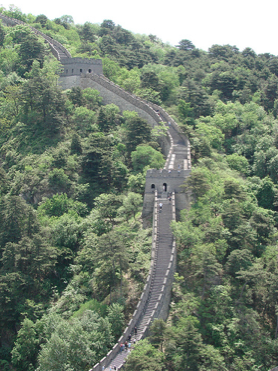 Image Source: watchsmart (Flickr)
Its status as a tourism hotspot is growing by the day, and no wonder. China has so much going for it such as impressive landmarks, unbeatable food and a unique culture. If you want to see China, you'll be able to get there easily enough, but what is the best way to explore it: with or without a tour guide?
Being such a vast country, there is so much of China to see. Megacities such as the capital Beijing (pictured) and Shanghai have so many sights and attractions on their own that it can be hard to find the time to see what the rest of the nation has to offer tourists. This may make going with a tour operator the best option.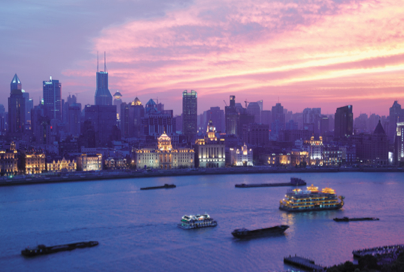 Image Source: Virgin Holidays Worldwide Journeys
Oriental outback
If you go away from a large city like Shanghai or Guangdong which isn't well-signposted, then you should probably consider going on a guided tour of the place you intend to visit will help you to take in everything while they talk at length about each stop on the route. In the more remote areas of China, you could learn so much about culture outside of the large metropolises.
Guided tours generally take in more sights than the average tourist would do unguided. They are perfect for anyone who wants to broaden their horizons without spending too much time on seeing one or two landmarks while missing others, but tours sometimes come with one or two flaws that the more experienced holidaymaker will notice almost straight away.
Go at your own accord
If you do decide to go on a guided tour anywhere in China, you might not be able to explore a particular landmark in detail. This is sometimes the case in most countries, but in somewhere as large and diverse as China, you might miss something or only get to see a famous building in small doses, which can be a little dissatisfying.
Going at your own accord can be a lot of fun, especially if you decide to go off the beaten track. It might sound dangerous if you've never been there before, but you never know what you might find on your travels.
Zhejiang to Anhui: hikers' delight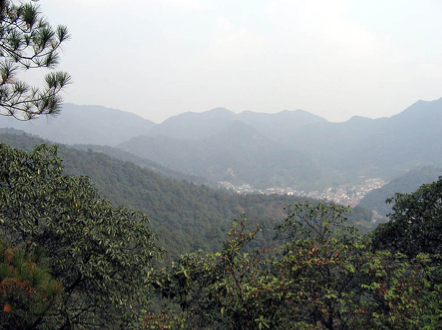 Image Source: FlickrLickr (Wikimedia)
One of the best ways to explore rural China is by foot, and the walking route from Zhejiang to Anhui is great for anyone who fancies hiking in a different environment while taking in some stunning scenery and terrific examples of ancient Chinese architecture. Both the starting and finishing points are a world away from the constant buzz of Shanghai et al.
See the Great Wall from Inner Mongolia
The Great Wall of China is arguably the country's most famous landmark, and it's easy to see why. Stretching for hundreds of miles, it can be seen from numerous locations including the pretty yet remote Inner Mongolia. Best explored by camelback, you'll have plenty of chances to take a few photos (with permission, of course).
Go camping in Xinjiang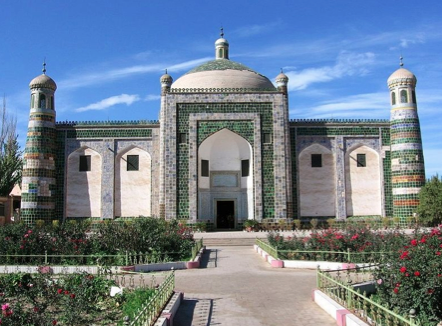 Image Source: Colegota (Wikimedia)
Camping is one of the best things to do if you seek adventure, and where better than the leafy environs of Xinjiang? Lying in the north-western part of the country, it's a world away from the rest of China, and is ideal for anyone looking to pitch a tent. Campers from all over the world come here to go hiking, canoeing or visit the famous Apakh Hoja tomb (pictured).
The above activities and regions and more are all great examples of how you can explore China off the beaten track. However, it's up to you whether or not you want to explore at your own leisure or consider being taken around your destination with the help of a tour guide.