One of the fondest memories from my childhood was on a family holiday to Italy. I went on several family holidays, to tell you the truth I can't remember the large majority of them, but that trip to Italy really was special. We spent two weeks visiting Rome and staying on a vineyard in Tuscany. Even as a youngster I was blown away by the architecture, historical sights, the food, friendly locals and rolling countryside.
As you many of you know, my travel schedule is pretty jam packed these days and I'm constantly on the road with new adventures and charity projects. However, that has not dampened my desire to get back to Italy as soon as I can.
I have been looking at all the options and by far https://www.tours-italy.com/ are where I have found the best deals out there. The only problem I am having is choosing exactly which package and destination! I know that's a very good problem to be having.
So I want your advice, I have selected 2 different options from Tours Italy which I can't choose between – because they're basically all awesome! Let me know what you think!
Cinque Terre
The first options is awesome. This is a ten day private Cinque Terre vacation. It makes the list because the area is one of the most iconic in all of Italy, possibly even Europe. I have heard so many stories about the stunning group of 5 quaint villages dotted around Liguria. The villages are spectacular and a top choice because they are suspended from the earth and sea, village life, the culture and the architecture hasn't changed for hundreds of years – the locals have made a real effort to preserve this very special location.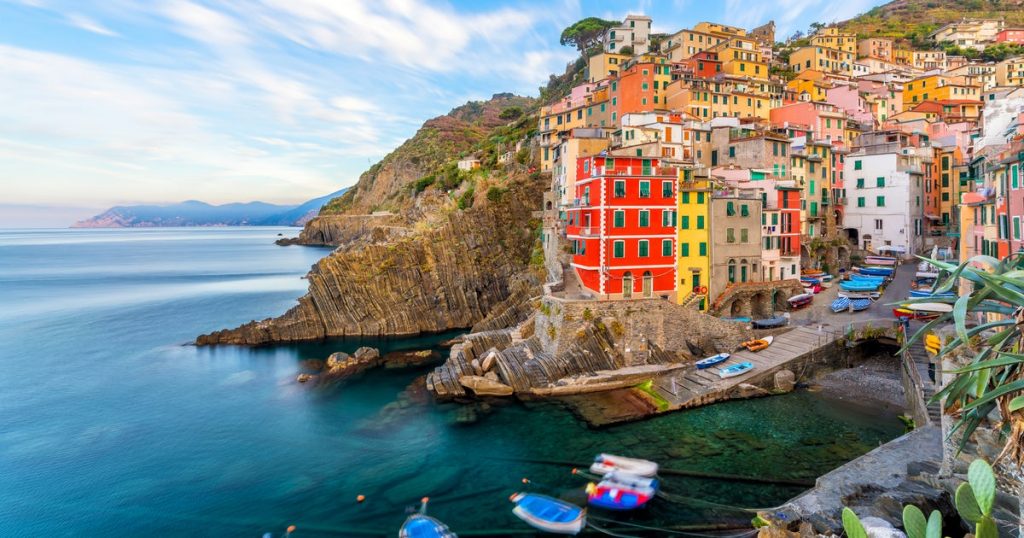 What appeals to me about the tour is the fact that I get to go back to Rome (which is the starting point) and also discover other places such as Florence and Venice. There's no messing around with public transport getting from A to B or heading out on a full day tour, that's because all the transfers are with private cars.
I would love to cast my eyes on the breath taking surroundings in the Cinque Terre National Park, I know my camera will be working overtime! Included in this tour, if it wasn't already perfect, is a couple of nights at the UNESCO World Heritage Site itself. If we have any energy left, there's also a lovely decision to be had – choosing whether to add on a trip to the Leaning Tower of Pisa.
Amalfi Coast
The choice doesn't get any easier guys, because this is also a 10 day tour which would be a dream. The Amalfi Coast is a UNESCO World Heritage Site, everyone who visits always comes back saying how it is one of the most beautiful places they have ever seen.
When I spoke to Tours Italy they told me that this is a scenic, naturalistic and culinary tour, that sounds perfect to me! We will get to travel down to the South of Italy, visit the best locations with stunning scenery and also get to explore Pompeii – a place that I've always wanted to visit.
Being able to tick off all of Rome's Ancient landmarks is what I'm looking for because it will be a treat to walk down memory lane, reliving my steps from when I was a kid. After taking in the history, heading down to the Amalfi coast for the ultimate relaxation, waking up overlooking the ocean with the sun shining makes me want to leave tomorrow.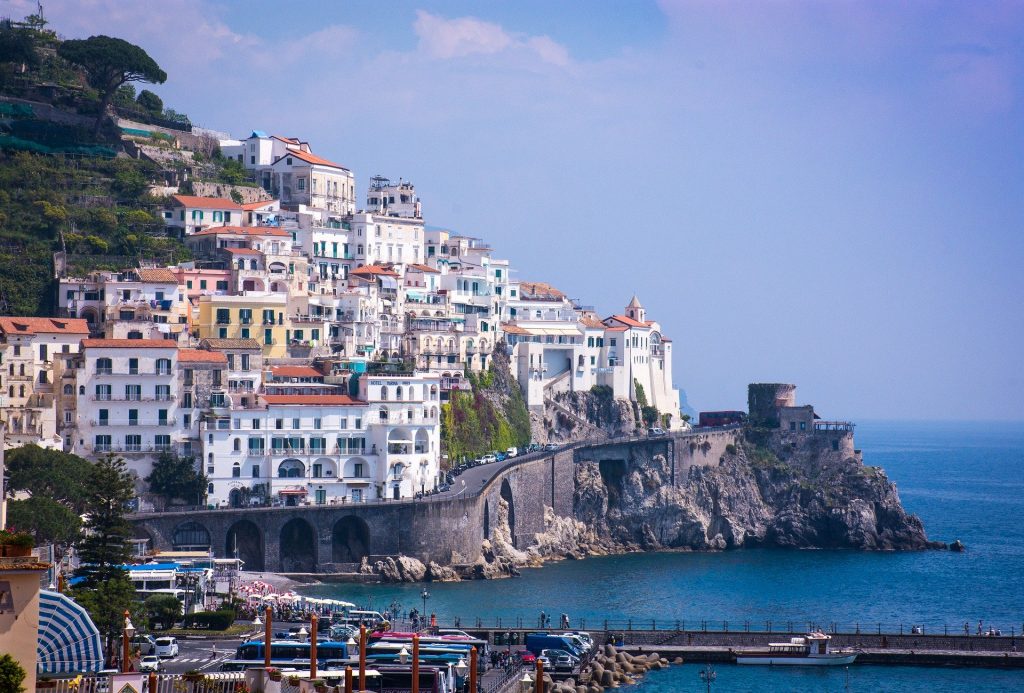 That's not all because on top of all the above, the tour also includes Florence and Venice where we'll be treated to private grand canal boat tour – I think you guys can tell why this is a tough choice.
The best thing about both of these tours is that they can customise them to however I want! That's exactly why I'm going with the guys from Tours Italy to explore my favourite country.
All you have to do is pop your thoughts in the comment section below. If you've been to any of these places I would love to hear all about your experiences and tips. Thanks for sharing guys!