I always love trying new apps, a lot of the time they can be a little bit of a let down because you are expecting something fantastic and it just doesn't live up to it. This does not apply to the World Around Me travel app, I cannot believe just how good this app is! I first became aware of the app after it was rated in the National Geographic Traveller as one of the best travel apps available. The app is unlike any other travel app that I have used before, what it does is allow you to discover the area that you are in by using Google maps. Everyone can now easily navigate the area that they are stood in quickly and with ease, it really doesn't get any better for travellers! All you have to do is type in what you need and WAM it!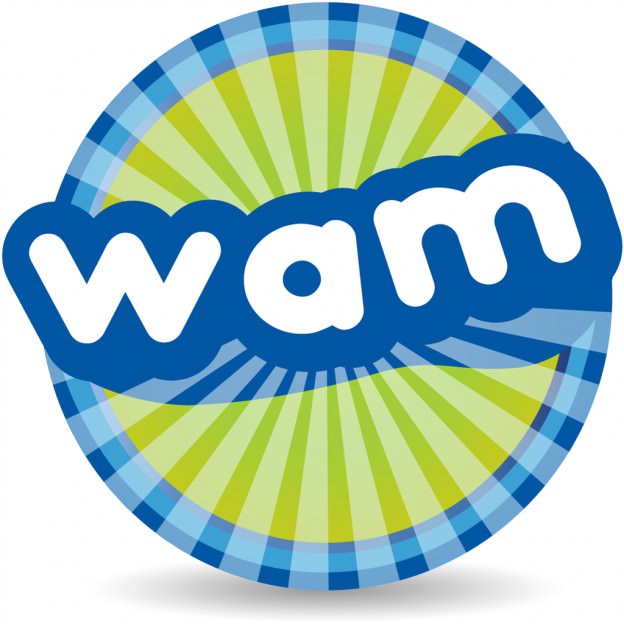 The World Around Me app is very quickly becoming the number one app amongst travellers. What is also great about the app is that it is perfect if you are in your home country and exploring a new county or region. It is unbelievably user friendly and the layout is very appealing and modern. Both IOS and Android devices are able to run World Around Me, it is available all around the globe. Gone are the days when you show up in a new city and don't know where to go or spend hours trying to read a map finding all of the landmarks.
The app is simple to use, firstly you need to go to http://worldaroundmeapp.comto do the download and to make sure that your operating system can run the program. Using the app is simple, there is a huge variety of categories for you to choose from. For example, if you are in a new city and you need to find some coffee then you just select the coffee category and the app will show you where all of the coffee shops are in relation to your current position. You don't just have to choose a particular category, you can also type in anything you want, if you are looking for something to cool you down then you would type in ice cream. The search results will come up on a picture of your immediate surrounding, each search result has a plethora of information such as addresses, phone numbers, reviews and ratings from past customers.
Travellers and tourists will no longer be lost in any city with this app, all you have to do is download it and then use it the second you need to find something when you reach your new destination. It is great for financial emergencies or even medical emergencies, so finding that cash point or doctor will now always be easy and quick. It's on my device so I strongly recommend that you get online and download it now!