Having hobbies is a great way to get away from all the stresses of everyday life, whether it's taking care of your garden, or a spot of carpentry, but where exactly should you start to get the kind of inspiration that you need? This guide will show you a few ways to get yourself inspired to take on the little (or maybe even big) projects you may or may not know you want to do yet!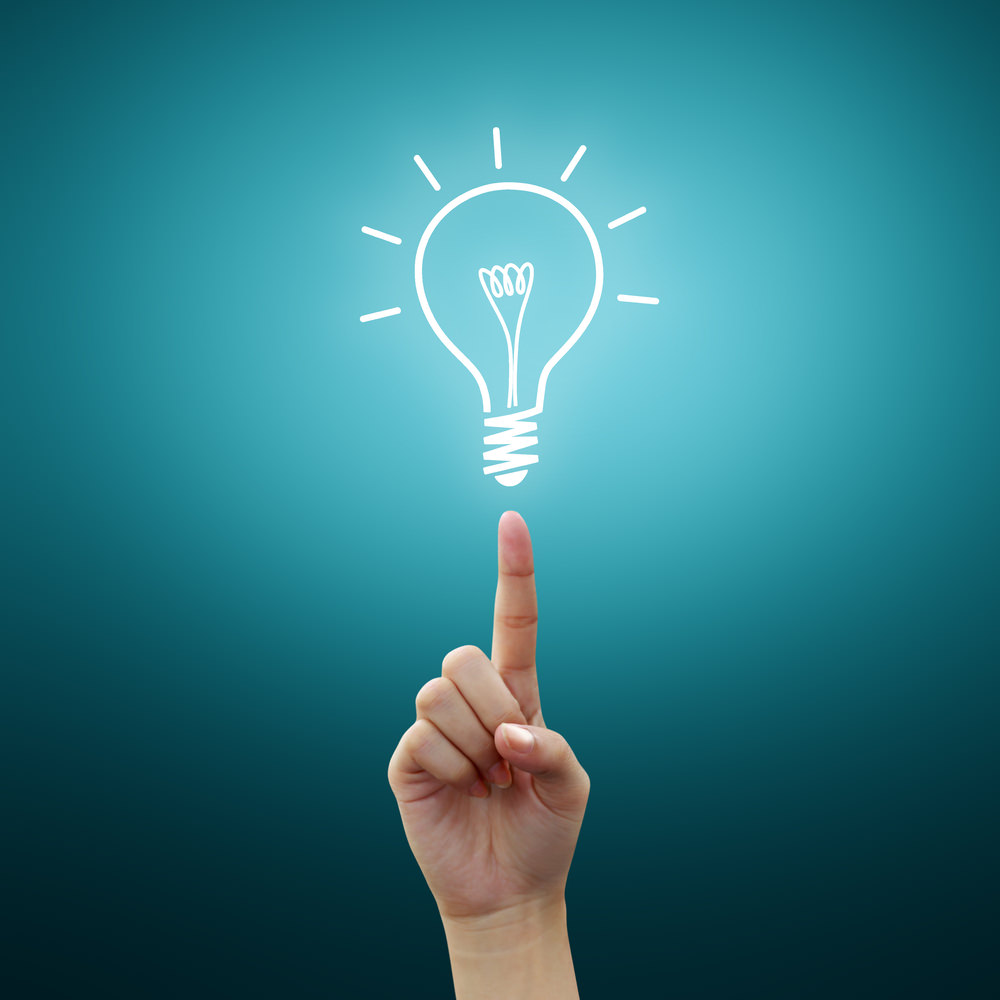 Pick your niche
When looking for inspiration, start with your interests and what you really like doing. Of course, if you aren't sure you can always go on sites like Beyond Words, which are geared toward aspects of life like travel, lifestyle and creativity. It's a great place to start because you're searching through topics you are interested in, and you can decide on what you want to do from there. There are other sites that offer a similar experience, you just have to find them.
Join a group or take a class
Have you ever been interested in something before and wanted to get involved? My advice: Just do it. It is great to take a beginners course in something hands-on like woodwork or jewelry, or just about anything you can think of. One of the hardest things about doing something that you really love is taking the first step and just getting started, once you have done that it is easy.
Blogs or magazines
There are so many blogs and magazines online that can kickstart inspiration for little projects. DIY blogs are great for putting together ideas, as well as incorporating some into your existing ideas. The best advice that I can give is to search, search and then search some more, until you find a good one, because once you do, you definitely won't let go.
Pinterest
Pinterest is a really interesting website and application that you can use to link up with other like-minded people. It uses pictures and articles which are "pinned" (or saved) to a "board, " and these can be reviewed later. Pinterest is a great tool for finding people with a common interest, and you can search through various categories. A picture says a thousand words, and Pinterest is really helping people with similar interests to find inspiration and even just pure leisure.