Have you ever been to Croatia? If not then you really need to head there soon and choose to explore the country by Yacht. When you're on your luxury yacht in Croatia the coastline is even more breathtaking; exploring towns, cities, UNESCO sites, beaches, stunning scenery and much more make this type of holiday the trip of a lifetime!
I have been lucky enough to charter a yacht on several occasions in Croatia, there are so many reasons why I love going back time and time again. I've tried my best to narrow them down here. I guarantee that if you go on a luxury yacht in Croatia you'll have an awesome holiday.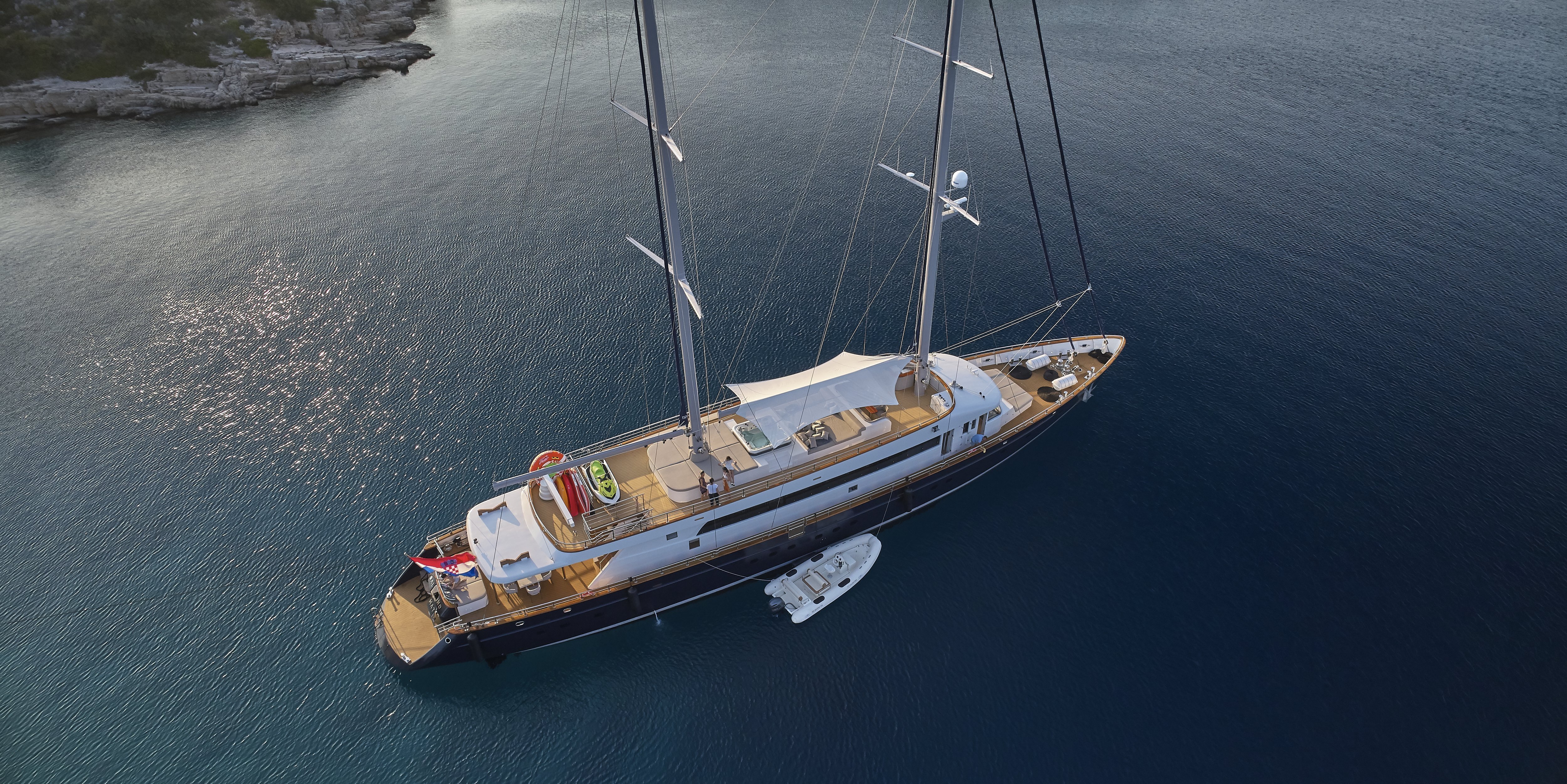 Dubrovnik
The city is also known as the Pearl of the Adriatic, after visiting it is easy to see why. Dubrovnik is steeped in history, beautiful architecture, restaurants and cafes. As the pearl it does attract a lot of visitors but don't let that put you off. Head to the Minceta Fortress for the best view of the Adriatic, stroll along the old streets, explore churches and visit the buzzing town plaza. The fact that Dubrovnik is a Unesco World Heritage Site is really not surprising – it is also a location where Game of Thrones was filmed.
The Islands
People are always stunned when they learn that Croatia is home to over 1,00 islands. 15 of the islands occupy a whopping 50km2, so that means you can enjoy peace and quiet, whilst exploring less visited spots and hidden coves. Just over 10 minutes away from Dubrovnikk you must visit Lokrum Island – it's an amazing place, full of trees, plants, peacocks and more, all of which have been imported.If you like medieval architecture then you will love Korcula and Hvar island, there's a heavy Veneitian influence here. Getting off the beaten track is something I always enjoy, for that there is no better place than Vis because it is not full of tourists and still wild in parts.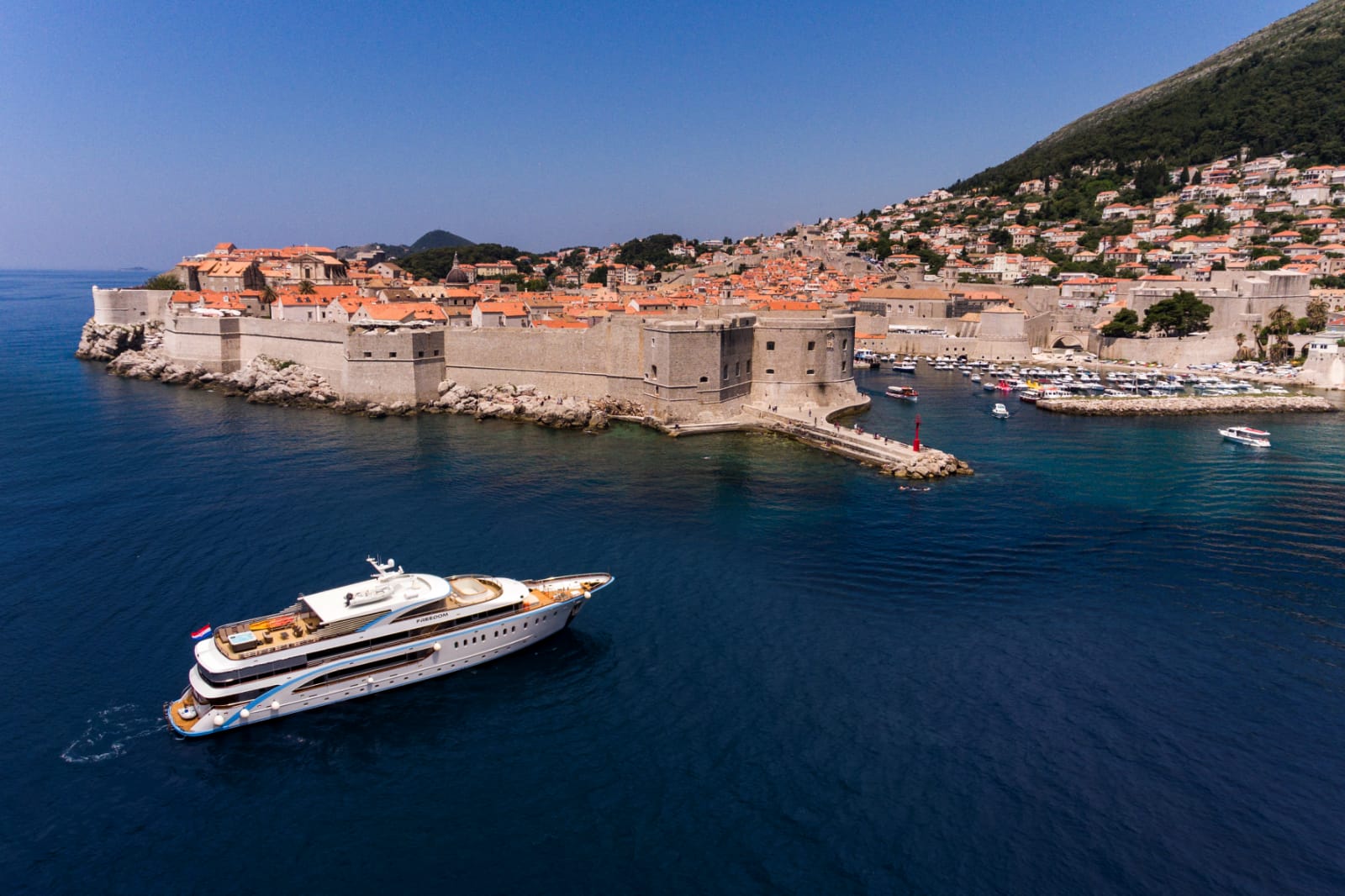 The Adriatic
If you're going to be on a yacht then you want to be sure that you'll be sailing on good seas – in Cro
Have you been yachting in Croatia? Please do share all your tips, experiences and stories. All you need to do it pop your thoughts in the comment section below. I think it's great when we, as a travel community, can share our first hand experiences to help others plan the best holiday possible. Thanks for sharing, I'm looking forward to reading all your tales.