Where I Buy My Sunglasses!
Cheap designer glasses. Wanna know why I always have so many?! Let me share my secrets…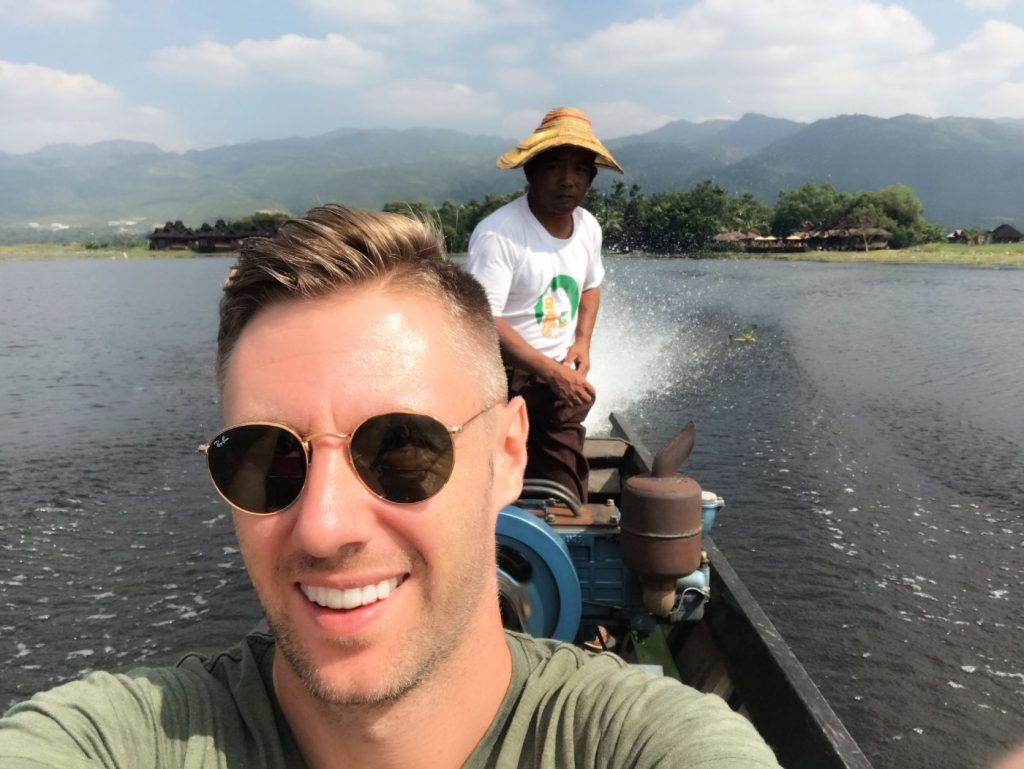 With all my travels, I need a constant supply of sunglasses. But I used to hate paying $300+ for nice ones, especially when I often bend and lose them on my trips. Not only that, I'm sure lots of you guys feel as self-conscious as me when you're in the mall, or the airport trying on glasses after glasses, not having a clue which ones to pick up or put down, and you end up either buying a pair you didn't really want, or buying nothing at all. It's a never-ending circle of headaches for me too. Enough is enough though, I gave up buying super pricey sunglasses, and turned away from the stores in the airports. I was moving online (finally!)
Smart Buy Glasses
I love RayBans, they have been my go-to sunglasses for years. Since the Aviators were all the rage, then the Wayfarers and now the Round Metal. Every time I look online, I see horrible prices screaming back at me so I didn't really nowhere to go. I wasn't going back to awkward shops, so I had resigned myself to paying full price online. Grim.
A buddy of mine was raving about a website he buys ALL his sunglasses on – Smart Buy Glasses. Doesn't cost anything to have a look so I jumped online too, to check out their cheap Ray Bans and wow. Nailed it.
First of all the site has every brand you can imagine! For me, for women, prescription, Pure Optical contact lenses, everything.. Not only that, but it's free delivery over £45 too. There has to be some kind of catch?
I filtered to men, filtered to Ray Bans, and found the Round Metal ones I was after. £200+ in Bangkok airport last week, I almost got them, but changed my mind. Jumped on here, and suddenly, less than £100. I checked reviews, made sure it wasn't a scam, and nope everything is perfect.
So the price is obviously what attracted me to these guys, and probably to you. But there is more to them than that, check out how they smash their competition by looking at the perks of using them:
Benefits of Smartbuyglasses.co.uk:
Free Delivery
Free returns, full refund with 100 days
Price match – they'll price match any deal you find
New styles, every brand, awesome choice
Authenticity – 100% genuine stuff. 24-month warranty if you're not convinced. Amazing!
Social good. For every pair sold, a pair of prescription glasses is donated to someone in need.
Student discount. Already cheap, I know, try an extra 10% off!
So yup, all pretty stellar stuff. I'm loving my new glasses, and loving the price I paid even more. Now I'm literally in the process of ordering 2 other pairs. Give it a try, you'll never buy overpriced airport/shopping mall brand-name glasses again! 🙂