Are you planning an adventure abroad? Whether it's a life-changing trip to visit dozens of countries or just a short vacation, you don't have to be a millionaire to see the world. This simple guide includes plenty of tips and hints that will help your money go further while you're away.
Firstly, think about where you're going to stay. If you're feeling adventurous, you can get great deals  by waiting to book somewhere until you arrive. This gives you the opportunity to haggle with guest house and hotel owners during quiet periods, and also means you can check out the quality of accommodation before you pay. If this sounds a little too stressful, or if you're visiting a popular destination at a busy time, there are still plenty of ways to book in advance and save money on your accommodation – check websites like laterooms.com and alpharooms.com for the best deals.
When you are abroad, try and seek out the places that locals go to eat and drink rather than the places popular with tourists. Western food is charged at a premium in many Eastern countries, so try and sample the local cuisine in places like Thailand and India to get the best deals – and the best experience too. The same rule applies to drinks – local beers and spirits will always be cheaper than imported brand names, although be aware that the local spirits will often be much stronger too!
Once you've reached your destination, it's important to think about the most cost-efficient way to get around. Many people automatically opt for car hire, but even on a short holiday you can often save money by using local public transport instead, and those on longer trips will often find prolonged car hire prohibitively expensive. In many countries, overnight bus or train journeys are cheap and convenient, while those travelling around Europe can save money by investing in an InterRail pass.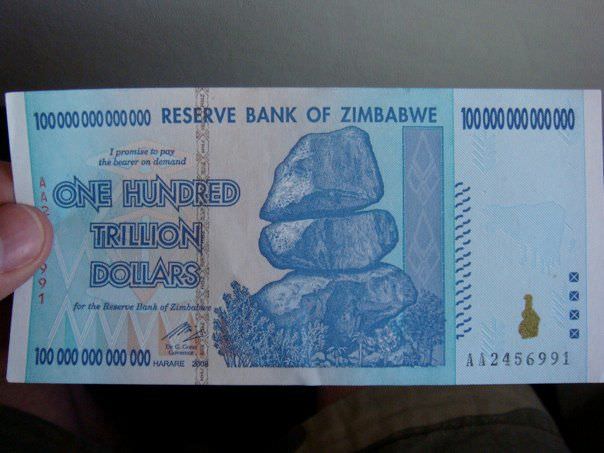 Even on shorter trips, it's important to stay in touch – so think about how you will use your mobile phone while you're away. Think about leaving any expensive contract phones behind and opting instead for  pay as you go for mobile on a specialist international tariff, which will allow you to make calls to and from other countries at discounted rates. For example, using a Lebara pay as you go  SIM card to call South Africa you can get rates of just 5p per minute, while calls to Australia start at just 2p.
Many people dream about travelling the world but imagine that it is out of their reach. However, by following our simply tips to save money while abroad, you'll find that your cash can stretch much further than you think.