The world is your oyster when it comes to setting up your tradesman business, so it is important to decide where you are going to make the most money. If you are a decorator for example you might want to set up a business in Monaco and decorate for the rich and famous. It is quite easy to get too ambitious, especially when first setting out so it is important to be realistic. We have some top tips to ensure that you choose the right country to set your business up in.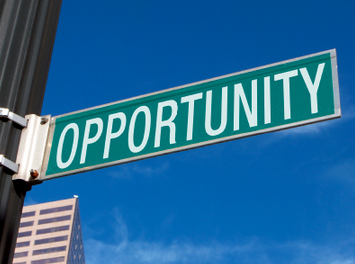 Planning is Key
It really will make a difference if you set achievable targets and try to stick to them. You need to ensure that you follow your business plan as best you can and don't rush into any decisions. Even if you are running a business in your home country, there are different laws and regulations to overcome and ignorance often is not an acceptable excuse so take your time.
Laws
As mentioned the laws  and regulations in other countries are likely to differ so it is important that you know exactly what your tradesman liability insurance needs to cover, what health and safety regulations you need to abide by and any tax's that you need to pay. This is so you aren't caught out and can continue to run your business.
Language
If you are going to a country where they don't speak your native language it is important that you can speak to the locals in a tongue they understand. You need to remain professional and this means speaking and writing fluently. If you need a refresher in the language before you take your business abroad it is a good idea to go to classes before you leave and whilst you are in the country.
Think about your Routes
Once you have set up your business it is likely that you will be doing a lot of driving in a country that you aren't particularly familiar with. It is important that you know the laws of the road. It might be worth taking a week or two to get to know your local roads and any major motorways you are likely to be driving along, just to familiarise yourself.
Talk to the locals
Once you are up and running, you need to have a look at what others doing your trade in the area are up to. There may be local tricks that the plasterers in your area use to attract business or maybe even deals to be had with other electricians for parts etc. It is important to communicate so you position yourself as best you can
If you're well prepared you will be able to extend or start your business in another country providing that you have planned well and are aware of any laws that you need to abide by. Talking to the locals will give you the opportunity to attract business as well as work out any advantages you may have, to gain a competitive advantage!