Tips for Reducing Car Rental Costs
Given the wide span of prices and providers of car rentals, it's no wonder people are intimidated by the prospect of finding the best deals among the masses of offerings. That's why many frequent travellers simply revert to their club card brands, simply hoping that their trusted providers will get somewhere near the lower end of the spectrum of per-day rental costs. Unfortunately, you still can pay too much using the brand-loyalty method. Here are a few tips to consider in the great hunt for the best car rental bargains.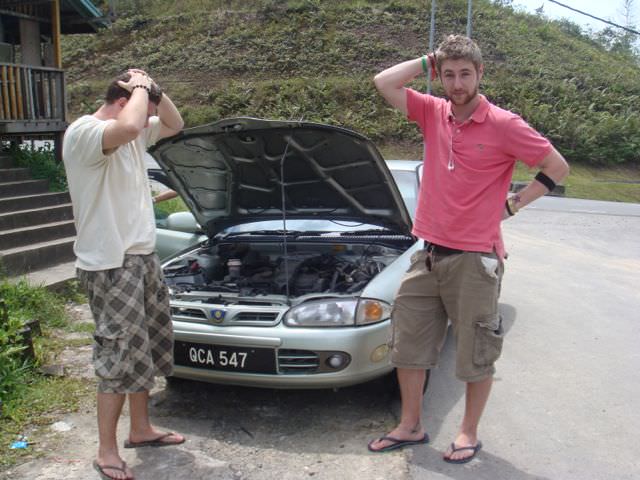 Let's start with common sense. As tempting as it may be to upgrade to that luxury 4×4 vehicle – just in case you need to go off-roading – don't do it. A sensible compact vehicle, which is often large enough to transport everyone from singles to small family and their luggage, is usually a fraction of the cost. Keeping the ego in check will help keep bills in your wallet.
Another bit of logic: if you happen upon great online deals  in the form of auto rental coupons , and you know you're soon going to require a car rental, go ahead and invest in the bargain now that's going to end of saving you money in the near future. It's okay to plan ahead.
In fact, planning ahead is another of the key tips for getting bargain car hires. Booking in advance is how you get deals like £10 per day. Waiting until just before your arrival date means setting yourself up as a captive audience, which is not the position you want to have any pro-active control over transport costs.
As tempting as it might be to pay upfront for the full tank of gas in order to spare yourself the hassle of filling up as you're rushing back for you return flight, it's yet another pitfall of car rentals. To get value out of that deal, you have to return a completely empty tank, which is not so easy to strategically control. In fact, you might find yourself in the ridiculous position of circling the roundabouts just to get your money's worth on that pre-paid fuel.
We should also consider the insurance debate. Many providers scare you into investing double the amount of the total rental costs for excess insurance coverage so that you don't have to declare bankruptcy for a scratched bumper. Fair enough to play it safe, but standalone providers offer the same excess insurance for less than £2 per day. I'd recommend checking with your insurance policy and doing a bit of research on rental car insurance before making a knee jerk reaction to an overpriced insurance policy you may not need.
A little common sense, and a dose of planning ahead can make the difference between a sensible car rental experience and a car hire nightmare that burns your holiday budget before you have a chance to get behind the wheel.