It's always good to have a few simple, but effective tips in your arsenal when travelling, especially money orientated tips. Discount vouchers, directions for cheap restaurants, and the like. The following should keep you in tip top travel shape!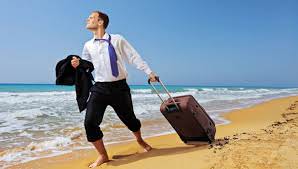 1. Keep the kids happy
In order to keep the little ones happy(if you have any travelling with you), it's a good idea to get them their own entertainment for the trip. You can do this prior to leaving by getting a small backpack full of goodies for them. Puzzles, card games etc are all great solutions to keep them entertained in case the trip is a long haul flight.
2. Food for the flight
If you are like a lot of people, then you won't be too happy eating the food on the plane. A good idea here is to pre-pack your own food into a lunch box. That way you can crack it open whenever you like and eat whenever suits you. This will get you some envious looks from other passengers as they wait for dinner time.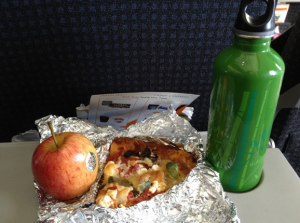 3. Sometimes we all can get a little tense during the holiday period, and especially when we are travelling. If you feel you are about to explode with anger, just take a few deep breaths and count to 10. You will find that this will help you regain your composure and not do anything you might later regret.
4. Checking in time
If you have a connecting flight you may need to ensure that your original flight lands at least an hour before the connection. Otherwise you will be running around the airport and this could lead to you forgetting something. Try to book your flights so that there is sufficient time in between flights.
5. Save money where you can
Nowadays, everyone wants to get the best deal they can. Try and keep your eyes open for deals which can save you money. There are some great offers like  expedia voucher codes that will help you save money from hotels to flights. Always be on the look out for these opportunities.
6. Pack light 
One mistake that the majority of people make when they travel is packing too much stuff. Try to limit yourself to a small backpack/suitcase and a small piece for carry on. You will not regret doing some when you're walking around looking for a place to stay with all your belongings on your back.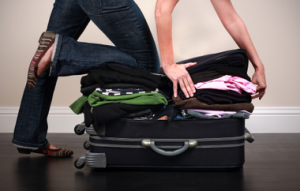 7. Always carry an emergency card – either atm or credit card with you. This serves as backup in the unfortunate situation of you losing your main one. Never carry around loads of cash either, as this is just a recipe for disaster.
8. Documentation
Before you leave home, make a few copies of your passports and other important documents. You can even email them to yourself or transfer them to cloud storage so that they are easily and quickly retrievable.
9. Insurance
This isn't so much as a tip, but more of a common sense pointer. There is absolutely no reason in the world why travelers shouldn't take out adequate insurance for their trips. If something goes wrong or you need some urgent medical attention, then having the proper insurance will not only speed things up, but it will also not end up costing you thousands or hundreds of thousands in some cases.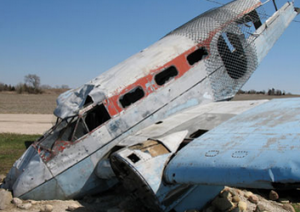 10. Scams
There's not too many countries in the world where scams aren't present. Make sure you keep your wits about you and never take unnecessary risks. Remember the saying "if it sounds too good to be true, then it usually is"!
So there you have it, a few vouchers here and there and you'll be saving money in no time. If you consider the above pointers then you'll be better equipped to plan and implement your next holiday or trip.