When you work hard all year round you deserve a break and that's why I highly recommend booking a villa on the Spanish coast. I have been lucky enough to have enjoyed a Villas in Spain on several occasions, each time I go home I can't wait to come back.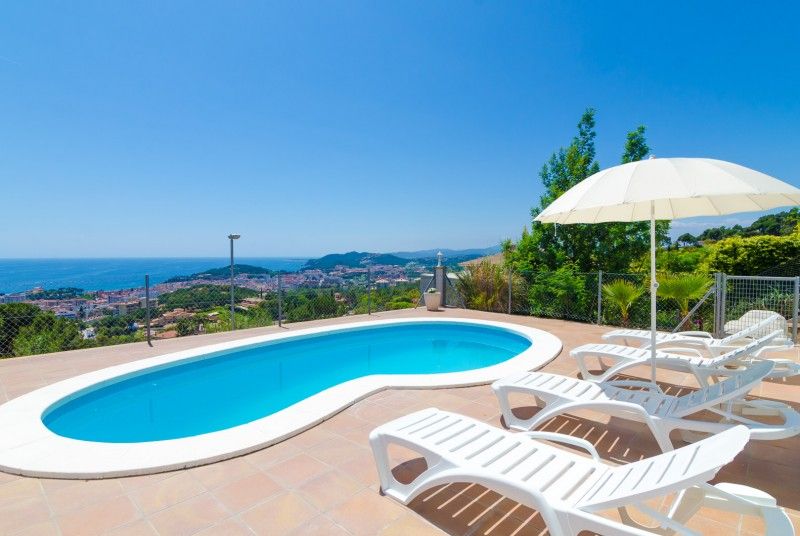 The Weather
When I go on a well earned holiday one of the main things I want is to have good weather, that's why choosing a villa on the Spanish coast is a winner. Spain is blessed with sunshine all year round, so you can lounge on the beach or take a dip in your private pool and bask in the sun. If you and your group want some of the best weather that Europe has to offer then Spain should be top your list.
Great For The Family
If you have kids then you know that a holiday can sometimes be stressful. If you're staying in a hotel you're always worried if they're disturbing other people, they can get grumpy when stuck in a small room and have very little space to just be kids. In Villas on the Costa Brava there's plenty of space inside out outside for kids to play, there's room for their games and gardens for them to run around making as much noise as they like.. There's also no need to worry about the food because you have your own kitchen where you can make exactly what they like, at anytime of day too so you don't need to stick to set dining hours. When you add to those reasons that you'll have your own private pool for the kids to splash around in, it is easy to see why villas are perfect for a family.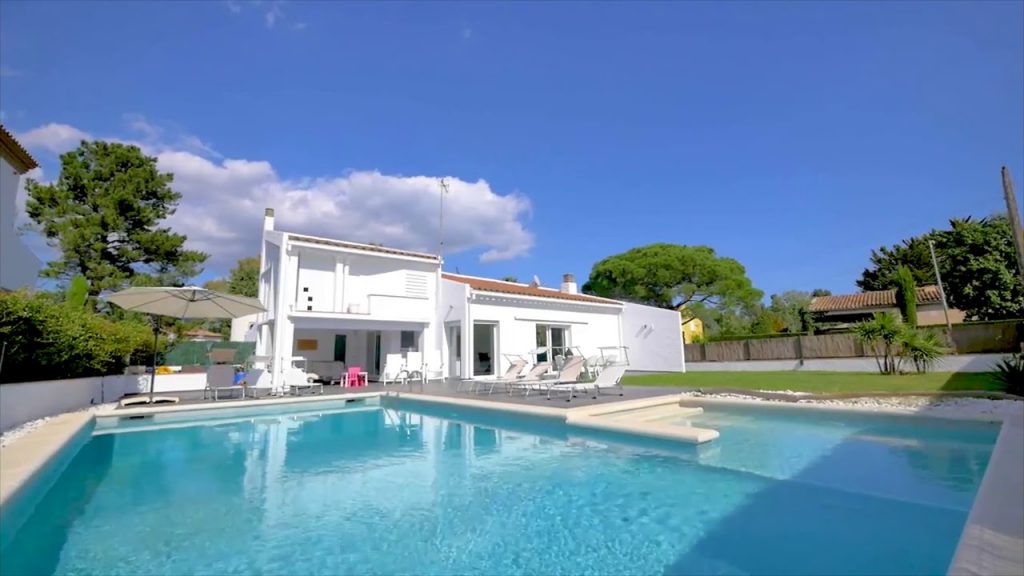 The Cost
Let's face it, the cost of a holiday is a major factor. I have always found that renting a villa is much more cost effective than booking hotel rooms. If you have a large family then you'll have to book more than one room, in comparison a villa will be much more affordable. Then there's the fact that you can cook for yourself which means you're not spending an arm and a leg having to eat out everyday, I know from experience that families end up spending a small fortune on food and it's usually the biggest expense. Sticking to a budget is always much easier on a villa holiday.
Have you been on a villa holiday in Spain? I would love to hear all about your stories, tips and why you would recommend it. I think it is great when we as a travel community can share our first hand experiences so that others can learn more before they book. All you have to do is pop your thoughts in the comment section below, thanks for sharing guys – I'm looking forward to reading them all!