Barbados is a dream destination for many people, the beaches and sunshine continue to attract a large amount of tourists each year. It used to be the case that travel to Barbados cost a lot of cash, but nowadays there are fantastic Barbados holidays deals to be had. You should definitely take advantage of these offers and head out for a holiday of a lifetime. Everyone that I know who has visited has only good things to stay about the place, if you want to kick back and escape the rat race for a week then book your trip now! Here's a list of some great tips to consider before you get on the plane.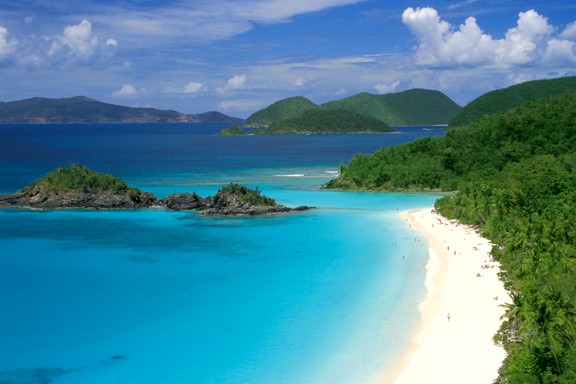 Plug Adaptor
If you are travelling from Europe then you will definitely need to bring a plug adaptor with you, there is nothing more annoying that showing up at your hotel and not being able to charge your laptop, camera or phone. If you forget one it isn't too pricey to buy one from a local shop, you may also get lucky and the hotel will supply one.
Get your money changed
In Barbados the local currency is called the Barbadian dollar (BDS), the BDS is pegged to the US dollar. You can change your money before you travel or you can change it when you arrive. There are either banks that will change your cash or unofficial street shops that will offer you a higher rate.
Can I use my cards?
Nearly every business, hotel and restaurant in Barbados accepts credit cards. All of the major credit cards will be accepted by these establishments. There are however restrictions, nearly every small business will not take cards for payment, they all operate on a cash only system. Due to the fact that card is not accepted everywhere it is a good idea to travel with a decent amount of cash when you go to Barbados.
Bring your driving license
If you are planning to hire a car and explore Barbados then you will need a local driver's permit. The permit is easy to get, all you will need is a valid driver's license from your home country. Even if you have an international license you will still need to get a permit before getting behind the wheel of your car. All official rental companies will issue you with the permit you need when you are hiring your car. You will need to pay a minimal fee for the permit but last time I checked it was around 5 US dollars.