Travelgooru is a global travel service provider that offers the quickest and safest booking experience for your flights, hotel reservations, and car rentals when visiting any part of the world. Not only will you have access to all that you need in one place, but Travelgooru will also ensure that you are connected to the best deals in terms of low cost and quality services. With unique search engine technology built by IT experts, Travelgooru searches the internet for airlines and flight agencies, weeds out nonstandard providers leaving you with an exhaustive list of the best rates you can choose from.
Services offered
Travelgooru offers a wide variety of travel-related services, ranging from flight bookings, hotel bookings to car rental, pickups, and drop-offs. The travel search engine gives users access to multiple travel services in one stop. However, the website is not limited to travel bookings alone; it also provides information and recommendations on holiday vacation deals, latest cruises, cheapest tour rates, and best travel destinations. Even more, users can find useful information such as travel tips and rights of a passenger in case of flight delays. Below is a highlight of some of the services offered by Travelgooru;
Travelgooru brings the best travel deals to your fingertips in one click. The system connects with several travel industry and agency websites and to find available low-cost deals, including local and international flights.
Travelgooru also gives you a platform to get the best car rental offers for pick up and drop off in any major city or airports across the world. Either you are ready to hit the road or simply planning, Travelgooru will find you the most suitable options close to your destination.
Once you have reached the search options on the Travelgooru website, booking a hotel becomes extra smooth and seamless. Type your required service into the space provided, and the system will search for hotel deals and hotel comparison sites to get you the cheapest hotels, lettings, inns, or resorts near your preferred location.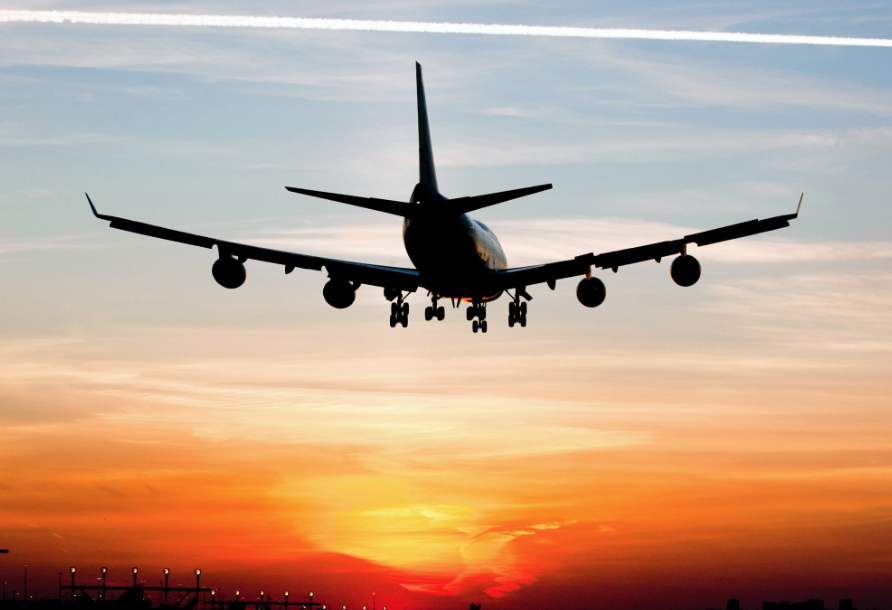 What makes Travelgooru unique?
Free services, no intermediaries
All services rendered by Travelgooru are at no additional cost to the user. Travelgooru generates its income through online and referral bonuses from companies but never as an additional charge to users.
Direct booking with companies
Travelgooru does not act as an intermediate between the user and companies in the booking process. After providing you with the list of industries with the hottest deals and lowest prices, you have the liberty to choose which of the options you prefer. Although Travelgooru may outline some costs, users are always expected to book directly with their selected service provider. This way you bypass paying additional costs and have no worries about your reservations getting lost or mixed up.
Up to 60% savings on bookings
Travelgooru's mission is to help consumers save whenever they make reservations and while traveling. Users can find travel info and process comparison for all their travel needs. Users only have to type in what they require into the search engine. The system will comb through thousands of providers, compare prices, and then churn out a list of the best offers. The comparison, combined with the absence of intermediaries, can help users save up to 60% on deals through Travelgooru.
Over 67 Online booking systems and 728 airlines companies
Travelgooru has been designed to access multiple sites at once, thereby helping patients save time and energy. The system has access to over 77 online booking systems, 45 agencies, and 700 airline companies. This way, users can compare deals from different providers in one single search and save the time that would have been spent browsing through several websites.
Travelgooru provides traveling tips and advice for users free of charge. Recommendations such as the best holiday destinations, advantageous travel practices, and advice on passenger compensation in case of flight delays and canceling are some of the extra information users have access to on the website. The site can assist passengers in calculating the amount of compensation due to them when an airline or travel agency cancels or delays their flight. Most of these information services are generated by Travelgooru's global connection of partners across different countries who give tips based on local experience and expertise.