South Africa is a fantastic destination for a holiday, I have been fortunate enough to visit on more than one occasion. Every time I go back I find more things to love about the place. I would say that it's easily in my top 3 of places to visit.
If you haven't been to South Africa before here are 3 great reasons to book your trip today.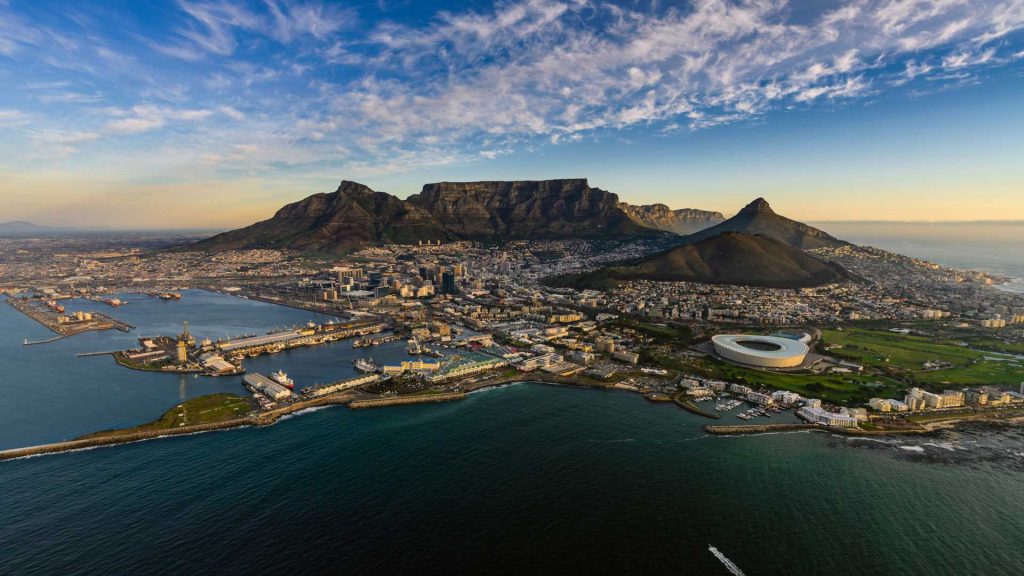 Wildlife
When you travel all the way to South Africa a safari is an absolute must. If you want the ultimate safari experience then the place you need to go is Kruger Park – here you're guaranteed to see the 'big five' and many more exotic animals. You might be surprised to hear that you can also see penguins in South Africa, a short drive from Cape Town is boulders beach which is home to many thousands of penguins.
Mountains
If you want to find some breath taking views then you're in the right country, there are many mountains here where you'll get some of the best views on the planet. If you like hiking then you're in for a real treat because South Africa has some great trails for you. The one mountain you must climb is Lion's Head, when the sun is setting and the you see the city of Cape Town lighting up you won't find a better sight anywhere else in the country.
Beaches
South Africa is blessed with over one thousand five hundred miles of majestic coastline, so it's not surprising that you'll find amazing beaches here. There are some very special places to discover, Coffee Bay would have to be my favourite. If you like surfing then there are plenty of spots for you to try it, it doesn't matter about your ability because there are place for beginners to pros.
Make sure before you fly that you check your visa requirements- it's important that you do your research and get the correct visa. There are several different types of visa for South Africa, so make sure you check which one is right for you. I've had my fair share of problems with visas so please do it right before you fly!
Have you been to South Africa before or are you planning a trip there soon? I would love to hear about your experiences or what you're looking forward to seeing there. I think it's great when we as a travel community can share our first hand experiences to help others. All you have to do is pop your thoughts in the comment section below. Thanks for sharing guys!