There's something about a full moon in the sky that makes us backpackers go a little bit mental, and I'm all for it. Thailand is the poster child for these all night get togethers but there are more unknow party spots dotted around the globe waiting for you to discover them. So lets embrace it and have a look at five funky full moon parties around the world:
1)  Koh Phangan, Thailand:
Hat Rin beach on Koh Phangan is synonymous with full moon parties the world over. Over 10, 000 backpackers congregate here to get loose drinking buckets and covering themselves with neon paint. If you take your partying serious you'll be here. My word of advice? Don't scrimp on your accommodation when you're here, you're gonna feel the worst you've ever felt the next day so you'll be wanting plenty of air con and swimming pools to help you recover, believe me!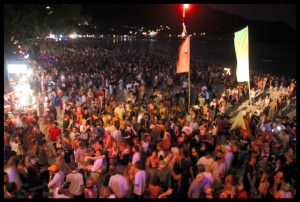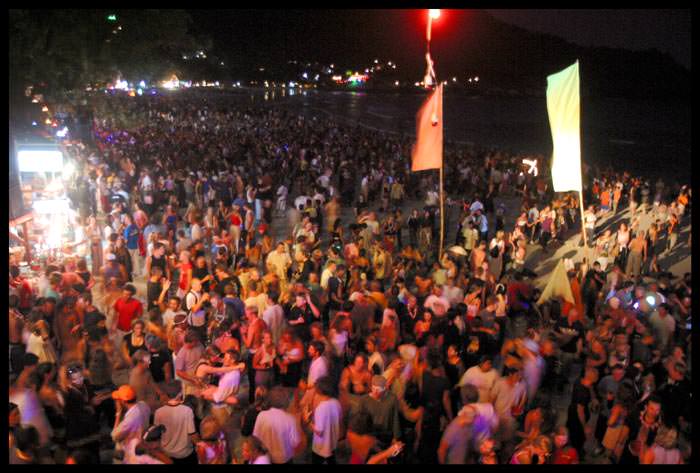 2)  Zanzibar, Tanzania:
Wanna piss off your kids in 20 years by saying you partied somewhere before it got ruined by excess tourism? This is one of our few remaining chances! It kicks off in Kendwa, in the North West of the island, a taxi-ride from Stone Town. The parties are held on the Saturday just before or after the full-moon, these are full on beach affairs. I was lucky enough to check this out  a year or so ago although to be honest the last thing I remember was downing some rum with some Kenyan Masai tribesman, expect something similar. NOTE: you have to pay to enter, around $10.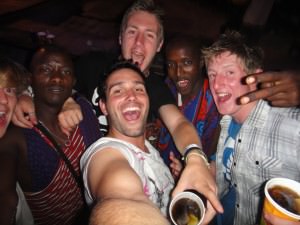 3)  Goa, India:
Perhaps the original full moon party scene where our parents were more worried about tie-dyed t-shirts than mortgages. The hippy scene was loving Goa as far back as the 1960s and nowadays theres a full on backpacking scene each full moon here. More of a traveler vibe than Thailand's full moon, which can be full of drunk one-week holiday makers now. So whether you're a down and dirty budget backpacker or found holidays to Goa with holiday hypermarket, Goa's Anjuna Beach is waiting with open arms (and plenty of booze)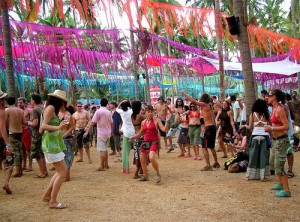 4) Magnetic Island, Australia:
In the North East of Australia young Aussies who were brought up with Bali and Thailand a short flight away have done their damndest to recreate the vibe for one evening (and morning!) a month, and they've succeeded. On Magnetic island, a 20-minute ferry ride located just off the tip of Townsville, Queensland, the full moon attracts more than 2000 revellers, just don't expect any sleep until dawn!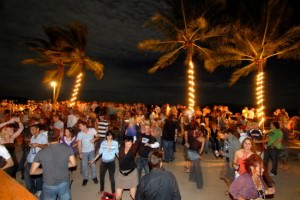 5) Montañita, Ecuador:
On the coast of the Pacific Ocean Ecuador has spawned an unlikely full moon party vibe. Posters of Bob Marley, Jon Lennon and Che Guevare are rife and people smoke the local herb freely. Cheap booze and good surf attract people all year long too but it's on full moon when things get extra crazy! It has a young vibe so get be prepared to get crazy!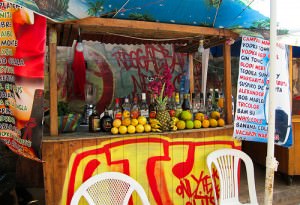 If you're a hardcore party goer then whack these on your to-do list, you won't be sorry. Happy travels!
This post is brought to you in collaboration with  Holiday Hypermarket