Paris has always been one of my favourite cities, and for good reason – with so many things to see and do, it's the perfect place to get away for a long weekend with a lot of potential for great sightseeing, shopping or dining. If you just want to take it easy and explore the city casually and on your own time, it's easy to do that as well.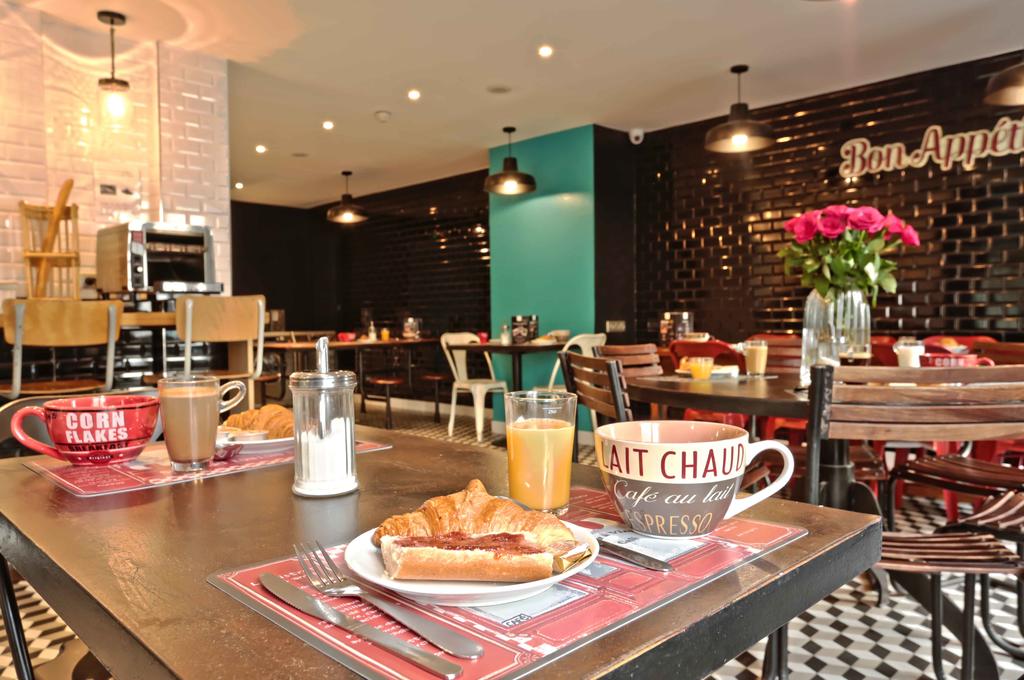 The last time I went to Paris I stayed at a particularly unique and interesting hostel called the Arty Paris Hostel. It was a unique and really upscale take on a traditional backpacker hostel but with tons more charm and luxury feel about it. It was one of the best hostels I've stayed in, considering I'm not normally a hostel guy, but this one really set the bar higher and is a cut above and has the comfort of a hotel with the vibe of a hostel. Here's my own take on it, and why you should check it out on your next trip to Paris.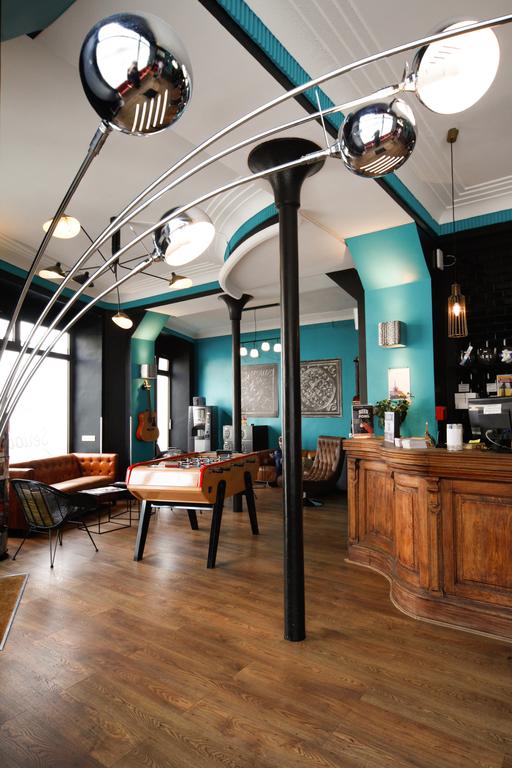 Rooms
The rooms at the Arty Hostel were comfortable and well decorated to say the least. With big, comfortable beds, ultra soft pillows and duvets and colourful, artistic decor, it was easy to tell that the rooms had been put together in a loving way by someone who wanted to make sure an impression was made. Mission accomplished.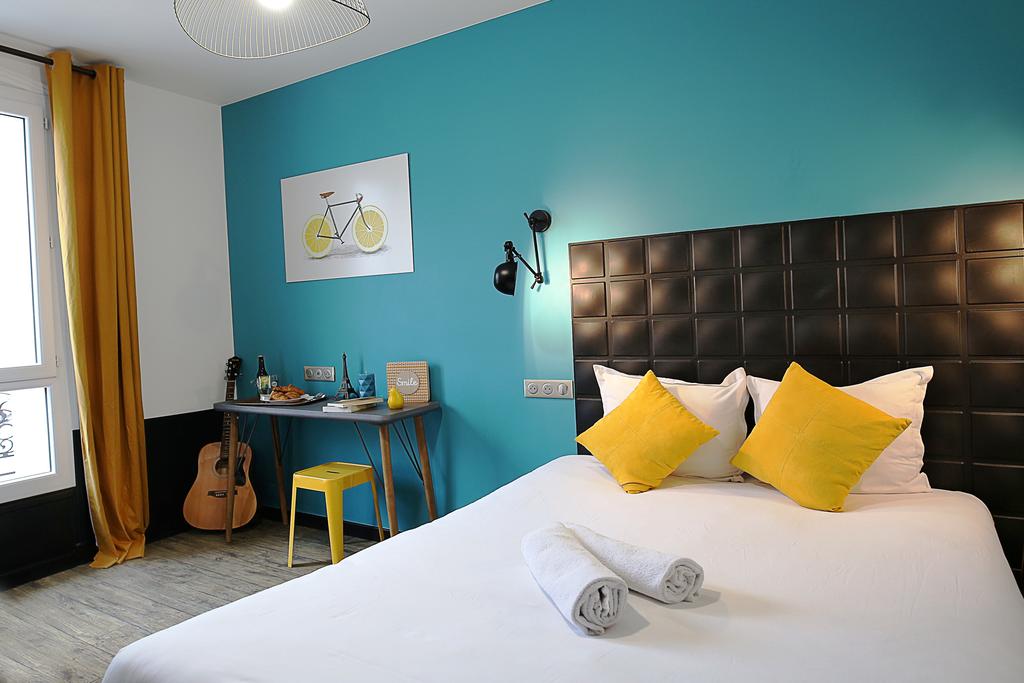 There's a variety of rooms on offer at the Arty Hostel including private rooms with ensuite bathroom and dormitory rooms with shared bathrooms. The private rooms are more like hotel rooms than hostel rooms and they're easily the best option if you're staying here alone or with a partner or spouse. Towels are included in the price if you go with a private room, which also has a TV but if you go with a dorm there's a towel charge.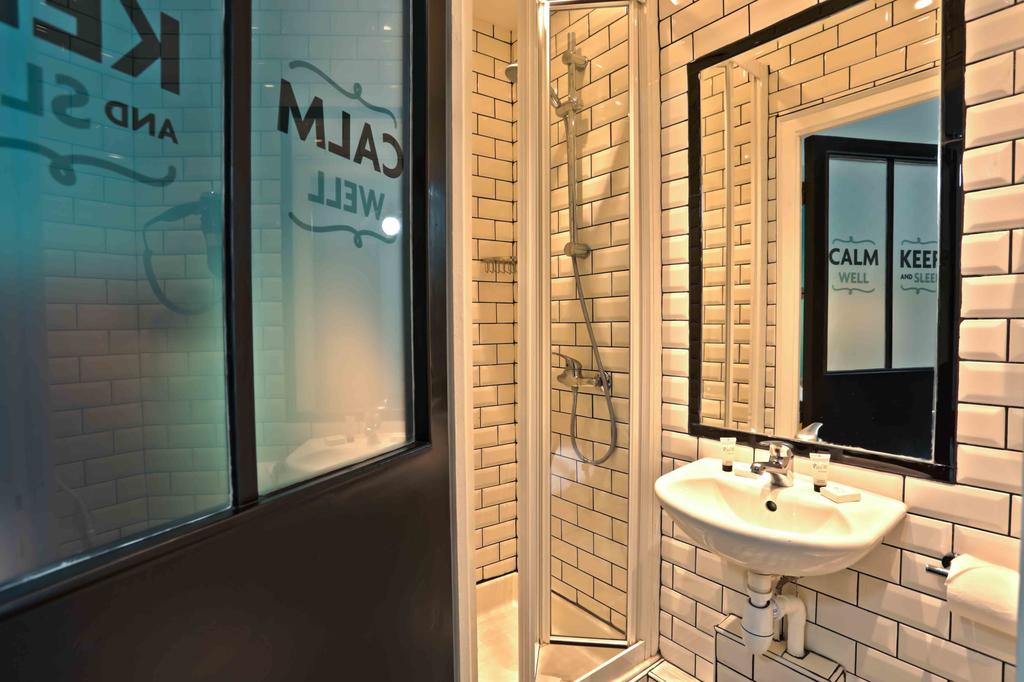 Facilities
The facilities at the Arty Hostel are quite good for this particular area of Paris. While it's not in the heart of the city, it's within easy walking distance of trams and buses, so you can get to major attractions easily. There's a shop on site as well as within the area, so with kitchen access you're able to cook your own meals or snacks which saves on money if you're on a budget, and with breakfast included, it's an even better budget saver. The kitchen is spacious, clean and well equipped with everything you need to make most meals as well as a refrigerator. An on site eating area is the perfect place to mingle with other guests and meet new people.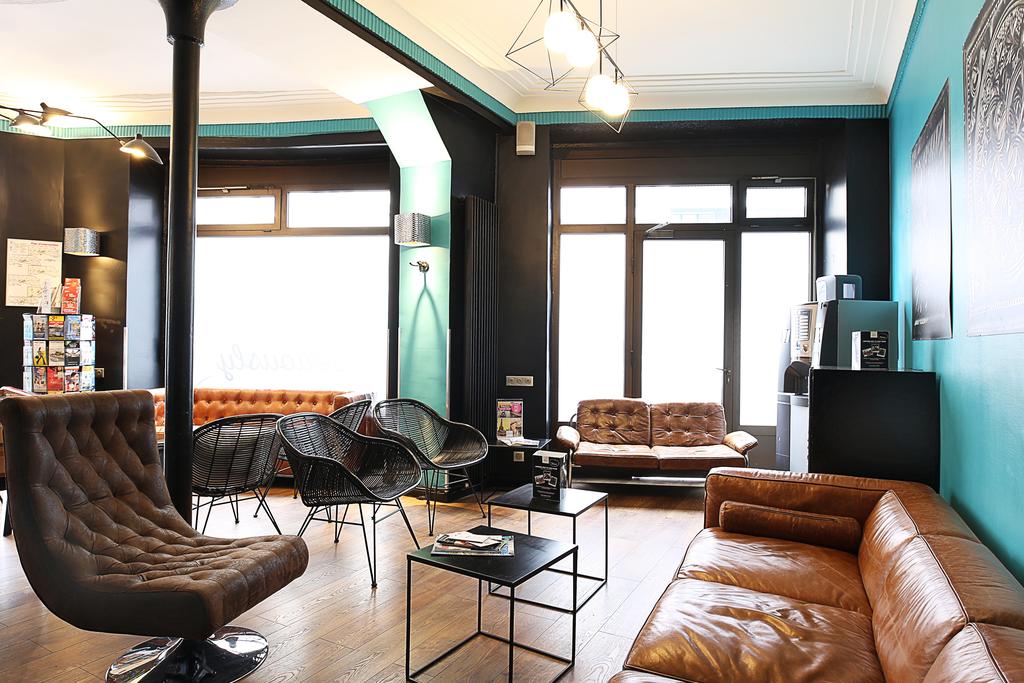 There's a games room at the hostel with board games, puzzles and table football so you can unwind without leaving the hostel or still enjoy your stay in the city even if the weather is poor. There's additionally an onsite bar and snack bar so you don't need to venture far for one of your favourite beers or a snack. A vending machine is on hand as well to provide cold drinks of various kinds.
The common front desk amenities are available including shuttle services, ticket service, luggage storage and lockers for important personal possessions.
Location
Conveniently located in the southwest corner of Paris, away from the main hustle and bustle of the centre of the city, the Arty Hostel is the perfect base with good links to public transport and shops nearby.
Why I Recommend Staying At Arty Hostel
The Arty Hostel in Paris is a unique and vibrant place to rest after a long day of exploring the city. The easy proximity to the metro and buses makes getting around Paris a breeze. The rooms are fantastically comfortable and spacious with great decor and really make you feel at ease. The onsite facilities such as the kitchen and snack provisions make it a great place to just relax and have an easy day if you're in Paris for awhile, with a lot of great amenities like the games room to make pottering around the hostel enjoyable.
So whether you're in town for business or just for fun, you can't go wrong with the Arty Hostel. It's cute, kitsch and seriously comfortable and a great place to unwind, relax and chill at the end of a long day.