After chatting about the things to do when you go backpacking in  Wales and Scotland last week, I thought I'd being it back to England. The general backpacking trail in England struggles to get out of London, and if it does it's generally to another city – which is absolute madness.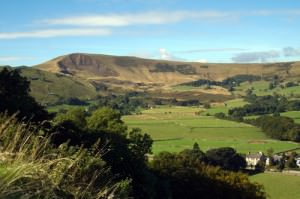 For anyone who's fed up with traveling from one city to another (an easy mistake to make in Europe, especially with a euro-rail card) then you should make the move to the midlands of England, to the Peak District. The Peak district is an awesome sight to behold, true English beauty. So forget Windsor castle, London Bridge and Wembley for a while and come and experience the British countryside. The Peak District is essentially split into two ares – the white peak (limestone plateau, green rolling fields) and the Dark/High Peak (wider, higher and boggier moorlands).
Things to do in the Peak District:
Potholing / Caving: Found in the limestone white peak, this is a real adventure sport.  Strap on a flashlight and helmet and squeeze through the most terrifyingly small spaces for an afternoon, caving is hugely popular in the Peak District. All levels are catered for and there's plenty of tour groups ready to take you out for the day.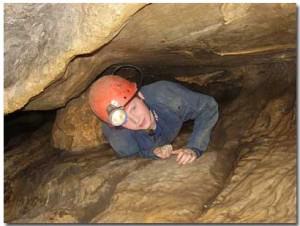 Hiking: Probably the busiest hiking destination in all of the UK, you won't have to search too hard for full-on detailed maps of where to go, how to get there, what routes to take for pretty much any length of itinerary starting from a morning stroll to a weeks trek. The most popular route  is the Peninne Way, a section taken from the walk f rom John O'Groats to Land's End (the length of Great Britain!), but this is not for the faint hearted and the 251 mile trek should take at least a fortnight! For a les strenuous hike, the Gritstone trail is a 35 milers and should only take a couple of days.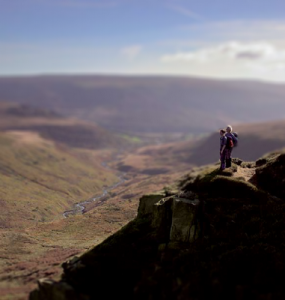 Sightseeing: The Peak District's strength lies in being outdoors but there are a few interesting things to check out in the area. Think quaint English towns and old stately homes, with a special note for Chatsworth Stately home which is loved by everyone who visits (although to be honest most people are probably over 65, certainly not my type of place! Also, there's a Norman castle at nearby Castleton worth a look too.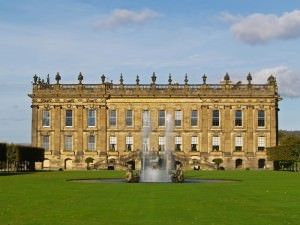 How do you get to the Peak District:
Bus or train from any major city to Buxton or Matlock, the journeys should only take about 2 or 3 hours and, if booked in advance, can cost as little as $10.
When is best to visit the Peak District:
Remember this is the UK, so summer is best all the way. Forget about winter altogether, it's cold and wet and miserable!
How much does it cost to visit the Peak District?
The whole area is a national park but the entire place is free to enter so fill your boots!
Accommodation in the Peak District:
There is certainly no shortage of this! With so many youth hostels, camping sites Peak District cottages and B&B's in every tiny English village it's simply a matter of choosing your place. The youth hostels start at $15 per night for a dorm. It's no wonder Peak District holidays are becoming so popular.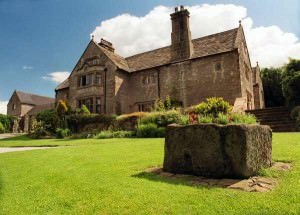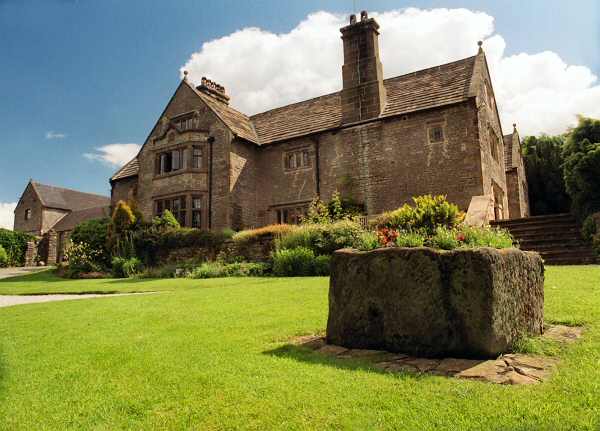 That lot should have whetted your outdoors appetite. Time to forget about city life and cut loose in the countryside, happy travels!