Continuing on from Cumbria and the Peak District, I'm going to continue to sing the praises of the English countryside. Next up is Yorkshire, so when you're backing in England be sure to head over here to check out some of the awesome things to see and do, as usual there's always more than you'd expect. So have a look at 5 great things to do in Yorkshire:
1) White Scar Cave – Ingleton:
The coolest cave in the UK? Possibly. You can find this awesome sight deep beneath Ingleborough Hill in the midst of the Yorkshire Dales. White Scar Cave is actually the longest show cave in Britain., and after paying your $8 entry fee you can explore the cave with your expert guide.
The highlight of the tour is the 200, 000 year old Battlefield Cavern. Over 330 feet long, with its roof soaring in places to 100 feet, this is one of the largest caverns in Britain. It contains literally thousands of delicate stalactites hanging from the roof.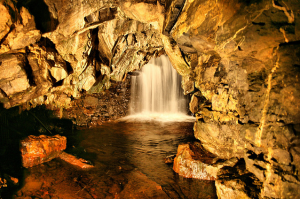 2) Microlight flights:
This really kills two birds with one stone, you get to see the amazing countryside of the Yorkshire Wolds from the best possible viewpoint while also having an adrenaline filled activity to keep you focused! Prices start around $90 for 30 minutes which can be a bit pricey but it's going to be a once in a lifetime thing, right? At least that's how I justify all my excessive spending on my travels!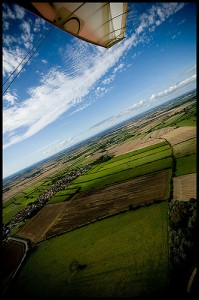 3) Limestone Pavements in Malham:
Quite tricky to get to, but infrequent buses from Settle and Skipton should do the trick, the limestone pavements here feature in Harry Potter and The Deathly Hollows so surely that is worth the visit alone, right? Ermmm, yeah right. All movies aside, the pavement is a pretty cool sight and something you only see in a few places on the planet.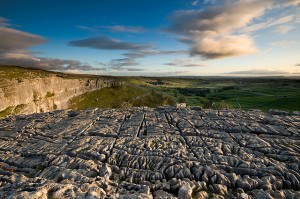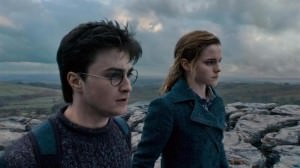 4) Saltaire, Bradford:
Yorkshire's only UNESCO World Heritage Site, it's a Victorian model city within the city of Bradford. Saltaire is an amazingly preserved industrial village and for anyone who is in England for the first time, this is what you were waiting for! Also, there are a few famous galleries for you to visit while you spend a couple of days wondering around here, and with so many cottages in Yorkshire, everything will be on on your doortstep.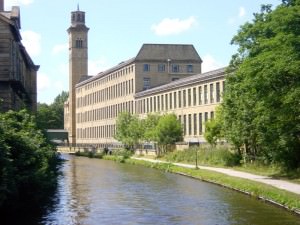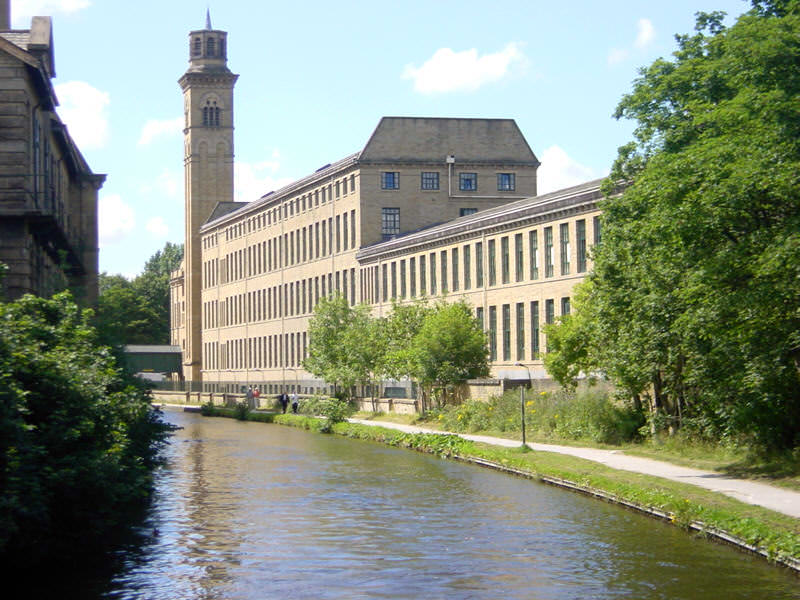 5) York Minster, York:
The largest Gothic cathedral in northern Europe, York Minster dominates the skyline & has a history of building that dates back to the 8th century at least. The one place that everybody visits. Stay for Evensong service if you can, especially if you've never been to a church service before. Entry fee is about $15.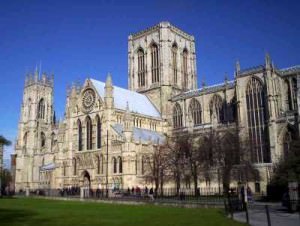 Yorkshire is perhaps the most scenic, varied and interesting of the English counties. With world famous countryside to relax in, if you're looking for holiday cottages Yorkshire dales, Yorkshire moors and the Peak District are all great places to kick back. The bustling cosmopolitan cities, and important history of the region bring thousands of visitors to Yorkshire every year. Try to make sure you're one of them. Happy travels!