If you can set down the rum and cigars for a couple of hours, which is pretty difficult believe me, then the one 'must-do' activity in Cuba is to ride around Havana in a classic car. No sooner had I booked my flight from Dominic Republic to Cuba, I had wanted to lock in my bucket-list experience.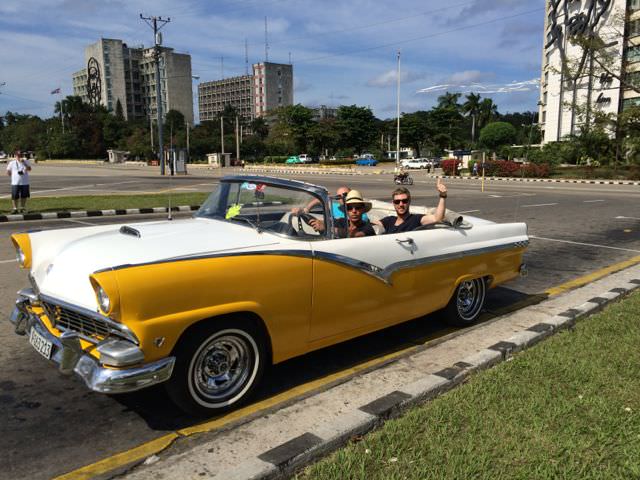 Someone kindly gifted me four vouchers from Tinggly, maybe you know them? If not, basically you buy, or are given as a gift, a voucher which costs $119, with that then you can book AWESOME activities around the world – seriously, around the whole world. As soon as I got them I was praying they had  Cuba covered – BOOM: Havana Classic Car tour. If you follow my fanpage, you'll know I was traveling with Anthony from Man Vs Clock, but the tour was for two people so we were set. Locked it in for my first day.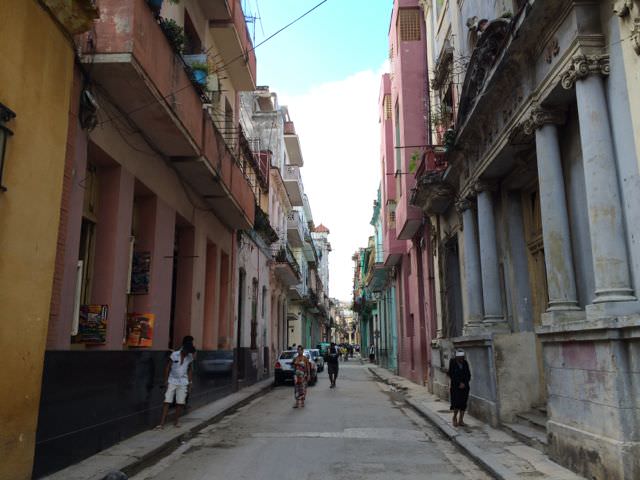 My hotel was a little out of town, so we took a cab into the main square and met outside the Hotel Inglaterre for one pm. The (cute) guide was waiting for us as soon as we arrived. Aniika, a twenty-something Cuba with perfect English introduced herself and walked us over to our sexy ride for the next next hour and a half.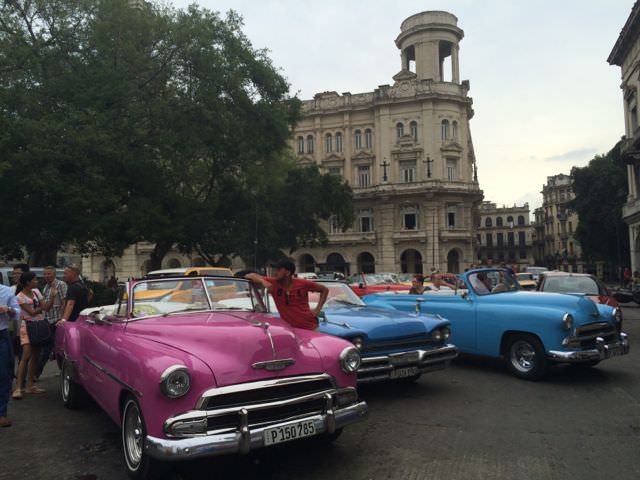 Our driver didn't speak any English, but with his straw hat, and his reclined chair, he looked the part. This couldn't have been any cooler. We jumped in the back of the car – actually, I literally hurdled in like something from a Grease movie thinking I was cool much to the displeasure of the driver, and off we went.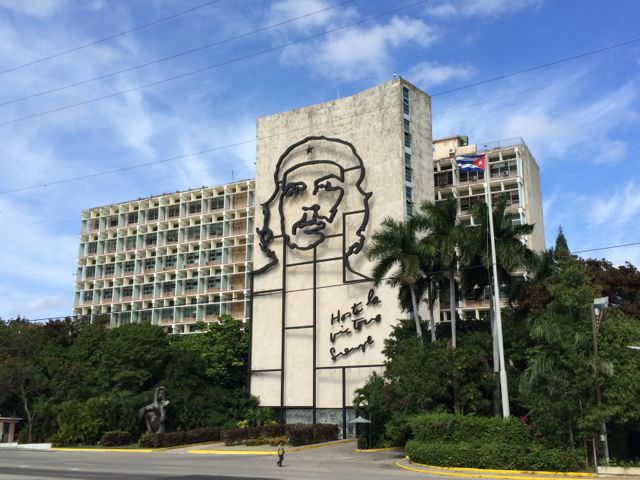 Driving down Malecon Street with people looking at us, honking the old-school horn, I felt like an Irish travel blogging James Dean. Seriously though, soaking in the moment, like fifty years back in time – this was EXACTLY what I hoped Cuba was gonna be like.
The actual drive lasted between an hour and an hour and a half, through the Plaza de la Revolucion where you get out to take pics, around the old city, where the guide explains about the history of the place. Also, our guide was a bit of a superstar so we got quite deep into politics, something I had been dying to chat to a Cuban about – absolutely fascinating.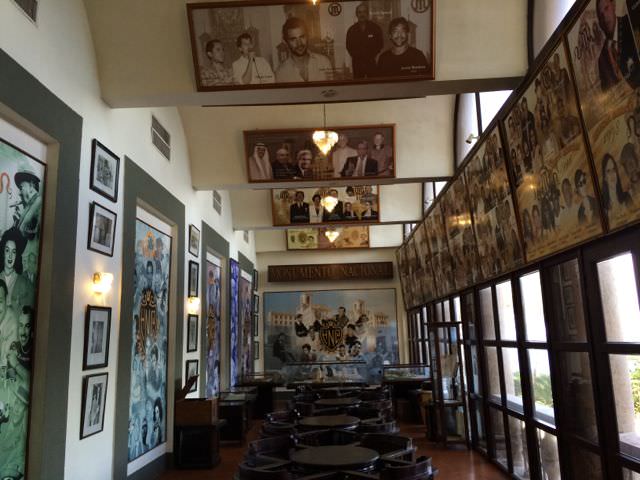 As the drive comes to an end, and you shed a tear that your James Dean moment has ended, the tour isn't over just yet. You get dropped off at the famous Hotel Nacional – the hotel where all the various left-leaning celebrities over the last hundred years have stayed. They have a hall of fame where all their pics are listed – from the peak of society to the depths, it's captivating. After you've had your cultural fill though, it's off outside with the high soceity, sitting in the plaza, overlooking the Caribbean sea drinking a cocktail of your choice (all included!), I sooo wanted a beer but i thought I'd hang on to the last remnants of my classy day and ordered one of Cuba's beloved son's, Ernest Hemmingway's, favourite drink – a mojito, with no sugar of course. Well played Ernie.  Our guide had a frozen daiquiri which in all honesty was more delcious than my choice, but I didn't tell anyone.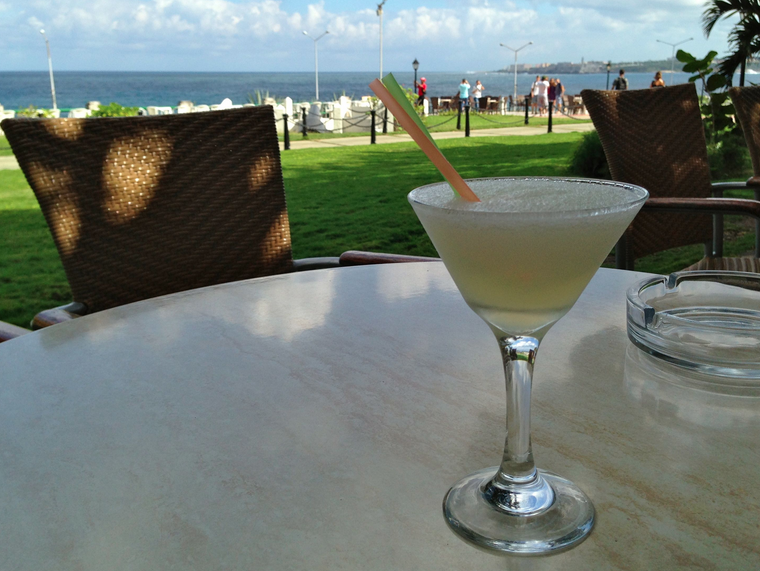 And with that it was over. I still have 3 Tinggly vouchers left – I'm thinking a cruise down the Thames in London with my sister next week, and perhaps a cooking class in Bangkok later in the month with my girlfriend, so please no-one tell her the vouchers were a gift, I need the boyfriend points for this one 😛