If you're always looking for some great hotels, like me, then you'll be thrilled to hear that Corinthia Hotel's Annual Sale is back! The sale will go live again on 11 January 2016, it is offering a massive 50% discount on room rates when you book through corinthia.com.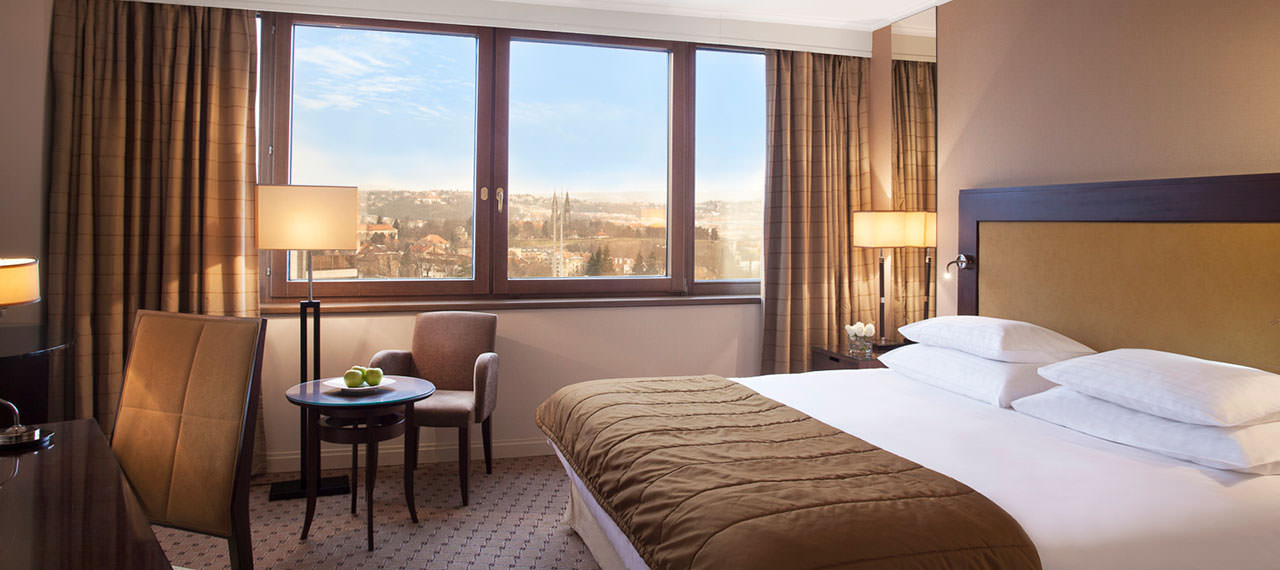 Corinthia Hotels are the epitome of luxury and superb hospitality. What makes the hotels even better is the fact that they are located in some of the finest destinations around the globe. You will be able to take advantage of this 50% on hotels in places such as Malta, Budapest, Lisbon, Prague and St Petersburg. Other hotels, such as Corinthia Hotel London, will be offering 30% of your stay..
Don't read this great news and not act because the sale will last until 24 March 2016, the good news is that it is valid for any hotel stays until 31 December 2016. So what are you waiting for? It's time to get online and book a five star stay at half the price. I am sure you have a special birthday, anniversary or maybe you trust want to treat that special person in your life, well what better way to do it when the good people at Corinthia are offering such prices!
All you have to do is make sure that you book through corinthia.com in order to get the discount along with a whole host of other rewards. Corinthia are even promising complimentary room upgrade, later check outs, plus food and beverage discounts – this is only on offer for people that book directly through their website.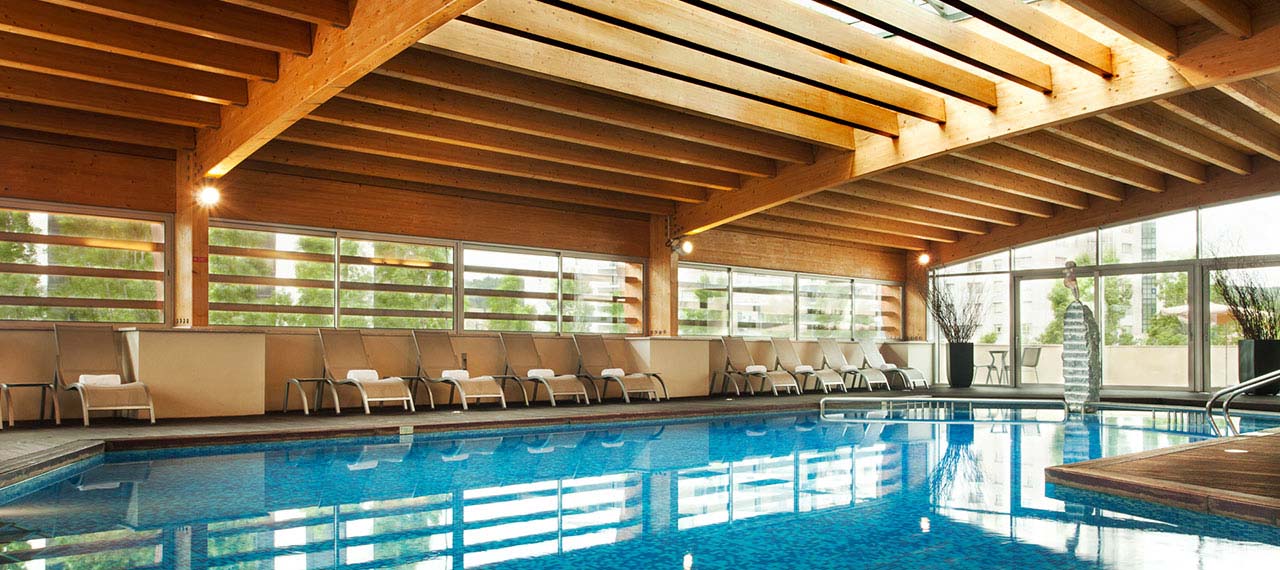 I have been fortunate enough to stay in Corinthia Hotel Lisbon; it truly was a memorable experience and one of the best hotels I have stayed in. Everything from the rooms to the staff was absolutely perfect. What makes Corinthia Hotels stand out from the crowd and feel so welcoming is because it is a chain that has been built on family values. The Pisani family from Malta founded it; to this day those family values have certainly not been lost.
I hear that the Corinthia Hotel London is supposed to be absolutely second to none, with the offer of 30% and prices starting at 383 GBP it's amazing! I think now is the perfect time to take advantage of Corinthia's generous offer and snap up a couple of nights of luxury. I know I will be, see you at the reception in London!