Without doubt it's the toughest, more expensive and furthest away continent to tick off your ever expanding bucket list but with all that, Antarctica comes with a special kind of beauty.
The icy continent was my seventh and last continent, so it had big expectations to live up to. I had dreamed of Antarctica ever since browsing Chimu Adventure's website and discovering it was possible to visit as a tourist, but I always thought that it would be too pricey for a backpacker to accomplish, now I know that's not the case. If any of you follow my facebook fanpage, you'll see that  Chimu Adventures treated me so so well, they were also offering a last minute deals for 5500USD, not cheap I know but just about low enough for crazy travelers to fork out for. So off I went, and it was unreal. I'm writing quite a chunk of articles about Antartica, but I wanted to start off with five reasons why you should put this badboy right up top on that list:
1) The Views and Landscapes
I think Antarctica ruins you. Never again can you go and check out glaciers in New Zealand or Patagonia, saw goodbye to the awe you felt in the Swiss Alps or Canadian Rockies – Antarctica has it beat, all day long.
As soon as you leave the Drake Passage behind you, it's just epic scenery all day long. Huge mountain ranges, massive glaciers, icebergs everywhere you look. It's difficult to put in to words just how beautiful Antarctica is, maybe a few photos will help instead: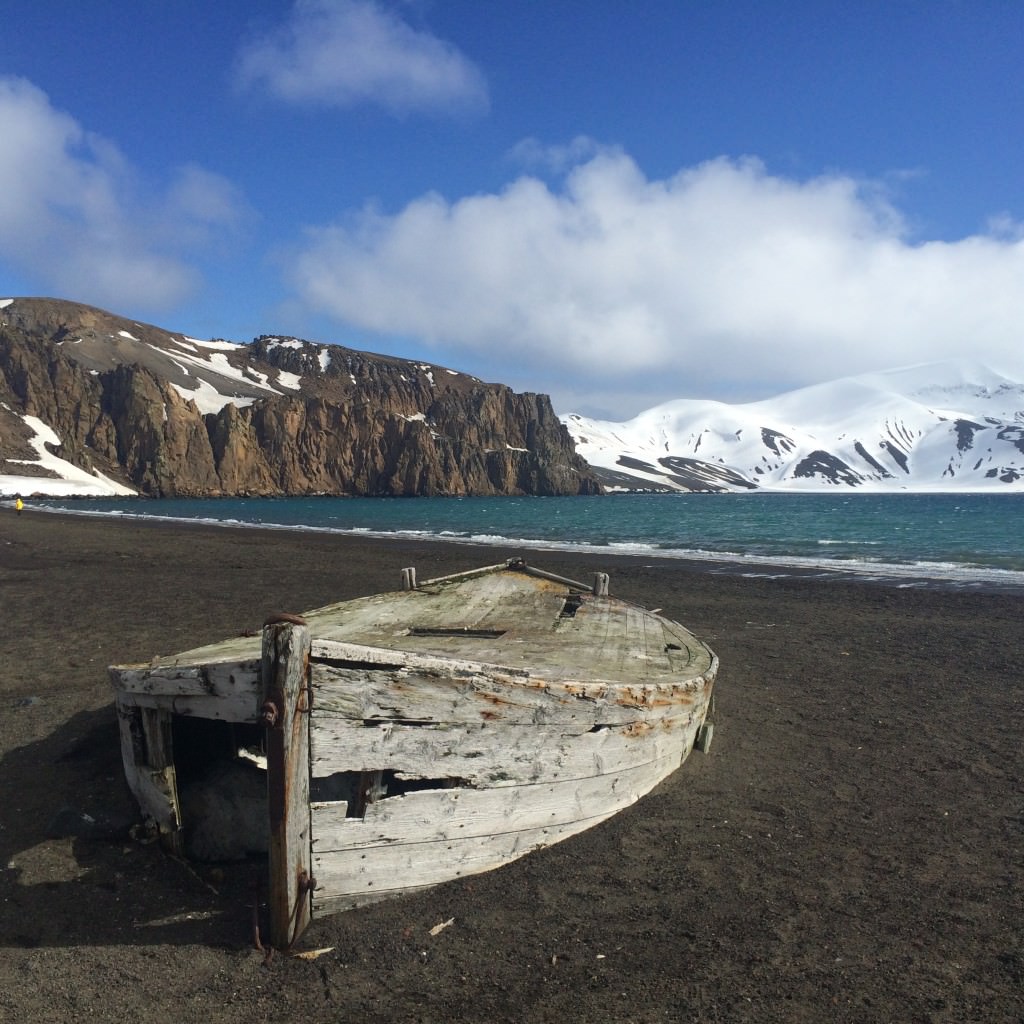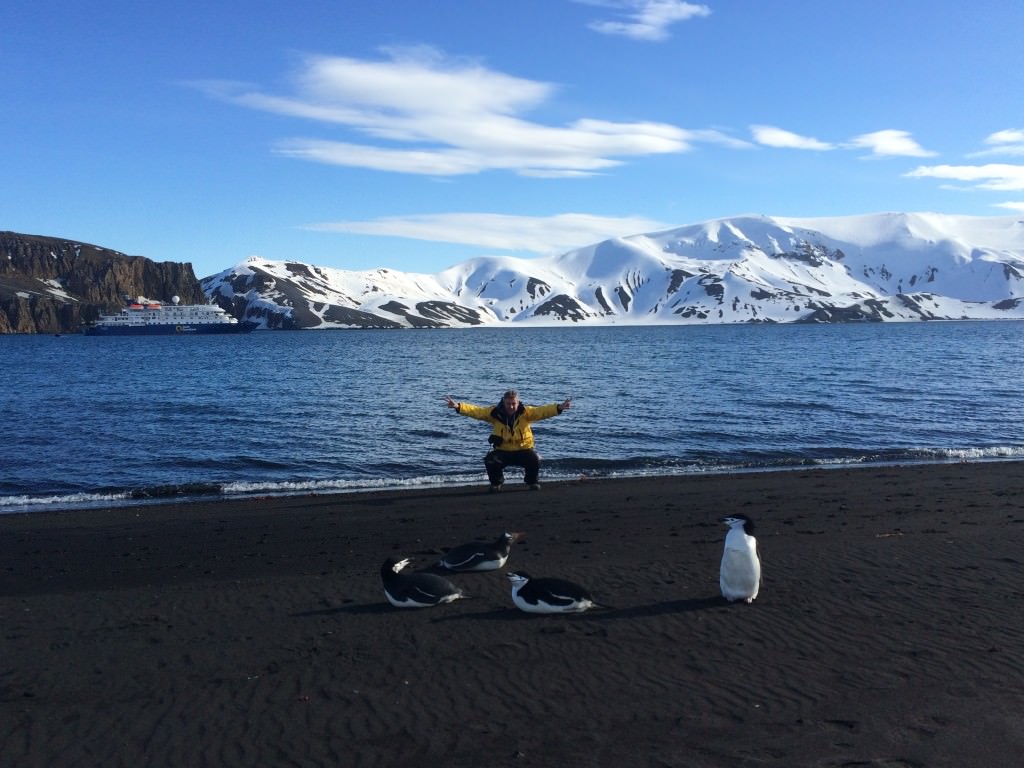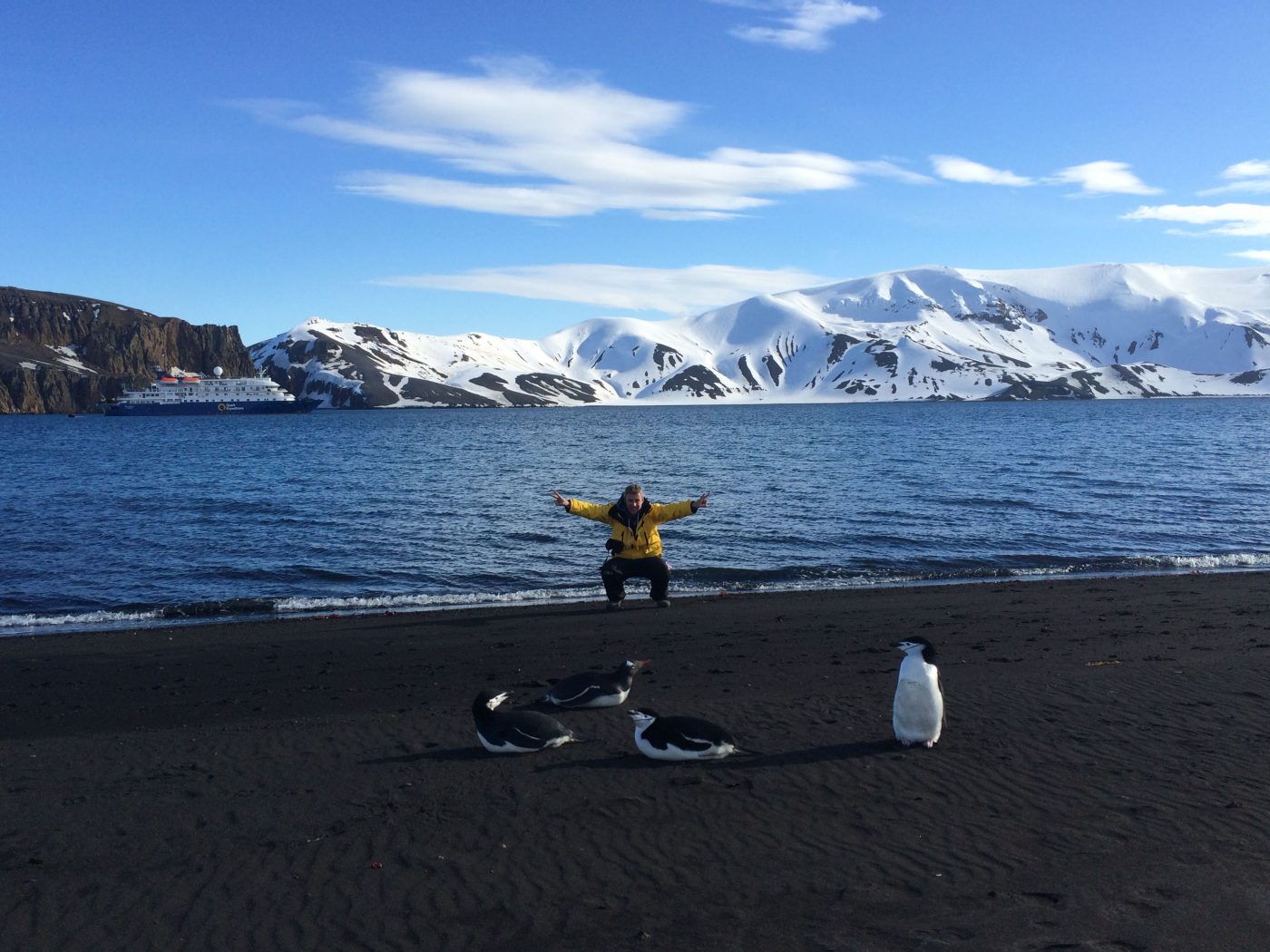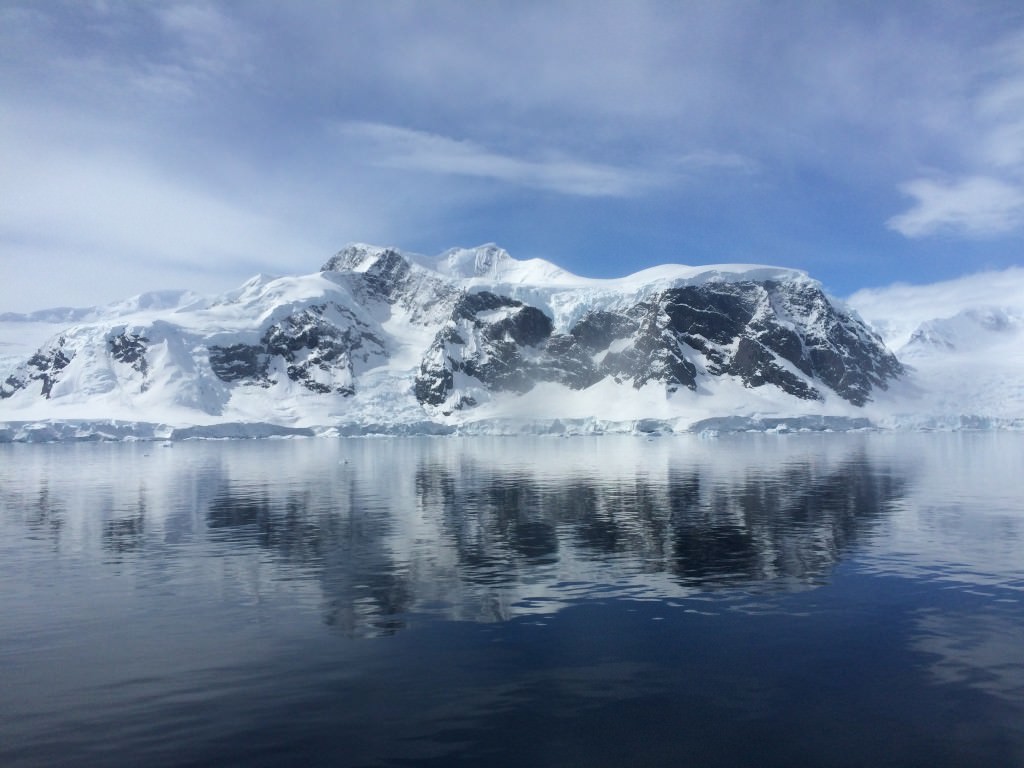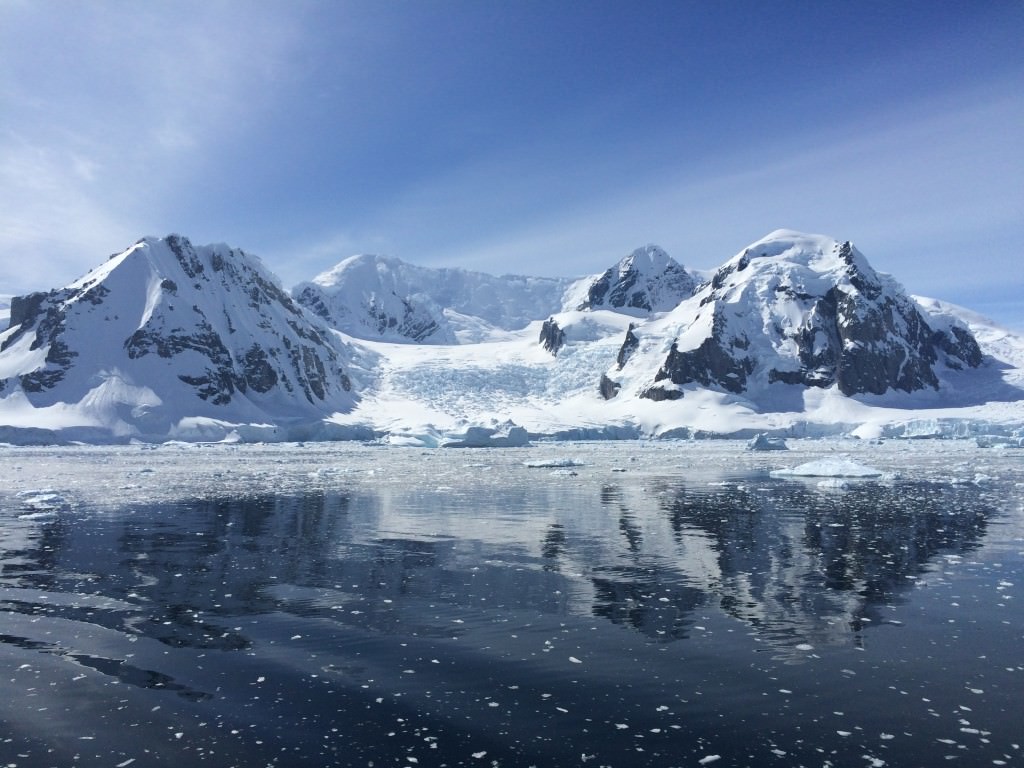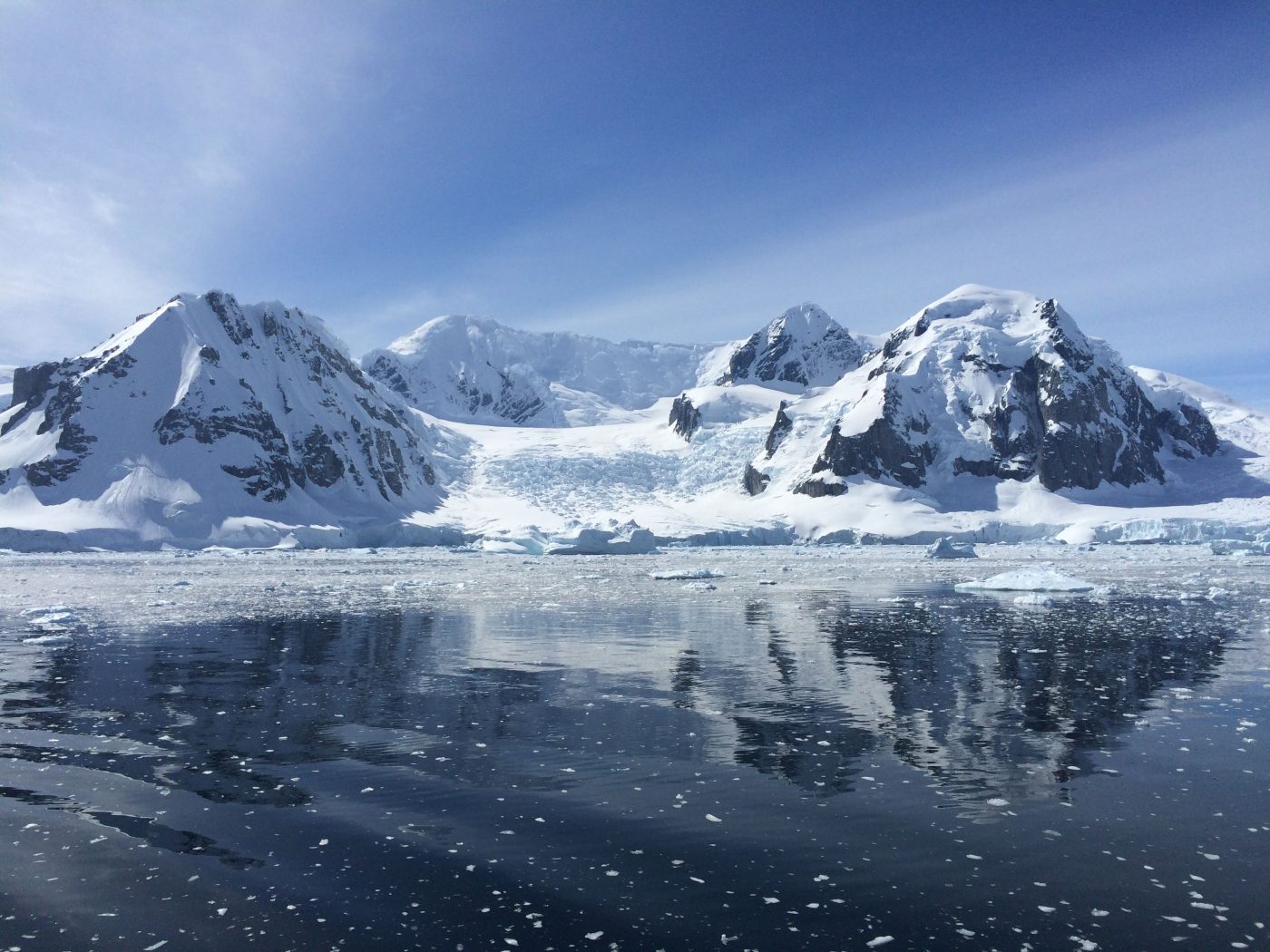 2) The Wildlife
Penguins. Everywhere. Seriously, you can't escape the little guys. Hopping over rocks, singing to their partners, warming their eggs – throughout your time in Antarctica you'll be absolutely surrounded in penguins, and they never get old. I could watch that little waddle for hours, too cute.
But not only penguins, you'll also get to see a host of different seals, birds, humpback whales, sperm whales and, if your lucky, killer whales/orcas. Thankfully I saw the whole lot. Like a sort of freezing cold safari, the wildlife here is something else.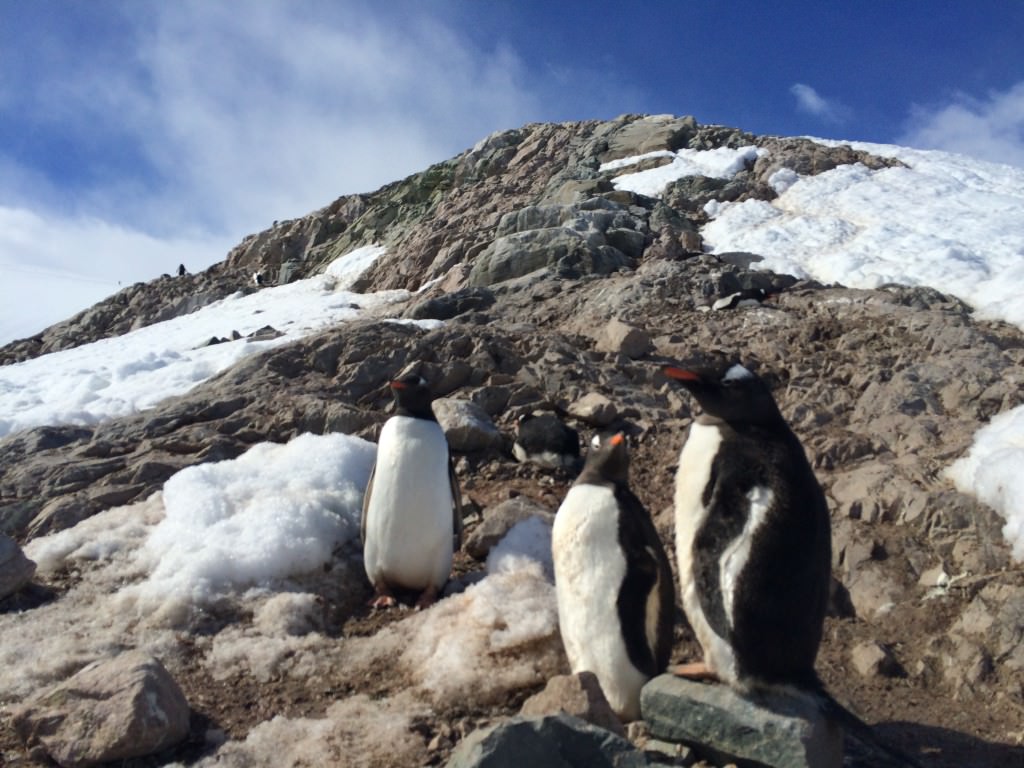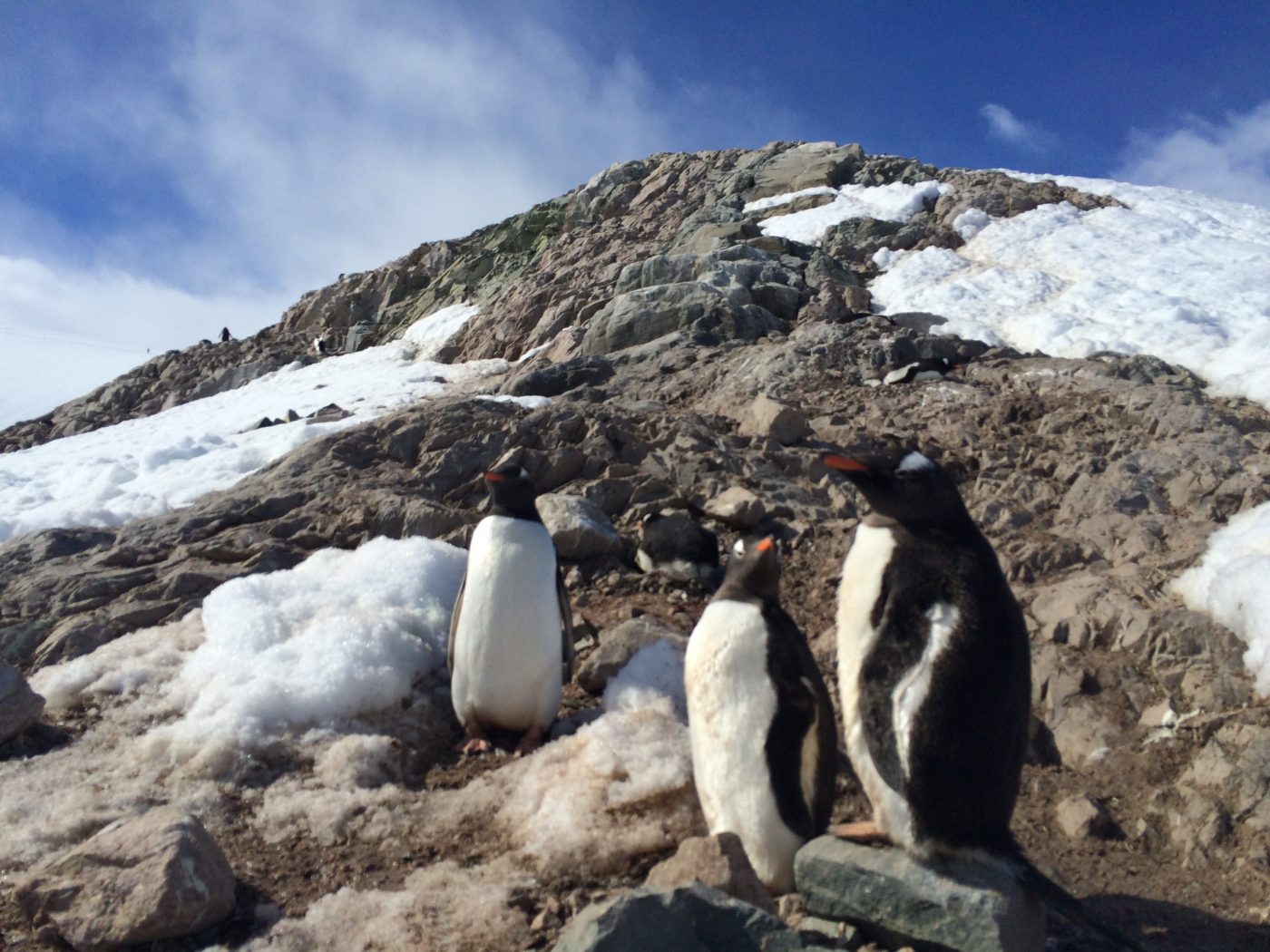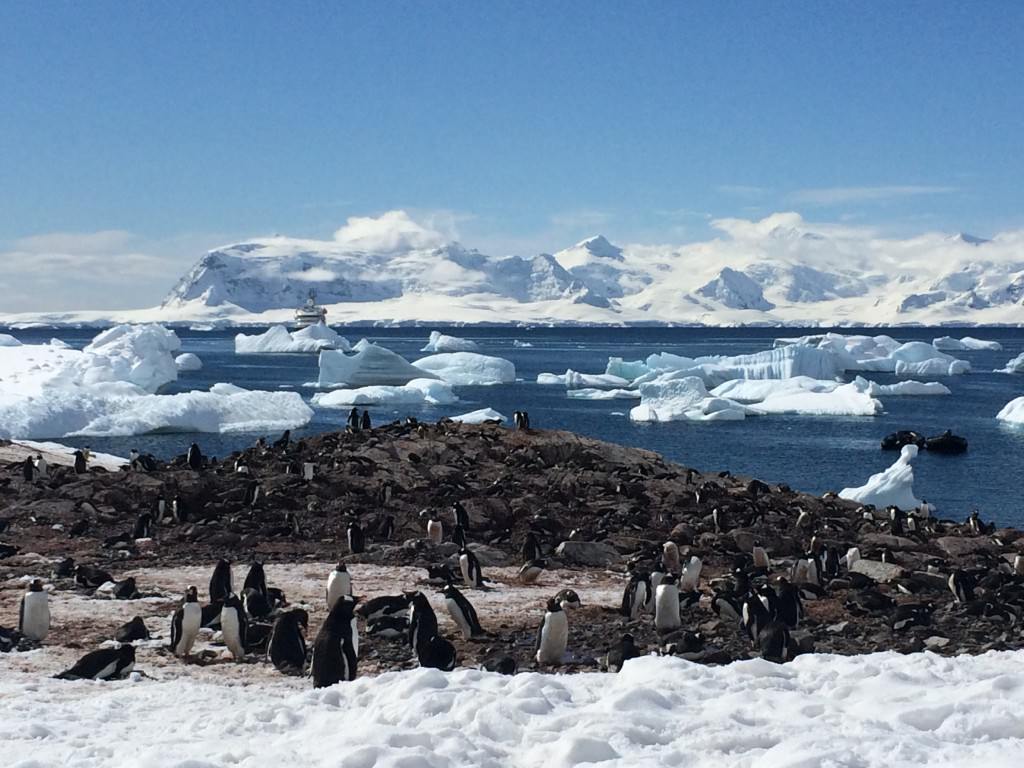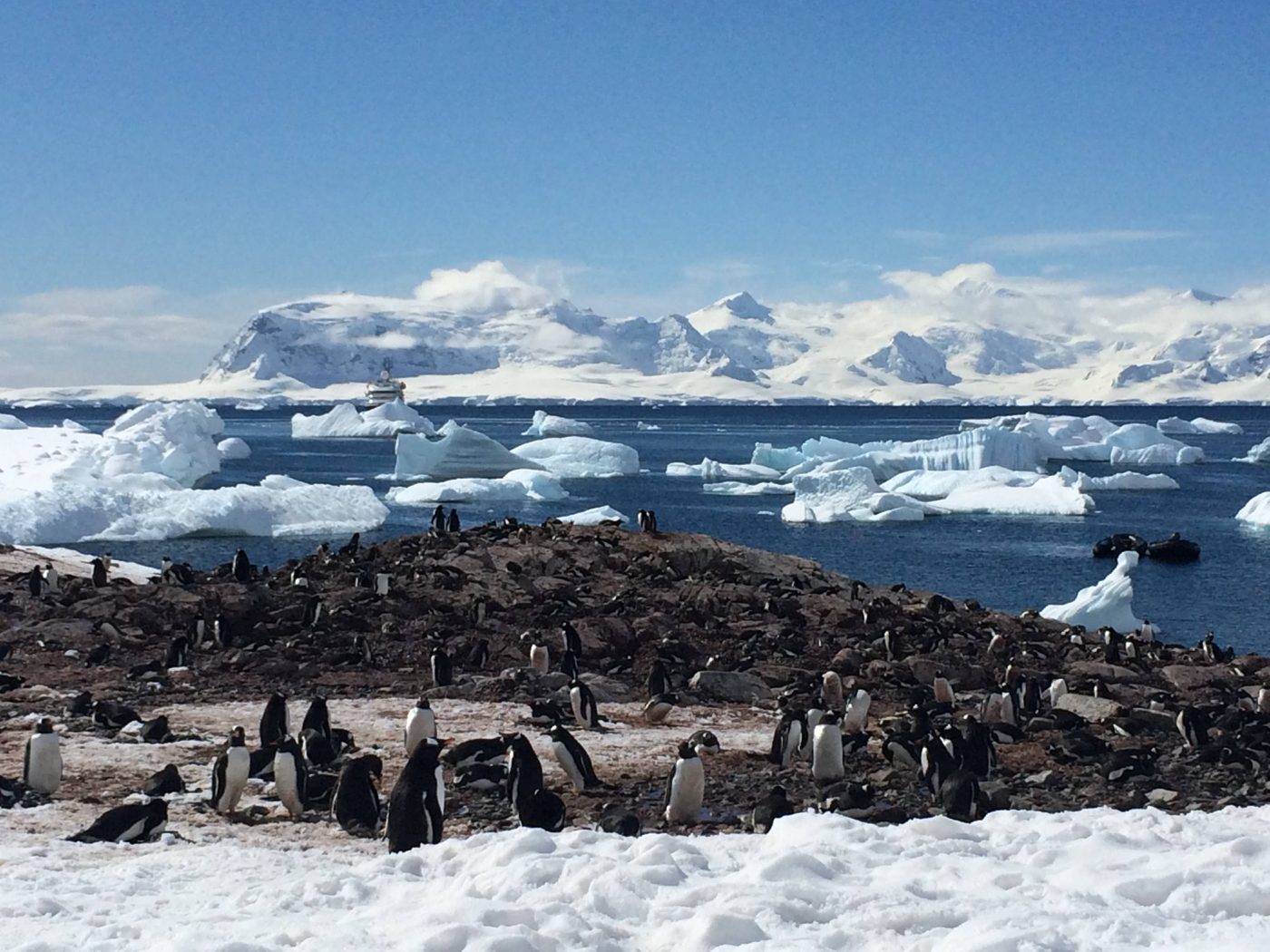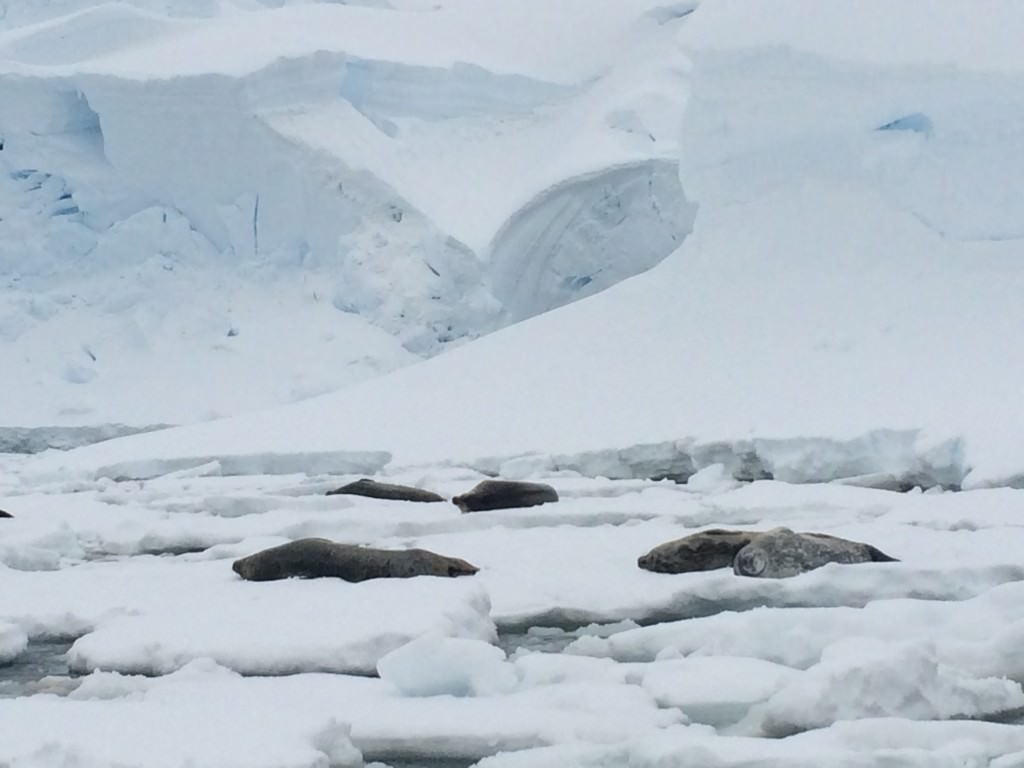 3) The Luxury
Whether you're a backpacker, career-breaker or retiree a trip to Antarctica is luxuriously plush. I wasn't quite prepared for just how high end these trips are.
We know it's quite pricey, but you really get a lot of bang for your buck. I went on a boat called the 'Sea Spirit', complete with gym, library, bar and a hot tub on the deck. There's even wifi if you wanna fork out for it.
Each meal time is an event in itself, three courses, fine dining, staff everywhere. Prepare to add a few kgs on, seriously.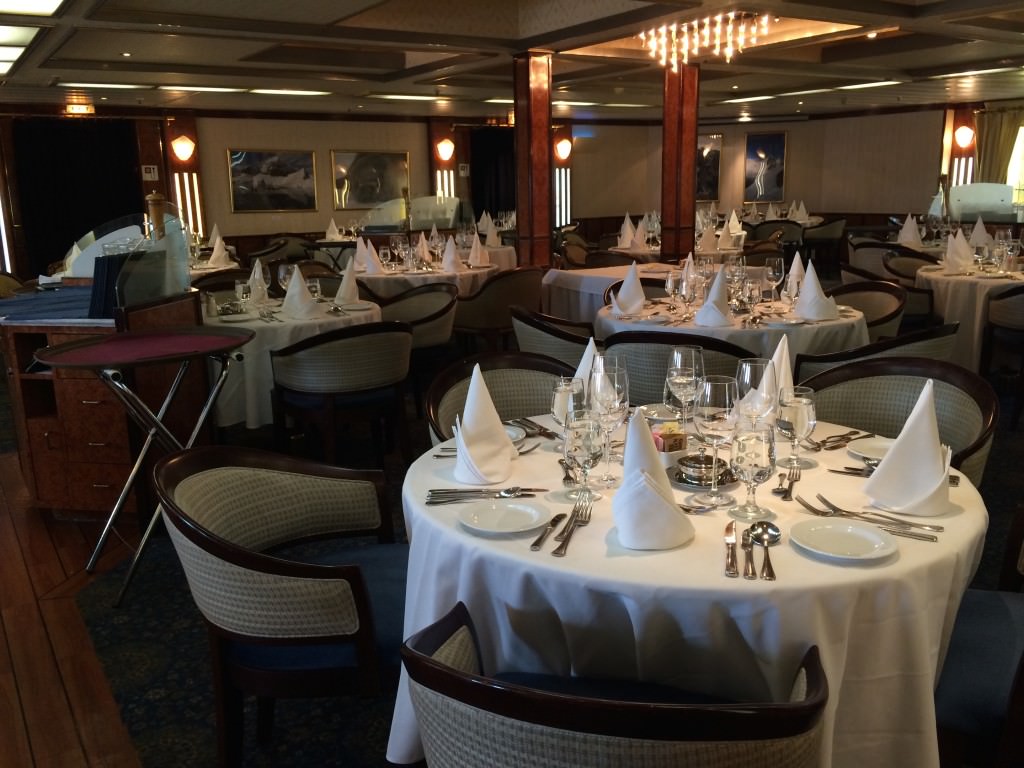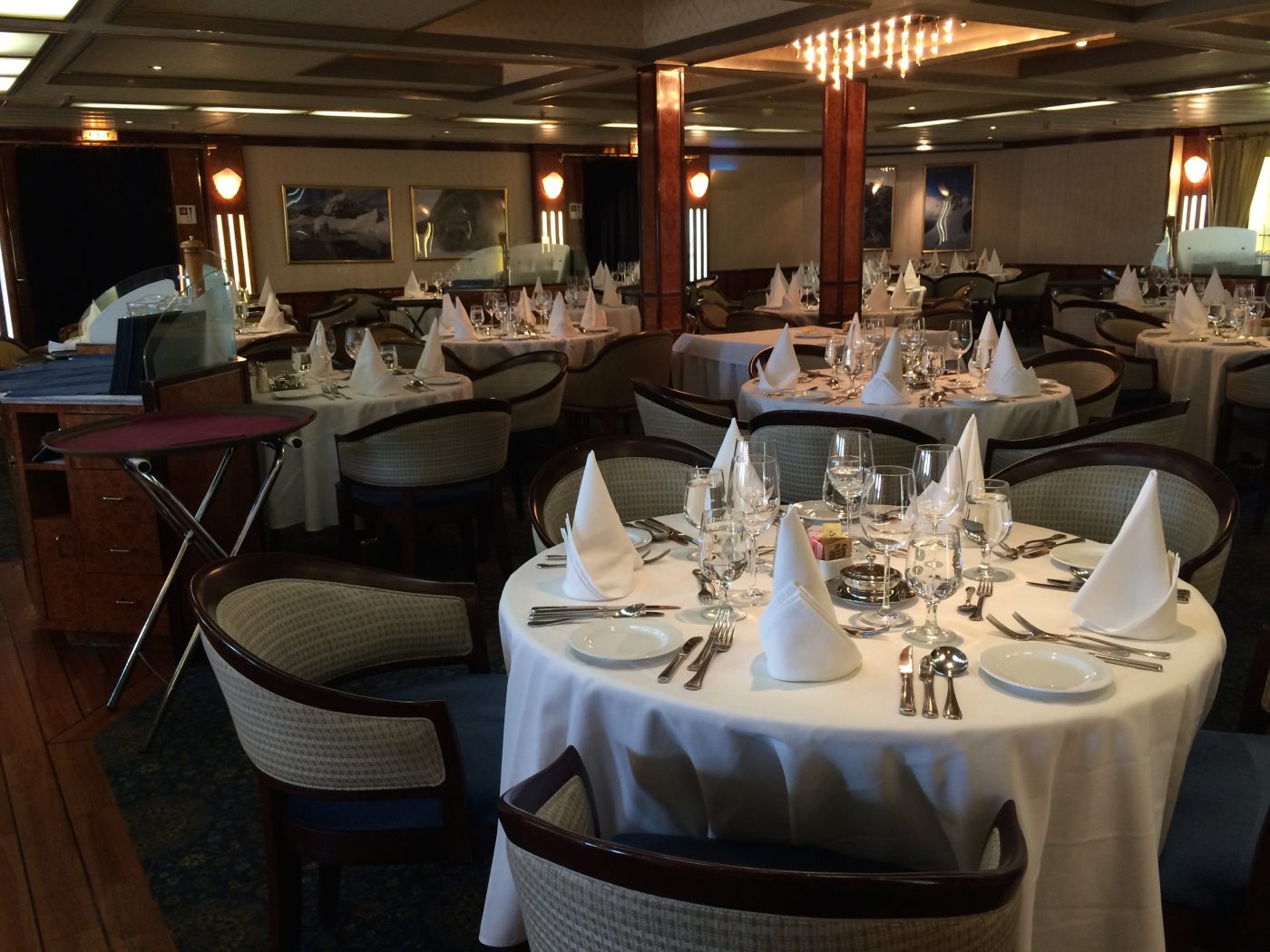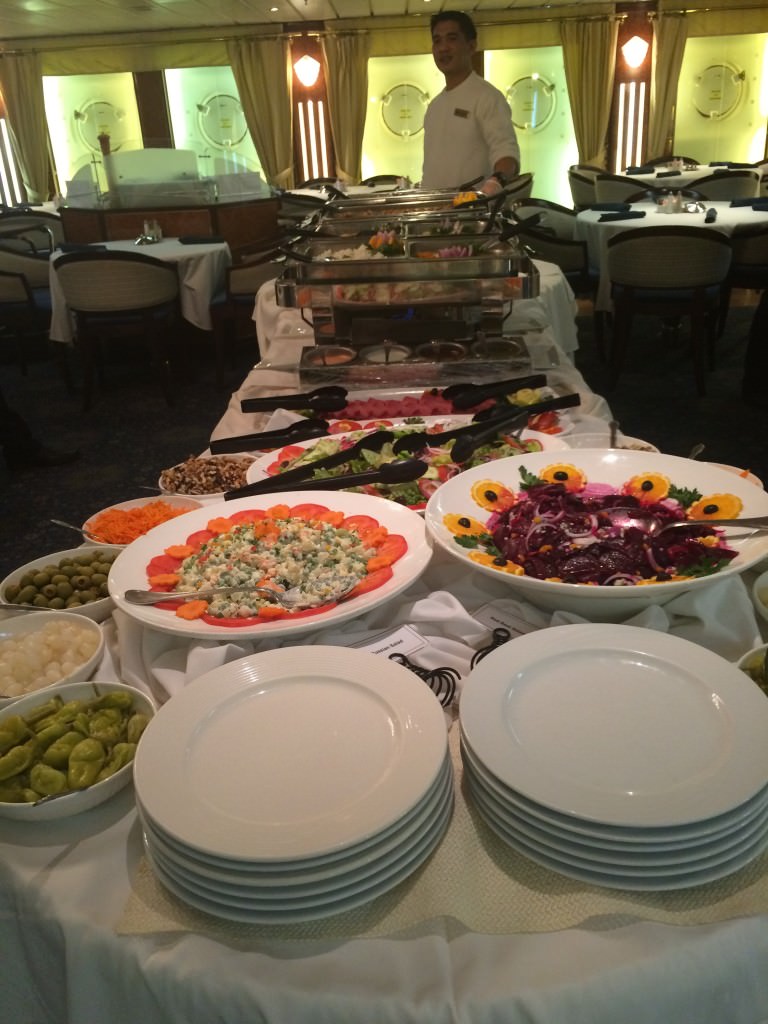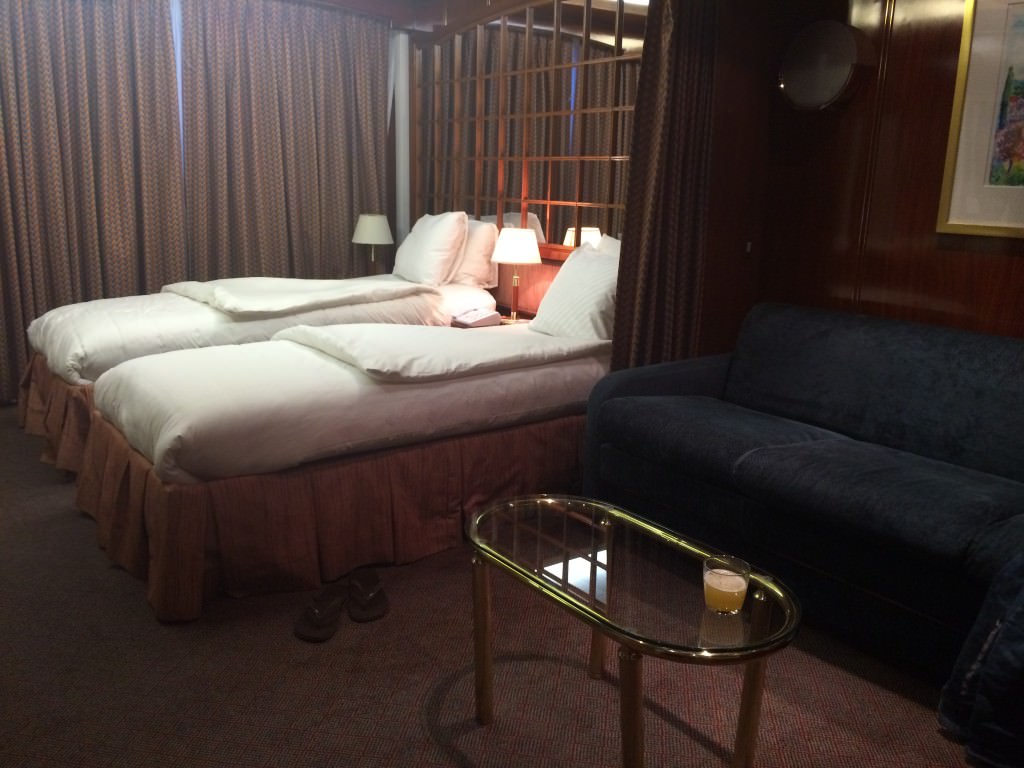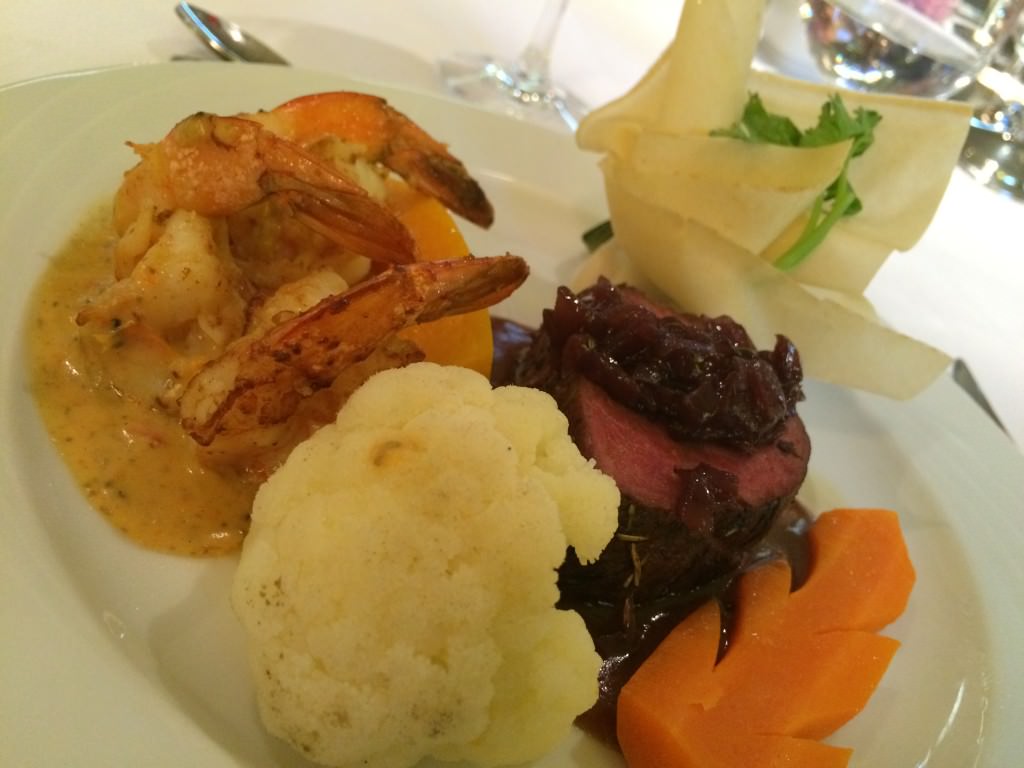 4) The Isolation
Macchu Picchu, the Taj Mahal and Sydney Opera House are all undoubtedly beautiful but you have to share that beauty with literally tens of thousands of other people that day, and that removes a little luster from the event. Antartica, however, is quite the opposite.
The continent is managed so well, each itinerary is planned so as no two boats share a route, you don't see any other tourists aside from your fellow boaters on the entire trip. You're days away from 'civilization', the internet is prohibitively expensive for all but the most hardened facebook addicts, so it's just you, the ocean and the ice for ten+ days, and it's awesome. There's something special about being so isolated, and in our modern world it's an all too rare occurrence, but Antarctica has it nailed.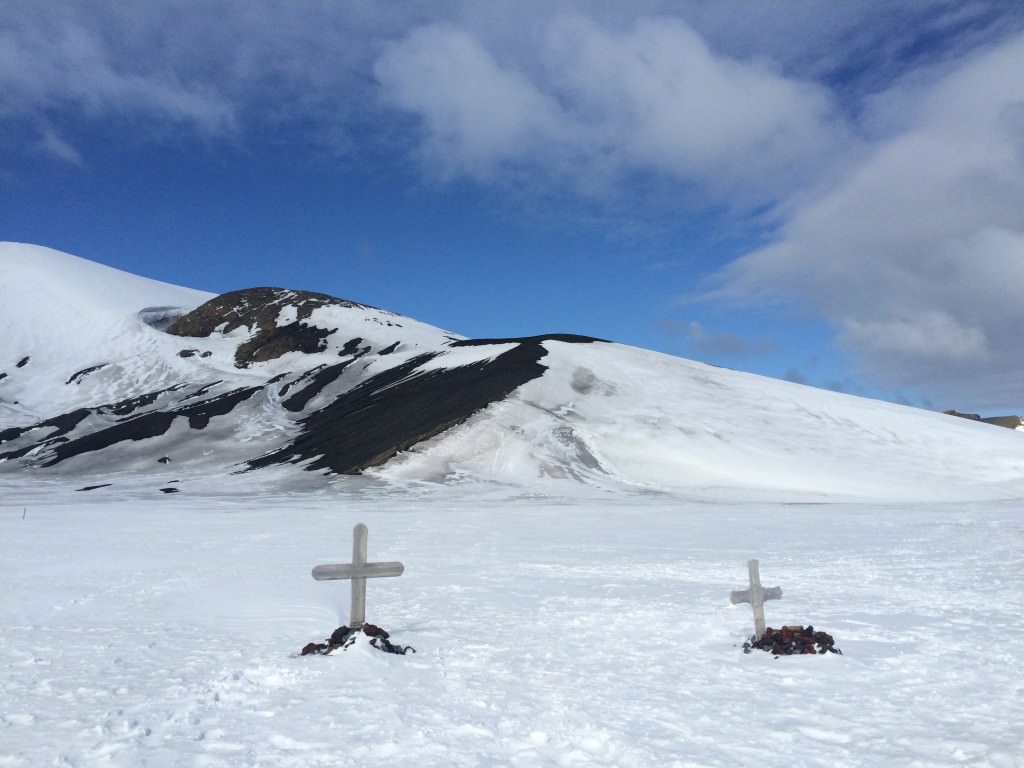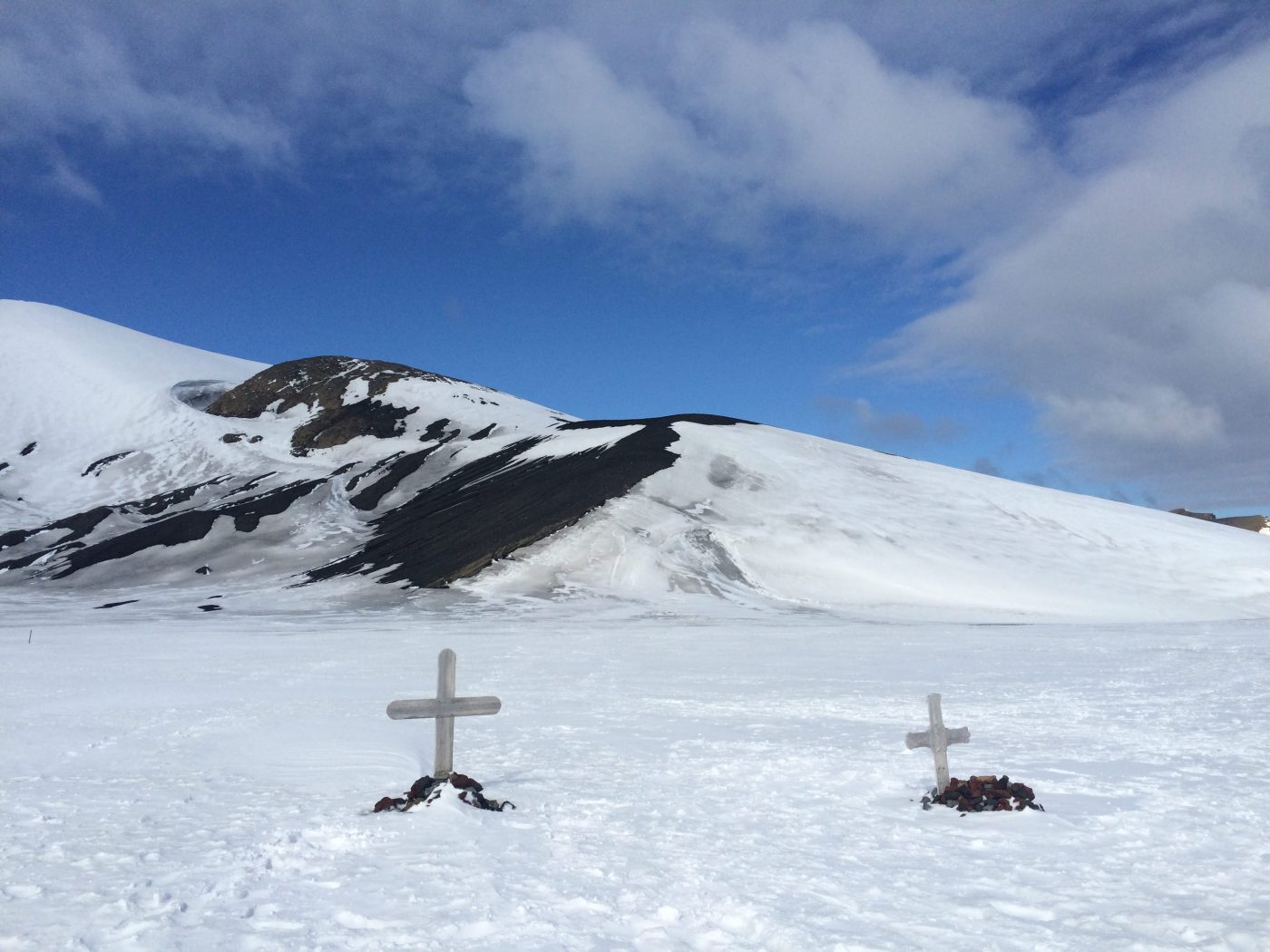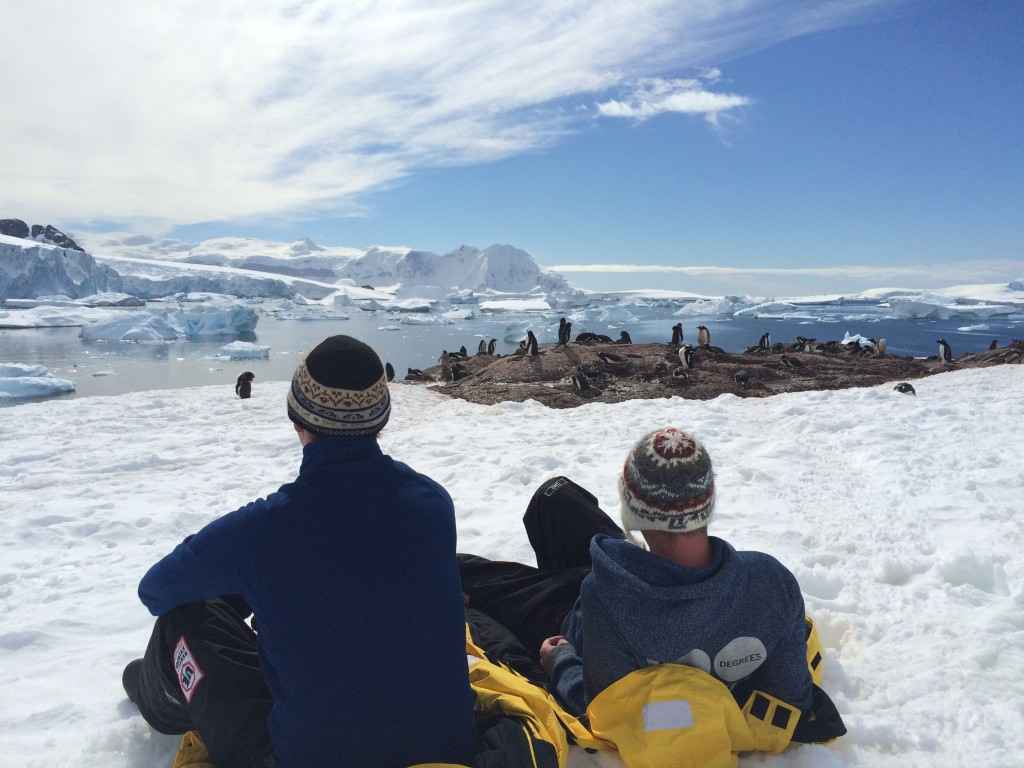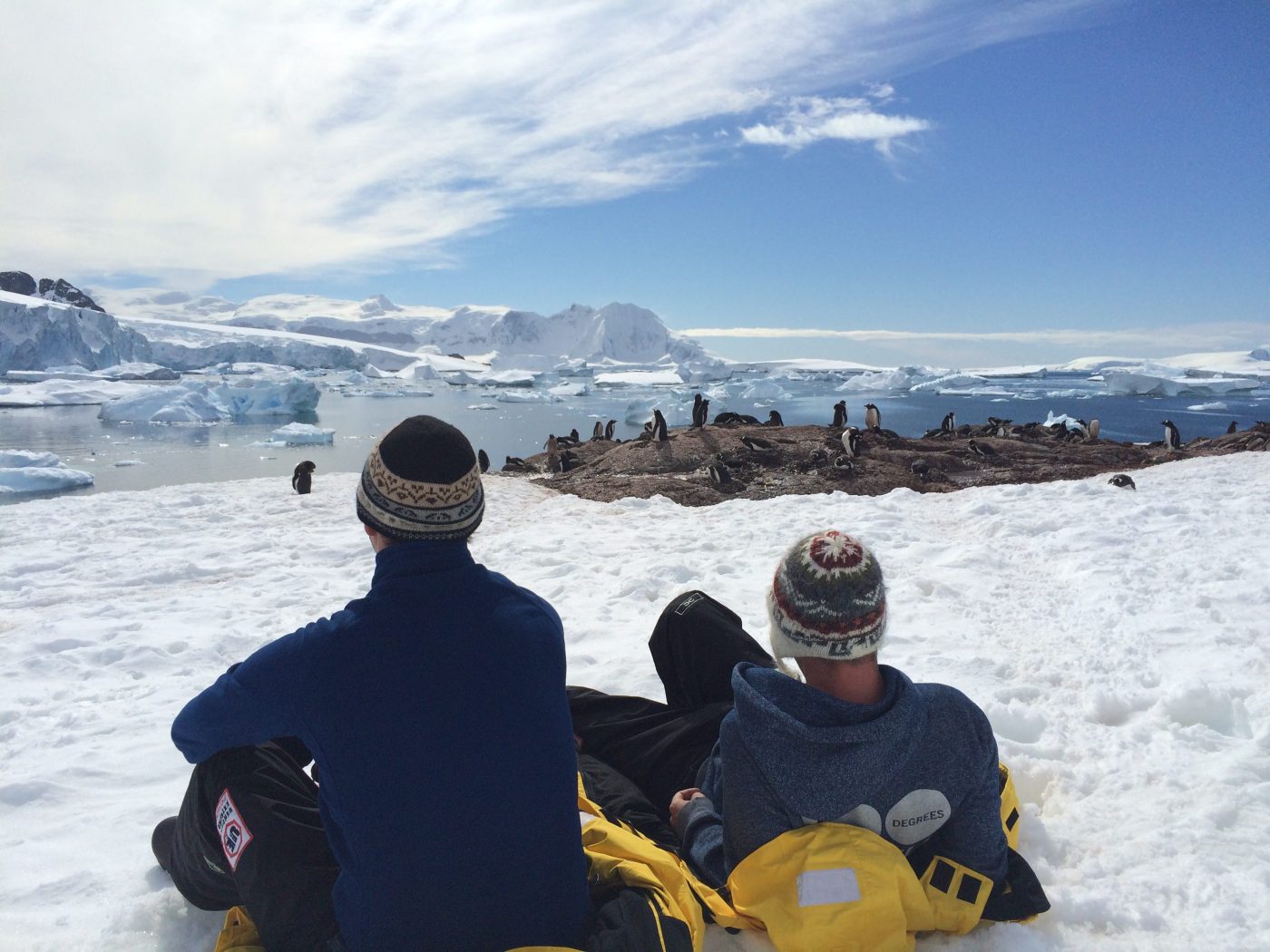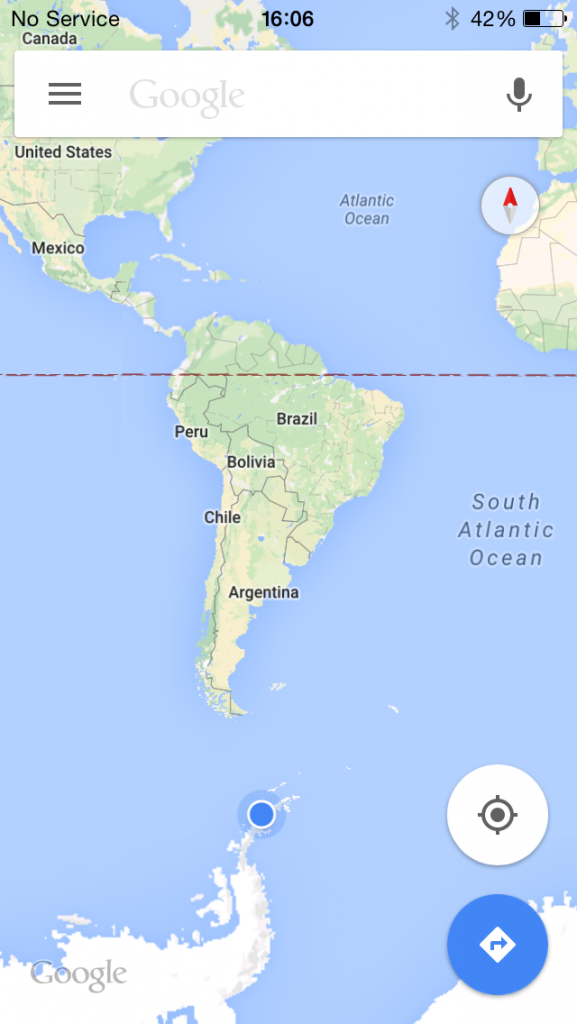 5) The Achievement
More honestly known as 'bragging rights', who doesn't want to sit around a bar and tell people they've been to Antarctica?? You have to really love travel to make all this effort, and I remember being so envious of a couple of friends who had done it a couple of years before me. It's not quite the hardship that Shackleton or Scott went through, but the fact that you've made it all the way to the Southern tip of Argentina and then spent that hard earned cash to get to the final frontier is an impressive fete indeed. Oh, that reminds me of the time I went to Antarctica, did I ever mention that……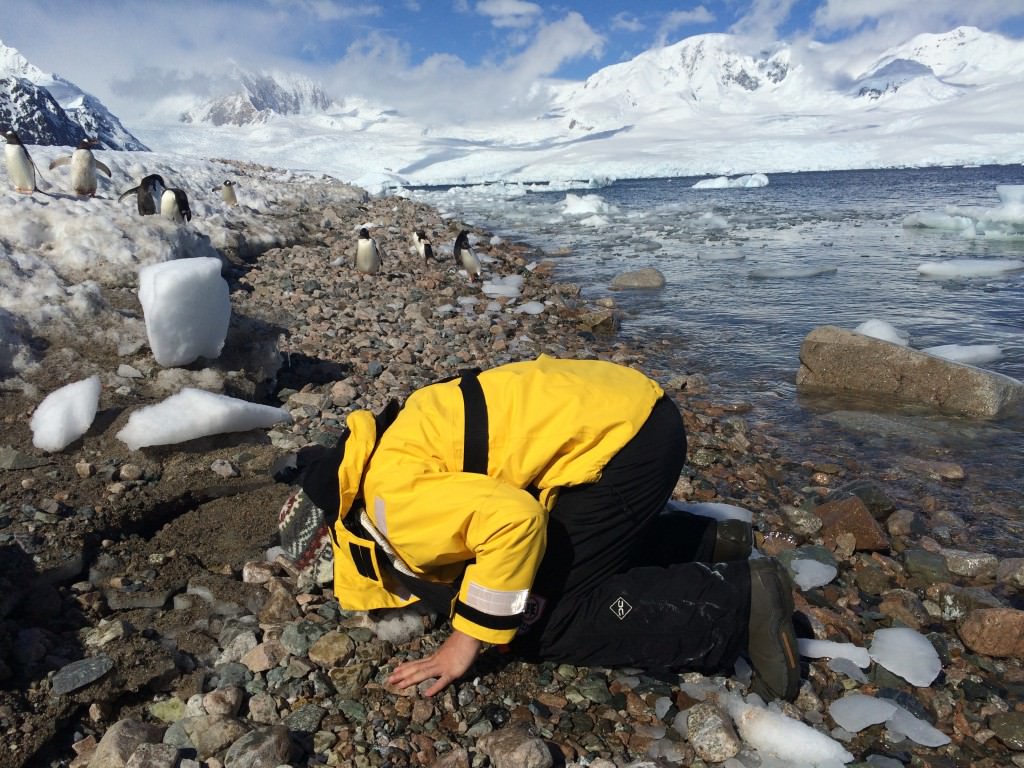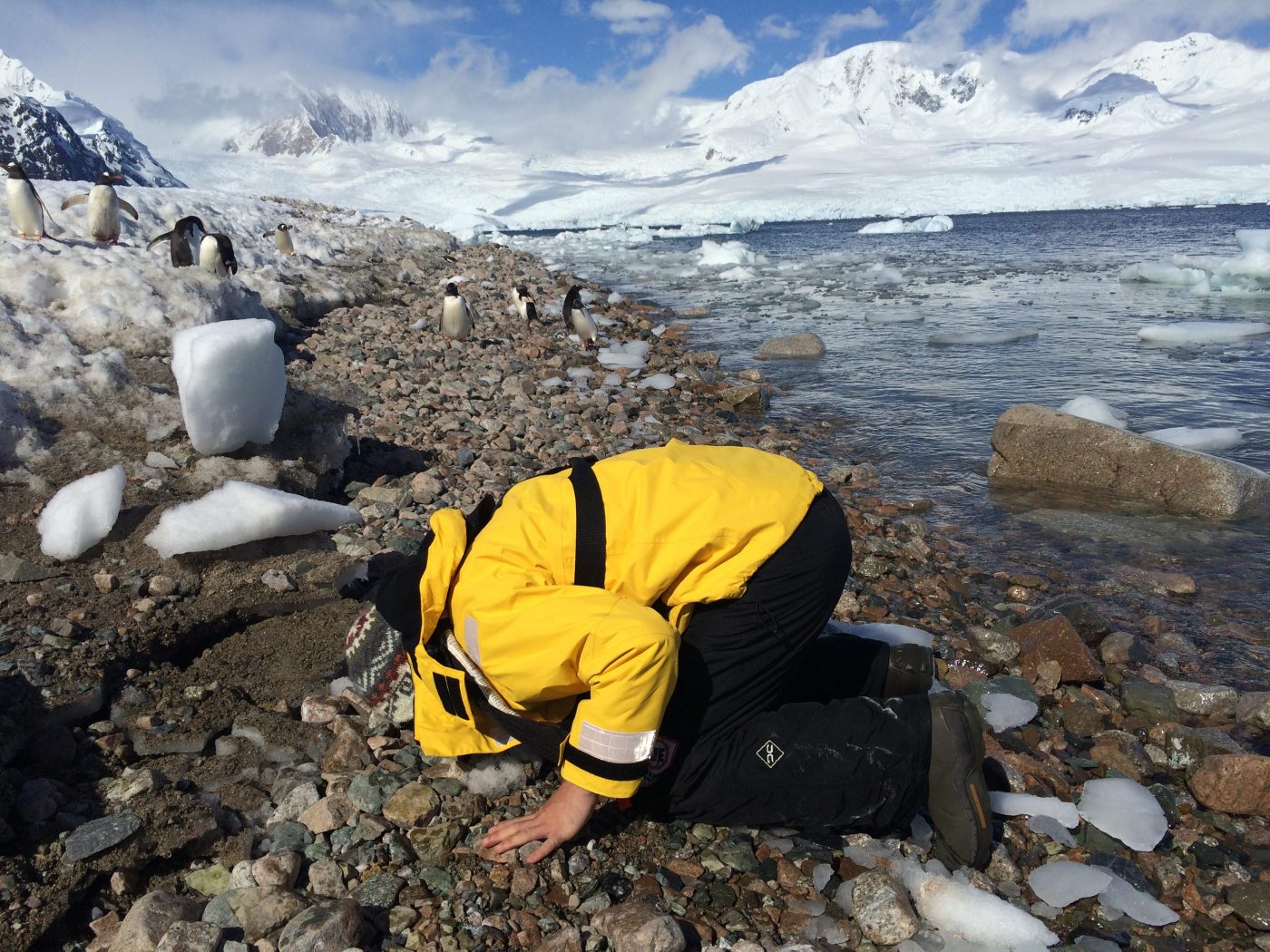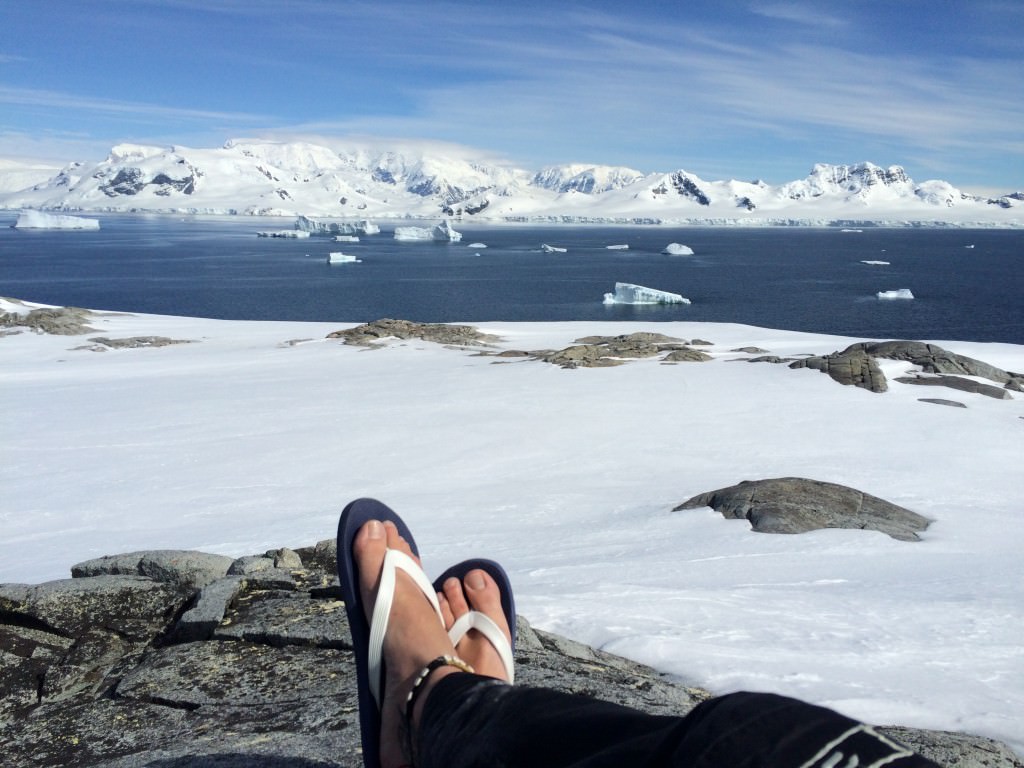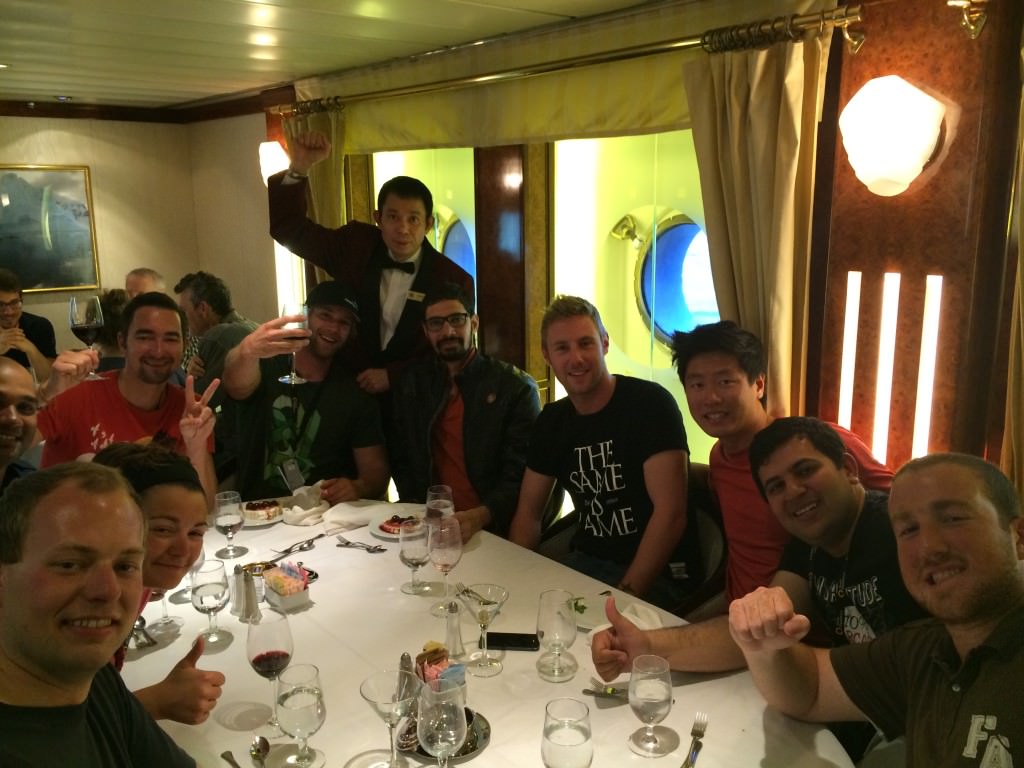 Antarctica is a very special experience, one like no other I've ever accomplished. Make sure you go with a reputable operator, my original boat broke down, thankfull the guys at Chimu were super helpful and had me on another boat ASAP, so it pays to do your homework, and I'd certainly recommend those guys.  I hope you guys get to make the same journey sometime soon, you will never forget it. Happy travels.