With a new year ahead of us, I'm glad to announce that you can now take advantage of the Corinthia Hotels Annual Sale and enjoy even more extravagance value for your money. This year, you can enjoy five-star pampering with a massive 50% discount on all best rate rooms across some of Europe's most stunning and hip destinations. So, if Malta, Prague, Lisbon, Budapest or St. Petersburg are on your list of places to visit in 2017, you're in luck. Furthermore, Corinthia Hotel London is offering 30% off on its room prices.
Corinthia Hotels' reputation as one of the finest luxury hotels in Europe is well deserved. Established in 1968 in Malta, this award-winning five-star hotel chain prides itself with its fantastic attention to detail and impeccable customer service that will leave you breathless from the very moment you walk in the door. Corinthia's entire business model is built on strong family values and they go out of their way to make each and every single one of their guests feel right at home.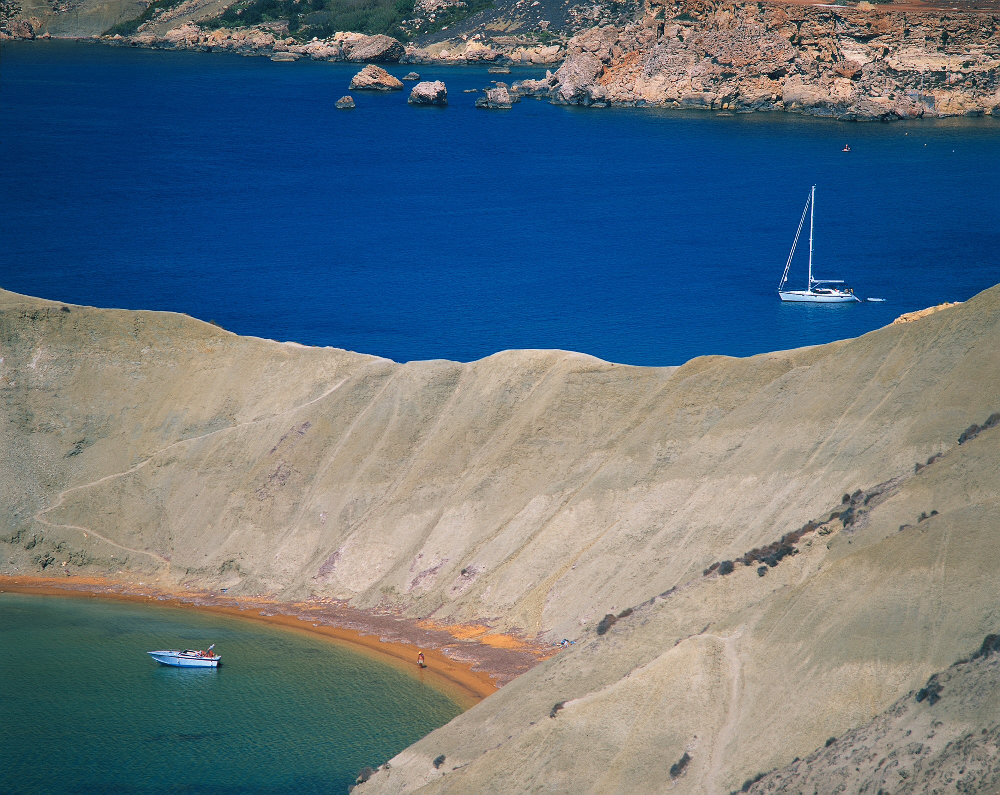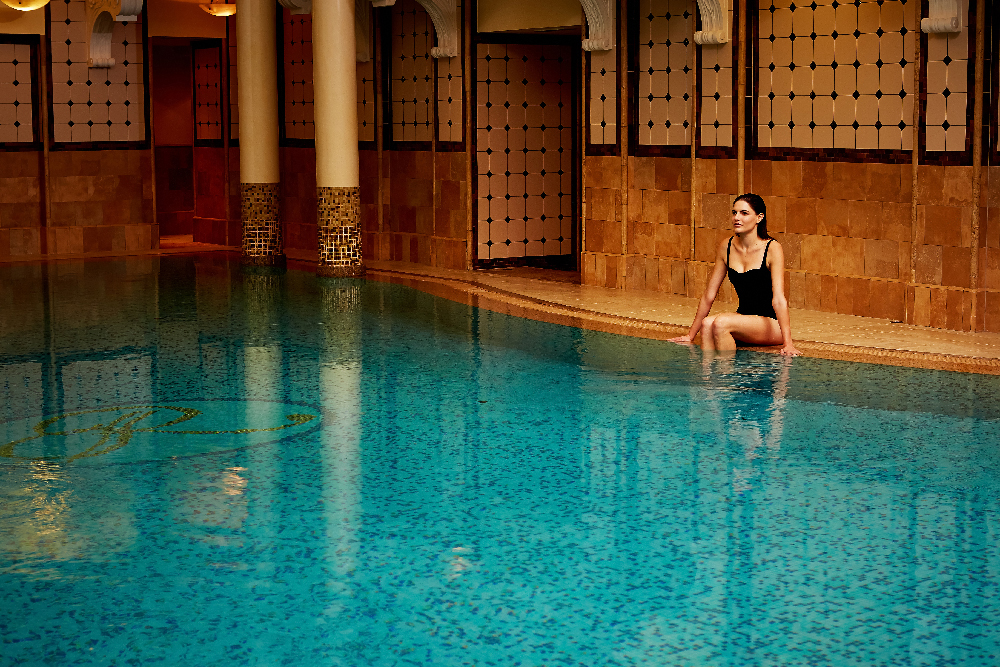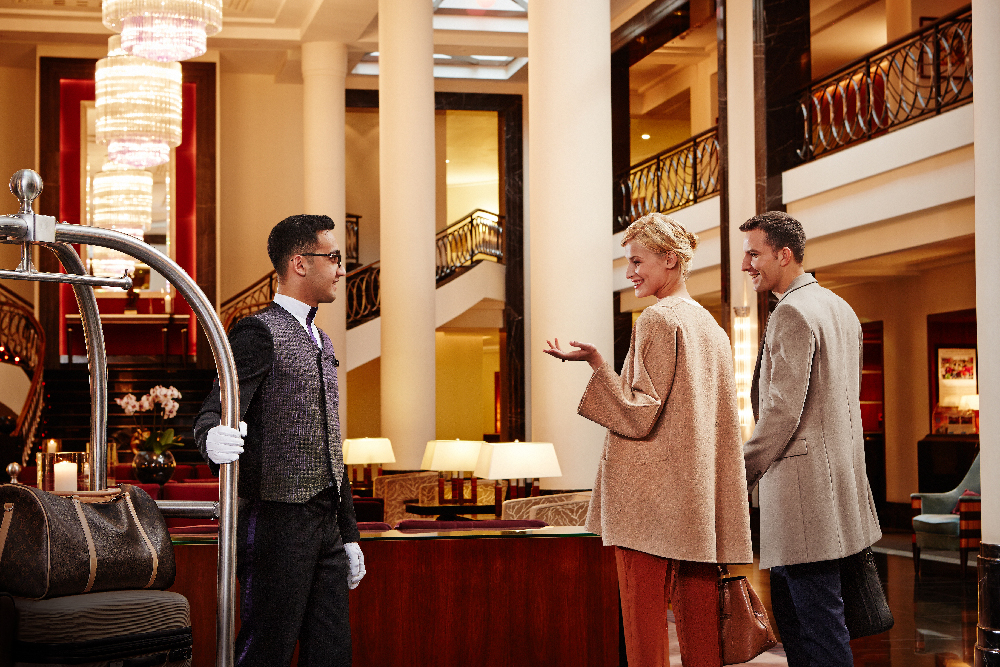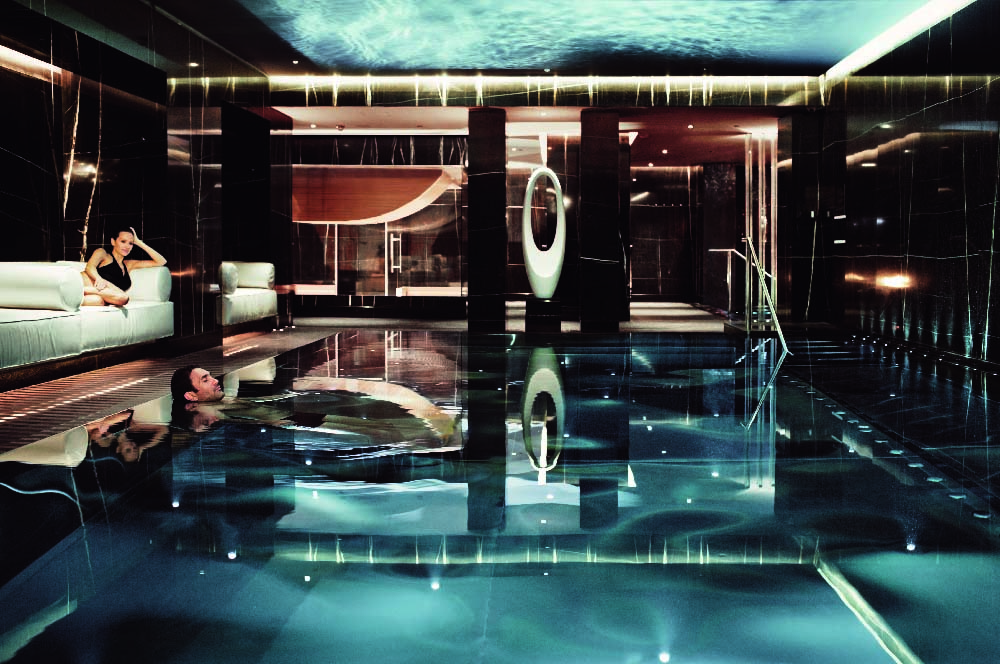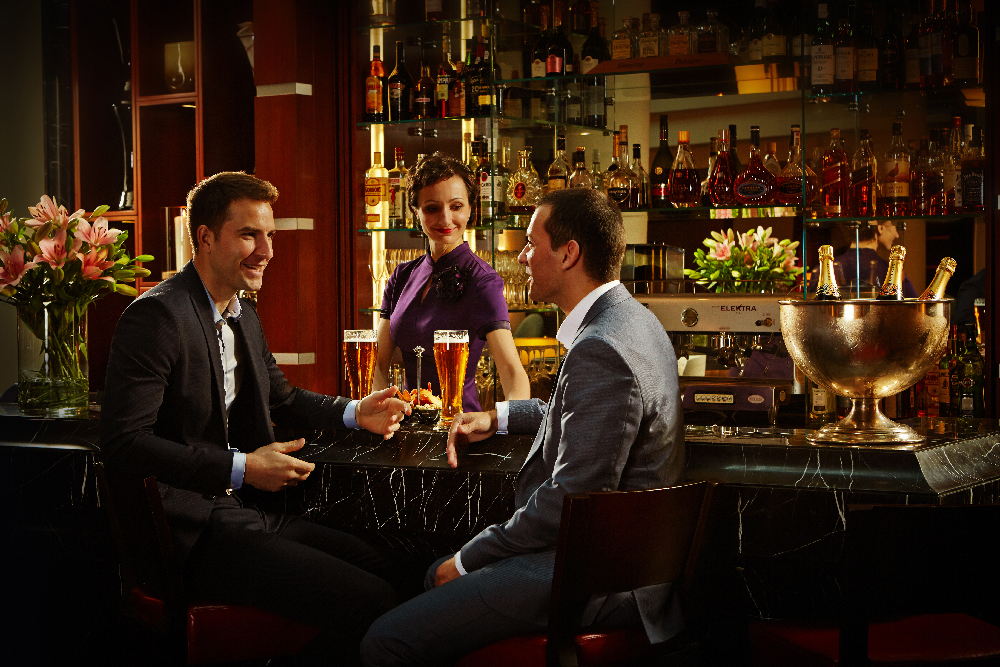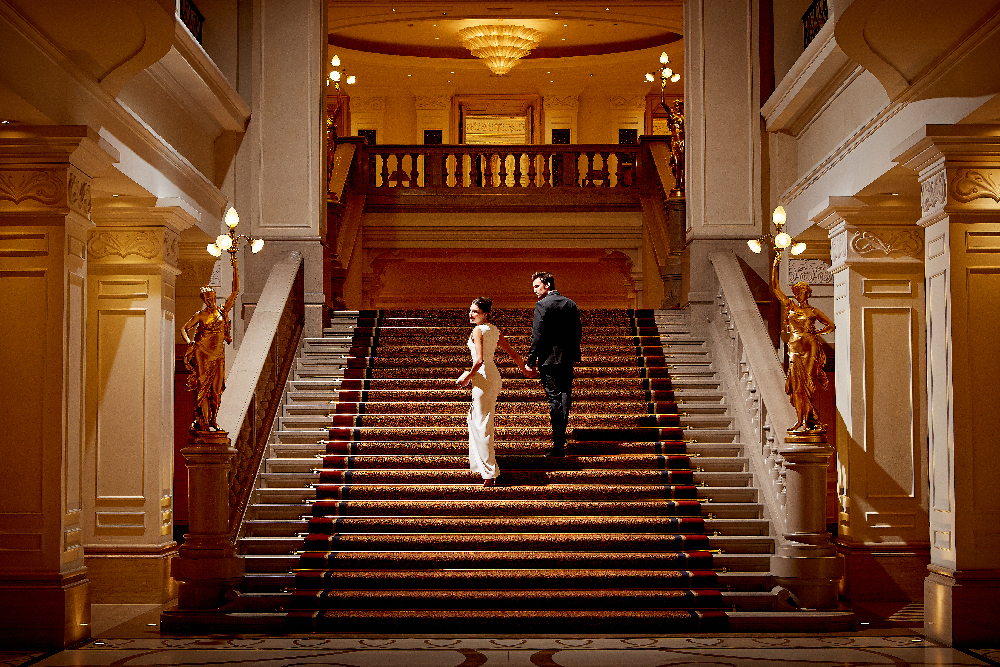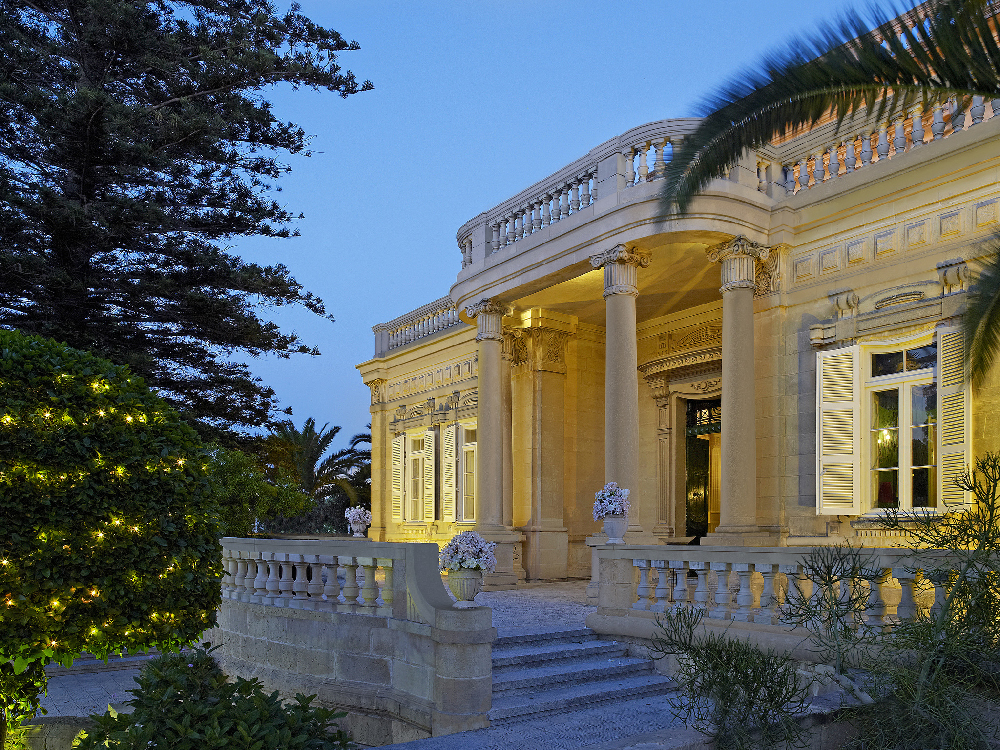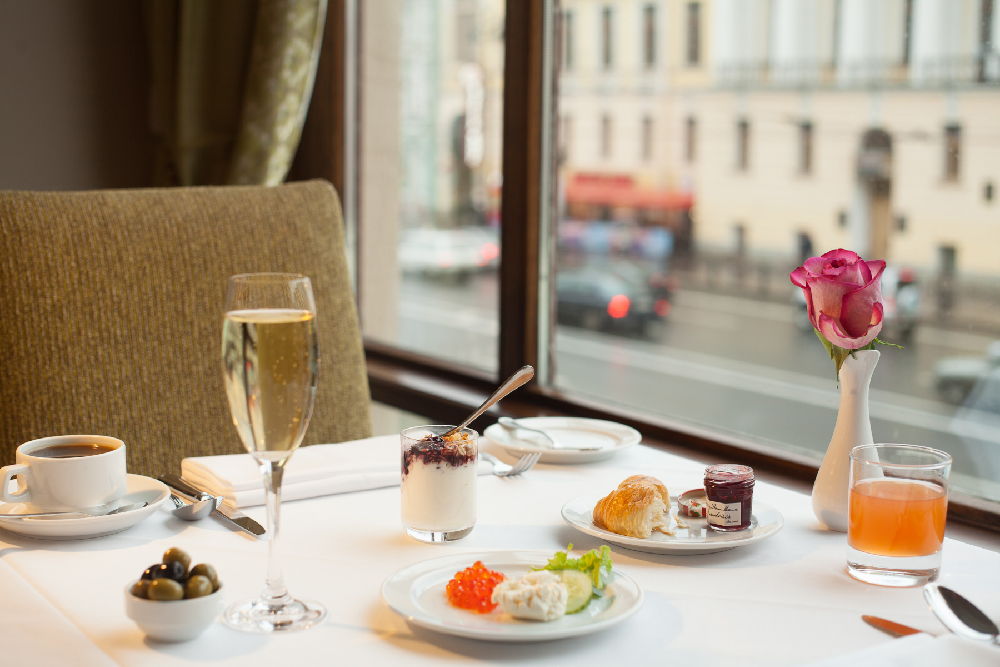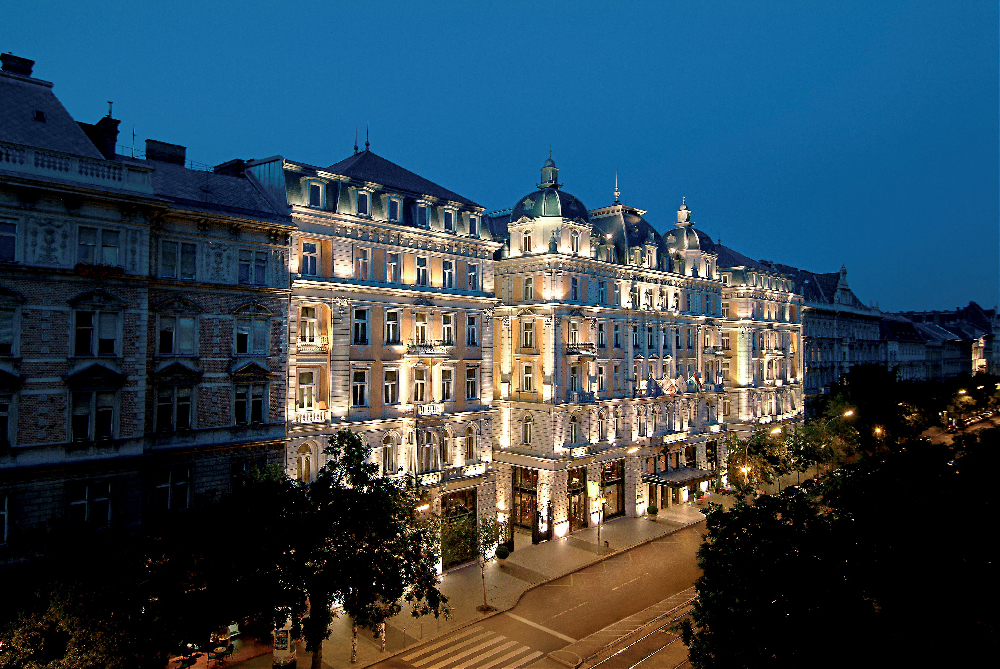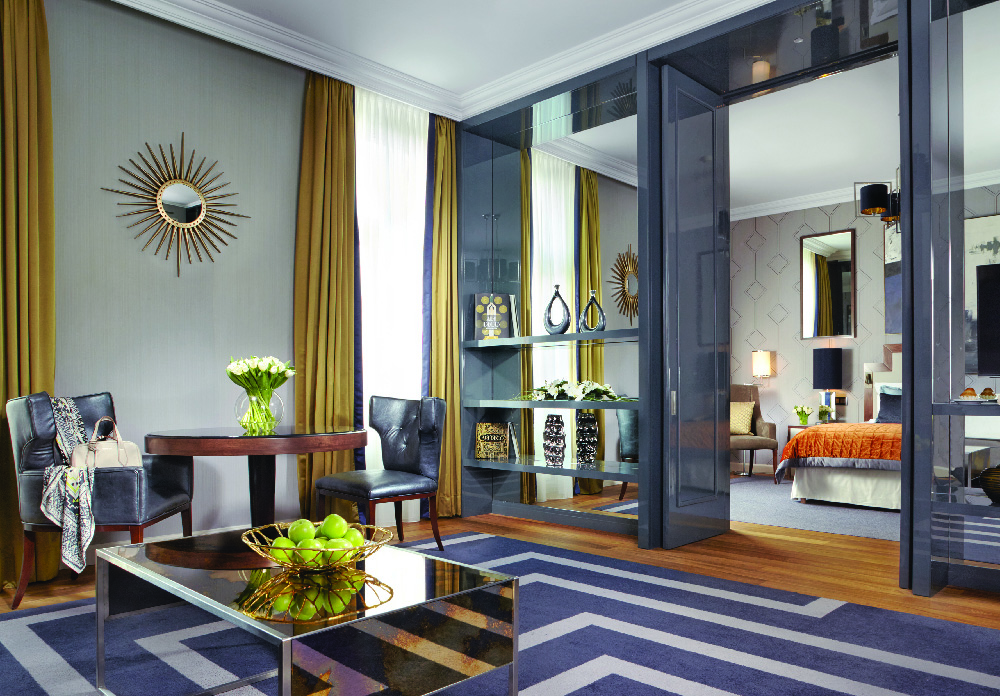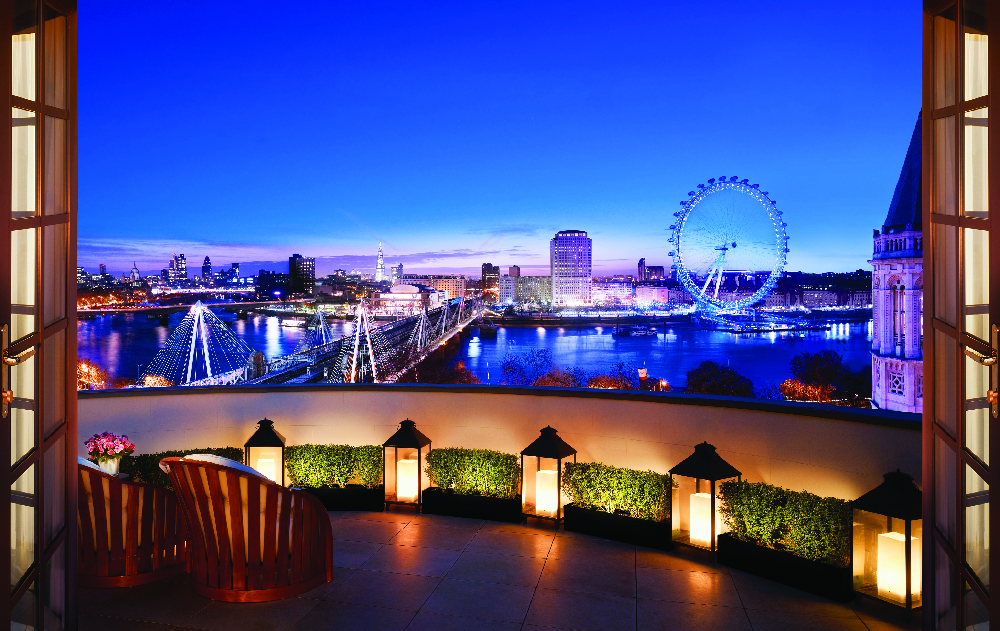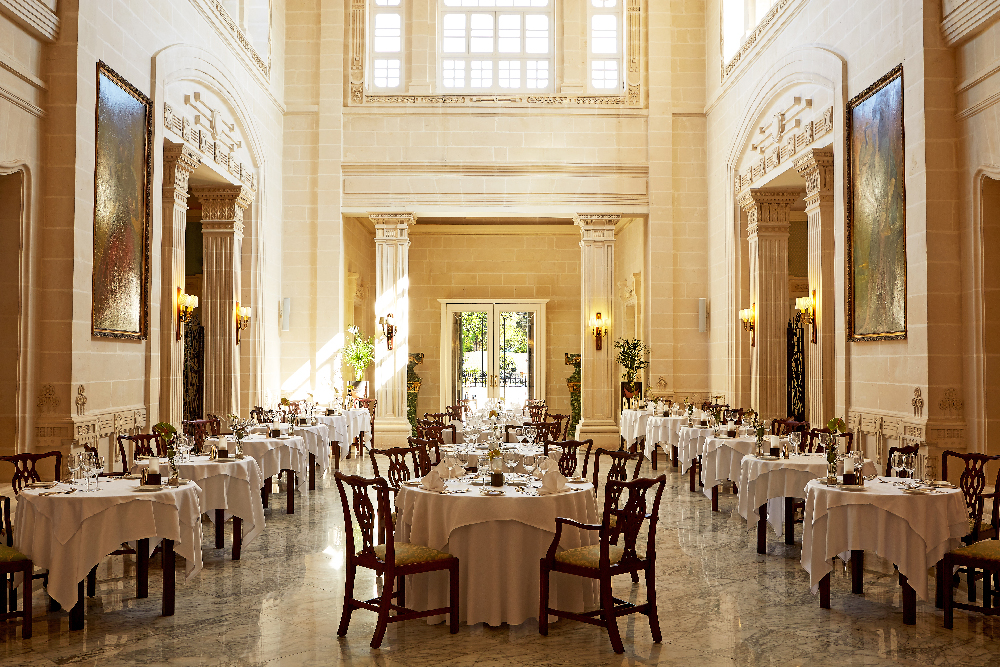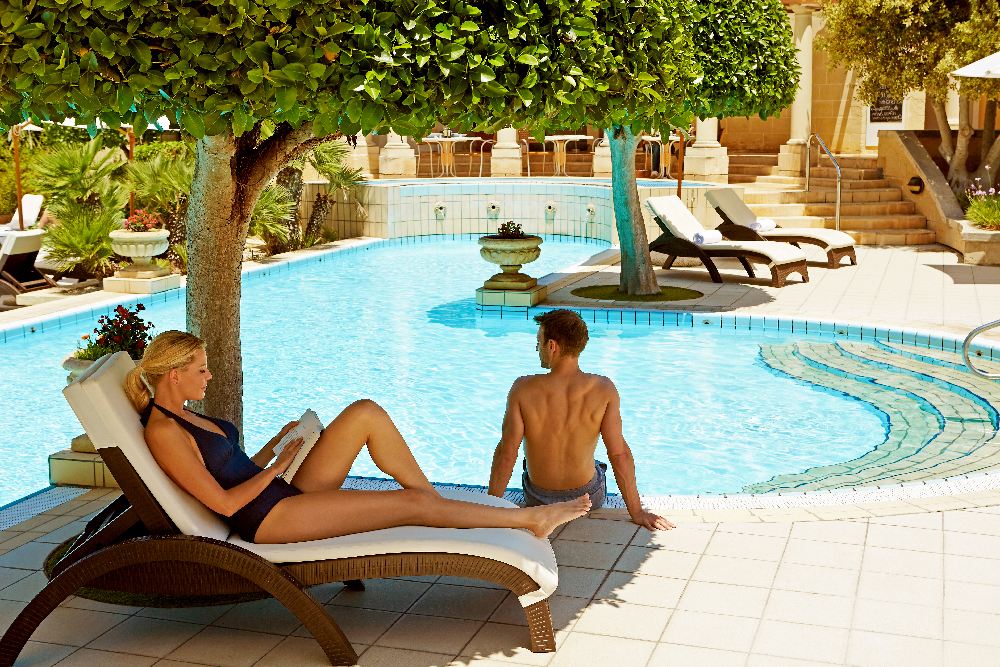 If all this is sounding appealing to you, take a look at Corinthia's amazing destinations and book your stay now. Below is a list of the best rates Corinthia Hotels' Annual Sale has to offer this year:
Corinthia Budapest: Rates start from €145 per room per night
Corinthia St George's Bay (Malta): Rates start from €100 per room per night
Corinthia Lisbon: Rates start from €80 per room per night
Corinthia London: Rates starting from £495 per room per night
Corinthia Palace Hotel and Spa (Malta): Rates start from €90 per room per night
Corinthia Prague: Rates start from €85 per room per night
Corinthia St Petersburg: Rates start from 4975 RUB per room per night
In addition to these unbelievable rates, Corinthia Hotels promises a few more extra perks such as complimentary room upgrades, extended check-outs, and discounts in its restaurants and bars, available exclusively through their website.
In order to secure your spot at one of their magical destinations in Europe at half the price, book direct on corinthia.com before 28th February 2017. The discounted prices are valid for all stays up until 31st December 2017. Rewards vary per hotel and are available subject to availability.
For further information, visit corinthia.com/annualsale/ or contact Corinthia Hotels on their Contact Us page.