In the last decade the way in which we communicate with each other has kept on evolving. Gone are the days when postcards and letters were the only way for us to reach people on the other side of the world or have to pop in to use a pay phone if we wanted to call home when out with friends. In fact those two methods of communication are nearly last on the minds of most people.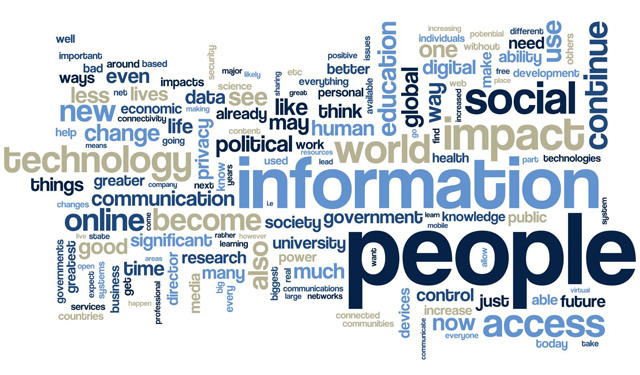 Here are just a few ways that communication and technology has evolved. They certainly make things easier for everyone that takes advantages of these amazing services.
International Calling
I still remember the days when calling an international was a complete no-no and would land me in a whole world of trouble with my parents. But nowadays calling overseas can be so cheap, even when you call from your mobile phone! There are plenty of well know apps out there that allow us to connect with one another but then there are also services such as Planet Numbers that allow you to call internationally at unbelievable rates. This is a massive bonus for businesses that don't want to break the bank.
Virtual Numbers
Virtual numbers allow you to create a phone number for your business that is easy for customers to remember. I don't think I need to explain how important it is to have a number that is memorable for your clients. You can now even get freephone numbers for domestic calls and surprisingly international toll free numbers. You should see the wealth of numbers out there that are available – any business not taking advantage of them certainly is losing out.
Inbound Calling Services
When you get a virtual number you can also add a huge number of add ons that will make you more effective. Your customers will certainly be impressed when they hear a pre recorded message when the call is picked up, there call is put in to a queue and even a menu where their call can be directed to the correct department.
Have you or your business employed any of the above techniques? I'd really enjoy hearing your experiences. It would also be fantastic to learn about what worked and didn't work for you, as a community we can help each other take advantage of the advances that have been made in communication and technology.