I'm publishing a Motivational Monday piece tomorrow containing 5 New Years Resolutions that I undertook in order to dramatically change my lifestyle. So if you're one of my readers who dreams of working from their laptop, or living overseas then be sure to check it out tomoz.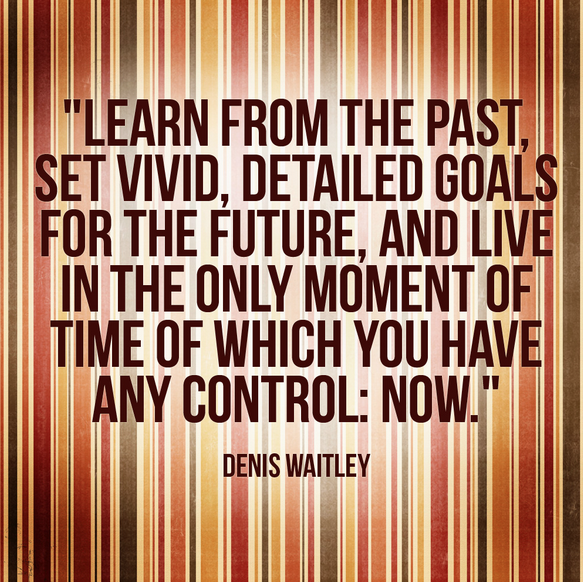 Right now though I want to discuss my plans/resolutions for 2014. I feel like to truly achieve something you have to apply pressure to your goals, so by publishing them here I'll feel a larger attachment to them than merely reiterating them every morning in the shower. So here we go, my goals for 2014:
TRAVEL:
Visit at least 20 new countries
Visit every country in Central and South America
Visit Antarctica
Fly my mum to South America for her holidays
Be in Brazil for some of the World Cup
See both Iguazu and Angel falls
BUSINESS:
Finally register my company (probably in Hong Kong?)
Diversify my income stream so the corporate blogging facet of the business generates a healthier percentage of the revenue
Find a trustworthy accountant
Hire/Promote a sales manager to oversee my sales team
Create another new (online?) income stream however small
PERSONAL FINANCE/INVESTMENT:
Increase my net worth by $200, 000
Buy a buy-to-let investment property in London worth at least $600, 000 USD
Confessions/Struggles:
I'm struggling with a few things actually. One is organizing finance for the London property given my less-than-conventional income/company so I'm going to require at least 25% deposit, probably more and even then I may be rejected outright in which case I'll have to find a co-investor and do it in their name. Stress.
Another issue I'm having since my business grew is my networth vrs investing in my business battle that I have every day. My goal is to be a millionaire (net worth of $1m) and to have visited every country in the world by 35 so every time I have to throw 5 figures into my company it hurts my soul because I'm that much further than my $1m goal. I completely believe that you have to speculate to accumulate but my fear of being broke again fights against the knowledge of spending more and more money as a business investment.
Finally my biggest struggle of all is 'fear of loss'. Looking back to where I was less than 2 years ago when I was essentially broke, I'm delighted with how far I've come, but I dream bigger. I'm definitely more stressed now yet also much happier and the freedom that I have foregone by being committed to my online earnings is easily compensated by the freedom I now have to fly wherever I want to, go wherever I want to etc. However my biggest fear is the day it all ends. What's happened over the last 18 months or so is crazy and I'm dreading a scenario when it dries up. In the meantime, make hay while the sun shines. Hope 2014 rocks for all of us guys. See you on the road and happy travels.