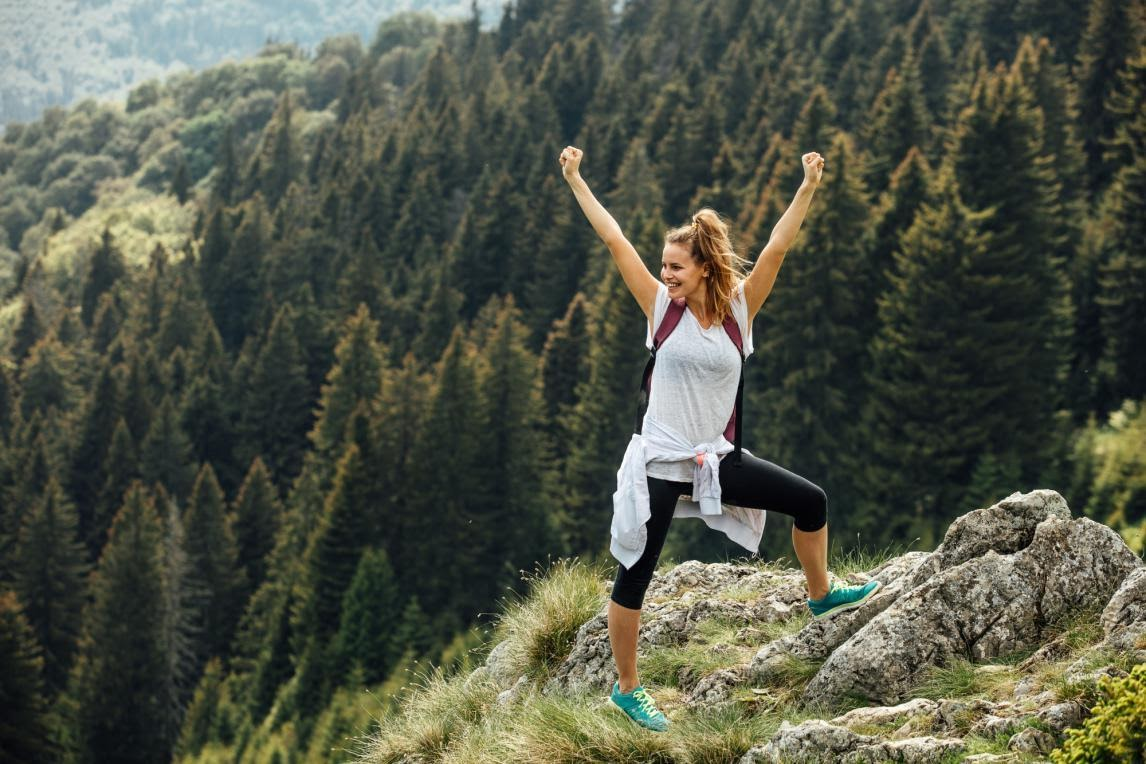 The powers of traveling are well-documented: boosts your mental health, improves your social and communication skills, enhances your self-confidence…the list can go on and on.
It's no wonder that traveling more features consistently on many American's New Years' resolutions. What's more, many travelers are choosing to hit the road (or the skies) solo.
Solo traveling has a unique range of benefits, but it isn't for everyone. You just don't wake up one morning and become a solo traveler. You have to take the time to learn what it takes to be a solo savvy traveler.
Ready to learn? Continue reading.
Develop a Solo Traveler's Mindset      
If you've been on a solo trip before, it's easy to think there isn't much of a difference from group travel.
Surprise!
Solo travel is vastly different. Unlike in group travel where you have people around you to remind you of your travel schedules, in solo travel you're on your own. You will do almost every task on your own.
Without developing a solo traveler's mindset, you might experience some difficulty transitioning from group to solo travel. This means your first few trips might not be as enjoyable and you might end up giving up on solo travel altogether.
Understand the Costs of Solo Travel
When you're traveling as a group, it's easier to secure great discounts on flights, accommodation, local tours, and whatnot. As a solo traveler, such discounts will be far and few between.
Even without jumping on any group travel deal, basic things such as sharing a room with one or two travelers is much cheaper than booking a hotel as a single person.
But this doesn't mean solo travel should cost an arm and a leg. As long as you know how to hunt for discounts and other deals for solo travelers, you'll enjoy your time on the road without spending a fortune.
That's right. There are travel agencies, like Babylon City Tours, that offer great deals for people who want to travel solo. When you grab these deals, you'll save a lot more money and your journeys will be more enjoyable.
Choose Your Destinations Wisely
Here's the thing.
Not every destination is ideal for a solo traveler. Some places are suitable for people who're traveling in packs.
For example, if you want to go on a solo backpacking trip in one of the world's most dangerous hikes, you better reconsider. In such places, there's safety in numbers. Go alone if you're keen on tempting your fate!
The gist of the matter is you should always exercise research and savvy-decision making before choosing your next destination. Find out what solo travelers who have already visited the place are saying about it. If there are lots of negative experiences, perhaps you should skip it.
You Can Become a Solo Savvy Traveler
For the uninitiated, solo travel can seem daunting, but it's richly rewarding. The powerful feeling of independence you feel is unrivaled.
However, successful solo travel requires extensive research and planning. With this guide on how to become a solo savvy traveler, you have the information you need to pursue this path – alone!
We've got more travel tips and hacks on our travel section, so keep exploring!