When deciding to go on holidays, Mexico is often a destination that is overlooked by holiday makers. This could be for any one of several reasons.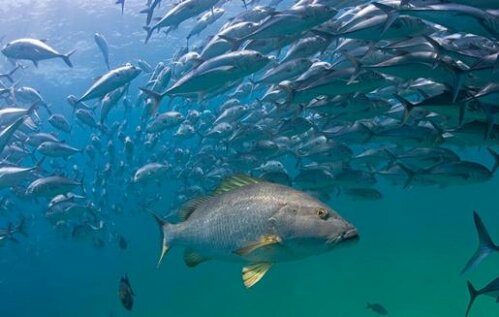 Mexico has gotten an unfair reputation in recent times, as being an unclean and violent place. Nothing could be further from the truth. Mexico is the ideal holiday destination for numerous reasons. The destination of Cabo being a particular highlight, with its sandy beaches, warm weather, friendly locals and awesome views – the arch of Cabo San Lucas is a must see, and one of the things that is synonymous with Cabo.
Cabo's full name is Cabo San Lucas, (which means Cape of St. Luke in English), and you may see this on maps and travel websites etc. It is located at the Southern tip of the Baja California Peninsula. The city may be best known for its beaches, and is often named in top 5 tourist destination lists.
So, given that its beaches are one of the better reasons to visit the city of Cabo, where should you stay – on the beach front of course!
You may find, rather than a hotel, you'd prefer to look into beachfront villas in Cabo you can rent instead. This is perhaps the ultimate way to experience all that the fantastic destination of Cabo has to offer, and definitely the most relaxing!
With a Villa, you can come and go as you please! Plus, you'll just have more room – rather than staying in a hotel, where all the rooms are small and look the same, no matter where on the planet it is! Same bed, same toilet, same lobby – they all look about the same as each other. In your villa, there is no need to worry about noisy guests in the next room.
So, you've  booked your accommodation and flights – what's next? Cabo has many activities to while away the time. Scuba diving, you could get in a round of golf at the Cabo Del Sol Golf Club, witness and maybe swim with Dolphins, go on fishing trips… the possibilities for a good time are endless. Why not grab a cocktail and relax on the front deck of your villa, soak in some rays, maybe read one of the many books you have been meaning to catch up on… In Cabo, there will be plenty of time and opportunity to just let live's stress slip away, and relax.