If it's true that "all's well that ends well" then the following little white lie can be more than excused!
Ok, the title sums it up but this story leads to a stint of medical research and marriage! So… I had just finished working on a disadvantaged kids summer camp in New York State and after 3 or 4 days partying in NYC to celebrate (and losing my wallet and passport in drunken stupor) I headed to Vegas to meet two of my best friends.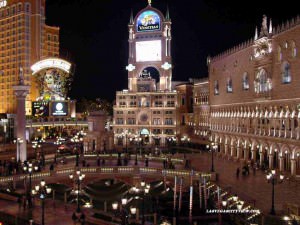 Accommodation was sorted – we had bagged the honeymoon suite in the Venetian hotel because of some ridiculous online promotion and rather than look like some strange, intertwining gay love triangle we decided instead to pretend we were a British boyband (I'm Irish, my friends are English and Welsh). Foolproof… or so we thought.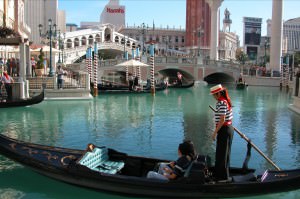 After failing to get upgraded to the executive suite by the Venetian (don't think they were fooled by my quick rendition of 'flying without wings' by Westlife) we dropped our bags in our lush room and explored the city of sin.
After a few complimentary drinks on the poker floor in the Venetian and taking a bit of a hit on both the roulette table and the poker tables we were socially lubricated enough to expand the lie… Queue an impromptu photo taking and autographing signing session downstairs in the Venetian. Not content with that we went to bigger and better things…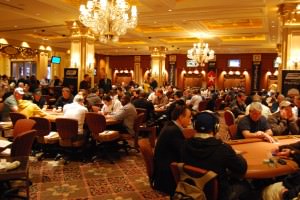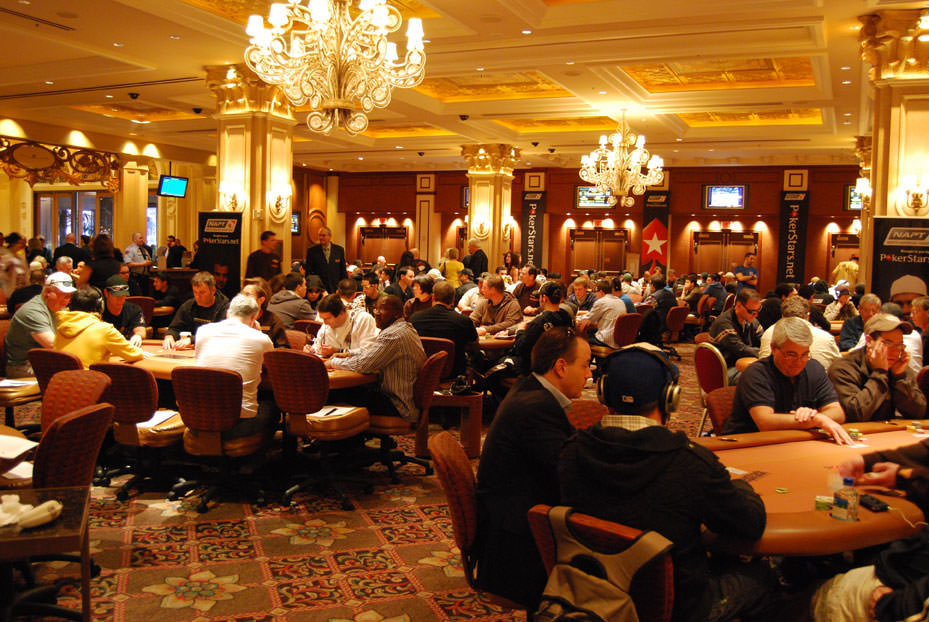 Trist nightclub, complete with full indoor waterfall, had a queue a mile long and a heavy cover charge. But being the international sensation that we were (pretending to be), we weren't gonna queue! I wouldn't necessarily recommend this method for VIP treatment, but in all honesty, if I went on holiday to Las Vegas again, I'd probably do exactly the same thing!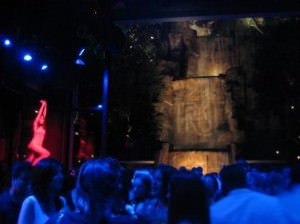 So, calling on one of our believers (who was very impressed with the web of lies) from earlier on in the day got us straight passed the queue, VIP style and marched right into the centre of the club where they began asking us which table we would like. Ermmmm…$600 for a bottle of vodka!? DISPERSE! DISPERSE! DISPERSE! After a lame excuse or two we fobbed the guy off and met up again at the bar ($30 cocktails, nice!)
After shirking the staff, drinking our overpriced drinks we recommenced our extragavant lie. Before too long a group of American girls were loving our stardom and my best friend got chatting to a beautiful Texan girl. The night rolled in a hazy success but when we left the Texan girl and my friend unlocked lips, exchanged numbers and went their separate ways.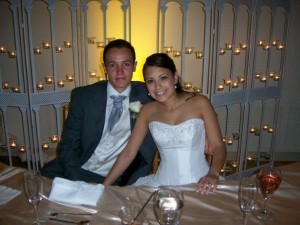 To cut a long story short, my friend kept up the lie about our fame on the phone over the next few days. She soon rumbled him after an extensive google search and discovered that he (we) look NOTHING like who we said we were – disaster?! Apparently not, they are now happily married with a kid and a house, living the American dream in Texas – As I said, all's well that ends well..