If you're looking for a website that will help you find the best flight deals around the world, from absolutely any airport to any destination, then Mighty Travels Premium is what you need. The reason I like it is because it's different from all the other websites offering great deals, that's because it is data driven and super consumer friendly. What I mean by consumer friendly is that they won't be trying to get you to buy a flight at every turn or putting the big call to action buttons screen that seem to wind us all up. Mighty Travels Premium is a subscription service so they're not making any money from the airlines or other websites – it's all about us the consumer having a great experience and finding exactly what we need.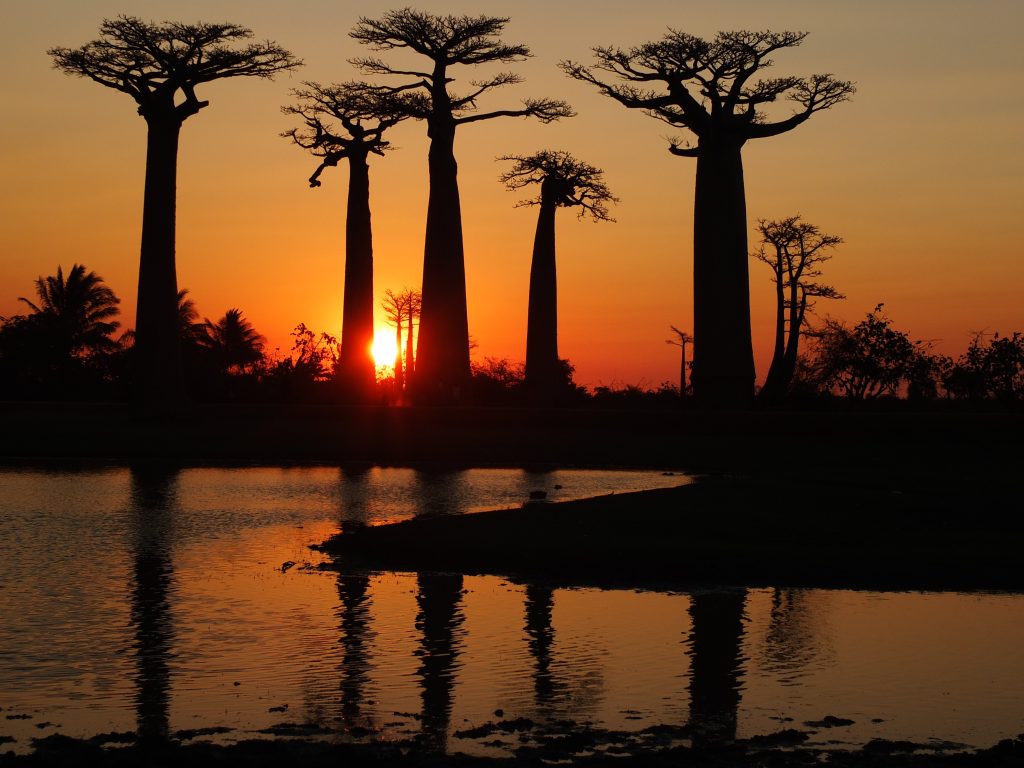 The good news is that right now the good people over at Mighty Travels Premium are offering a 30 day free trial, click here to get it now, so all of you guys should be heading there now to make sure you never miss out on an awesome deal again! Here's all the essential info you need to know about the site and how it works:
The Basics
Once I finished the sign up process for Mighty Travels Premium I was able to use what's known as the MTP Dashboard – something that has ended up saving me a lot of cash so far. It's really easy to use, you choose your 'home' airport and can also choose others that may be close by for you to fly from. A simple example of this might be if you live in South East London, you're probably going to be opting for Gatwick as you home airport but you can easily travel from Heathrow, City and Luton, so you will choose those too.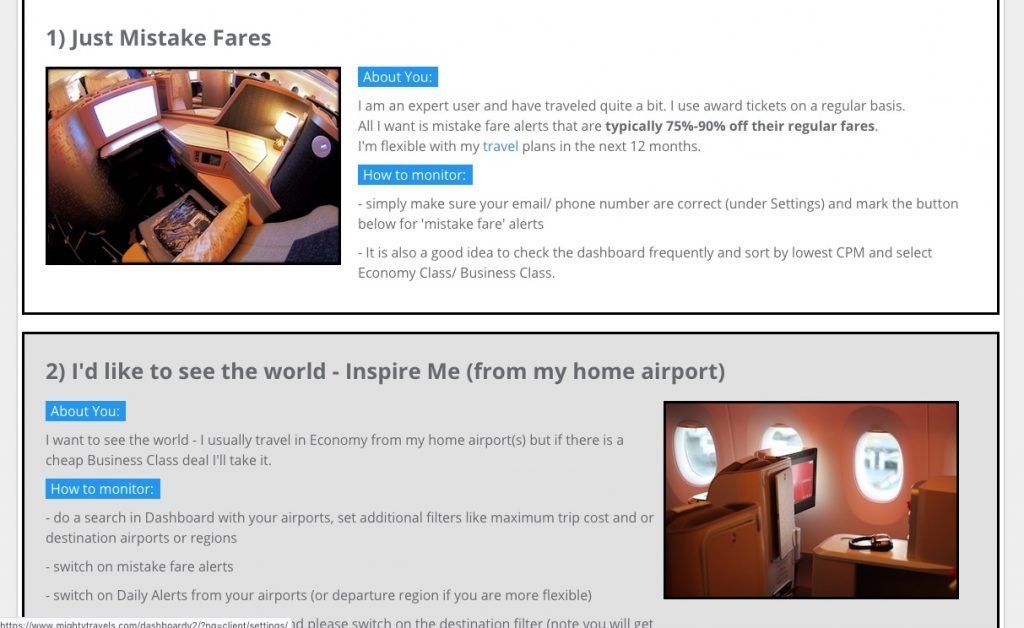 Now it was time for me to make sure I had the notifications set up just right to make sure MTP let me know whenever there was a great deal on offer. You have loads of options to choose from such as cabin class, departure airport and destination too. I love the destination filter because you can set it all up to get alerts when a great deal comes around – you choose whether the deal is great or not because everyday at the sametime you will receive an email with all the flights matching your filters. Again, there's no one pushing you to buy MTP is simply letting you know what's available to you that you'd struggle to find anywhere else. .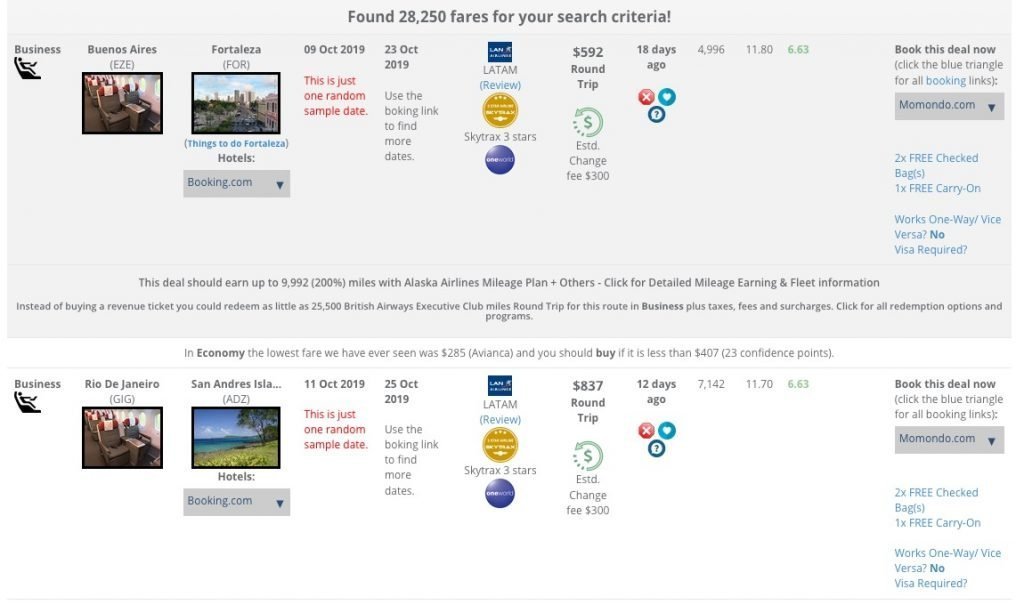 I could sit on the MTP dashboard for hours going through all the options. The amount of deals they have found is pretty mind blowing and you get the results in just a few seconds. I hadn't planned on it but ending up booking a flight from London to Thailand the other day because the price was way too good to pass on!
The dashboard doesn't just stop at showing you the great deals it also gives you all the info you need to know about your flight; baggage fees, carry on allowance, air miles earned, miles flown and how many miles you'd need if you wanted to redeem a biz class seat or free ticket. Again – this dashboard is the gift that keeps on giving, I can't even think about booking a flight any other way these days.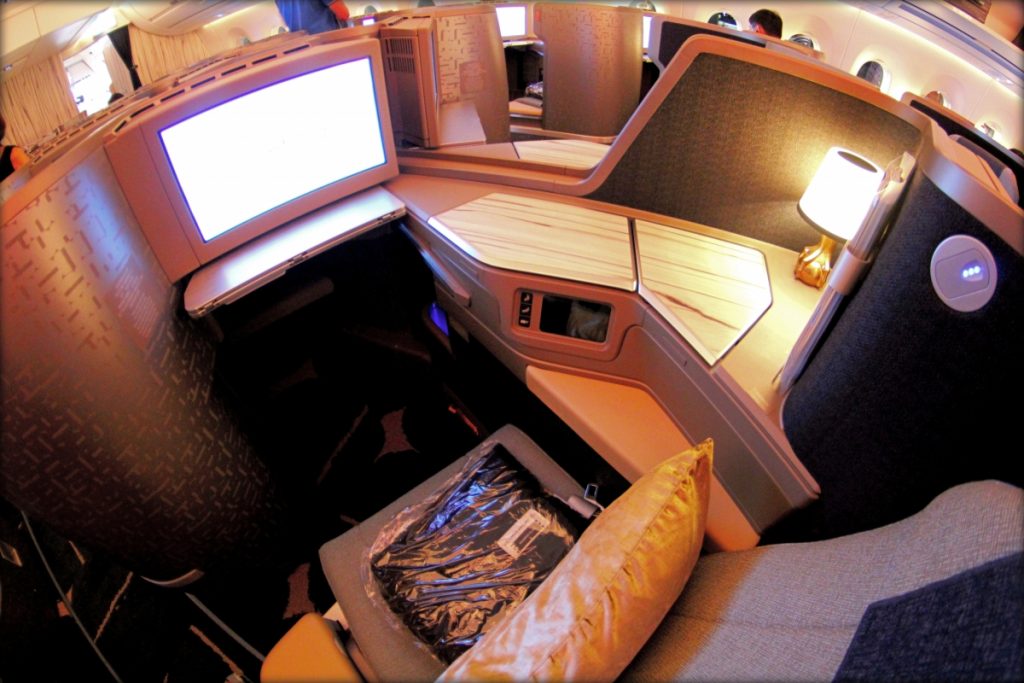 How much does it cost?
Seeing as I saved over $200 on my first booking the price of Might Travels Premium is worth it:
It's $7.99 for one month, but if you sign up for a whole year you only pay $4.81.
So in just one deal or finding one mistake fare you pay for your years subscription. What are you waiting for? With the 30 day free trial ready for you, you should sign up here right away. I did and I can't believe I hadn't done it sooner!