An 
EPIC
 Bucks party needs to be a massive hit, it's the last time you're going to have one big blown out with one of your mates before he heads down the aisle.
If you don't plan it correctly you'll basically just end up down the local pub drinking pints all day long until you wake up the next morning with no idea what happened. Don't get me wrong, there will and should always be booze involved on a good Bucks party but you need to mix in some quality extras to make it a big hit.
I've put together a good list of some top bucks party ideas HERE.
Get A private Box
If you want to get the party off to a good start then why not hire a box at a sporting event. The boys can get together, feel like vips, have a few drinks and watch the match from a place they usually only see from the seats below. It gives you a few hours or quality entertainment with food and drinks, once you're done it is easy to stroll off into town to take the party up a notch.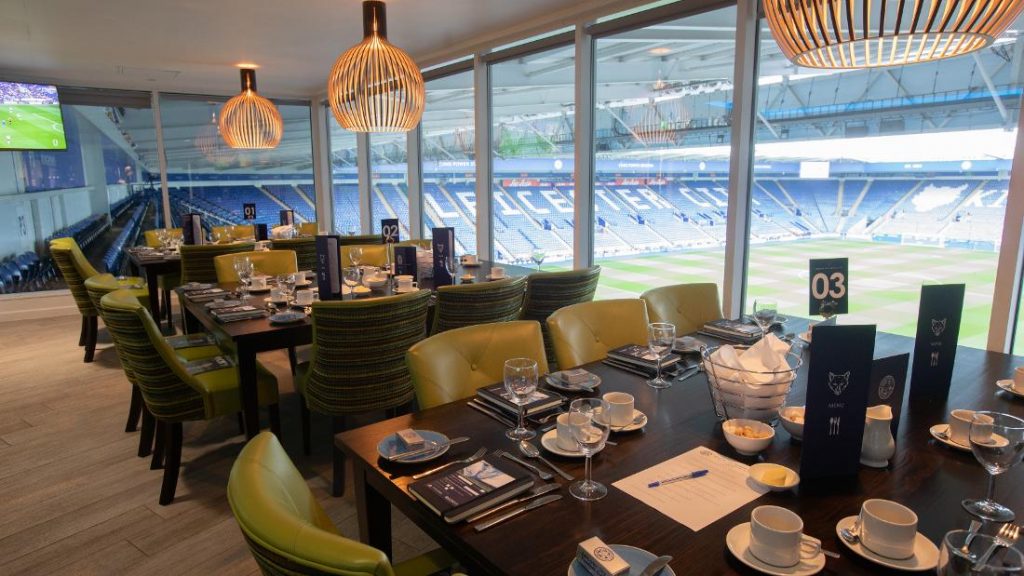 Hit The Track
We've all be out with our mates to the go-karting tracks and had a good laugh. Well, why not step it up a level and book an advanced drive day where you get to race around in Porsches and Ferraris? These are a winner and a really good way to enjoy your day. Everyone leaves full of adrenaline and super happy. It is also good because it is an activity which keeps the group off the booze until later, so you avoid anyone peaking too early.
Private Poker
Another thing we've probably all done with our mates is have a poker evening around someone's house, usually the action takes place on the dining table with a cheap poker kit bought online. So now it's time to level up again, nearly all casinos have private poker rooms which you can hire. So you and the boys can sit around a professional poker table, with a pro dealer and waiter, playing some Holdem. You have to get a bit dressed up but that just adds to the experience. This is always a winner – well, a few of the guys will lose even though they'll have a great time.
Let me know about what you got up to on your bucks party and any ideas you have. I'd love to her any stories, tales and tips. Just pop your thoughts in the comments section below – I'm looking forward to reading them all, thanks for sharing guys!