There's a new app on the block and it's absolutely awesome guys! Track Kit is going to transform the way be plan our travel, it's pretty impressive and blew me away when I fist tried it. The idea of Travel Kit is so that we can all share our travel experiences with others; routes, pictures and even street videos.   Track Kit Pro comes with a GPS Tracker with offline maps, compass, speedometer, rangefinder and even a theodolite!
The app allows all of us to now explore the places we want to travel even before we have been there! To make sure that our friends know the routes that we have taken, so they can follow us or just know where we are, this app let's us do it! The app is available here to download on your iPhone or iPad, I promise that if you head over to the app store you will not regret downloading this one.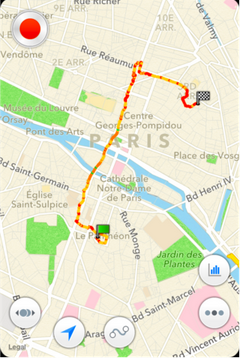 I found that the app really helped me when I was hiking because it allowed me to plan my route with ease, upload photos of various stages and show my friends the route I had taken. To be honest I just wanted to make them feel bad because I had hiked so far and also wanted to make them jealous of the amazing views I could take in at each point. The photos were so good a couple of my friends sent me a pic from the point I had stood a few weeks earlier, this app is seriously good fun as well!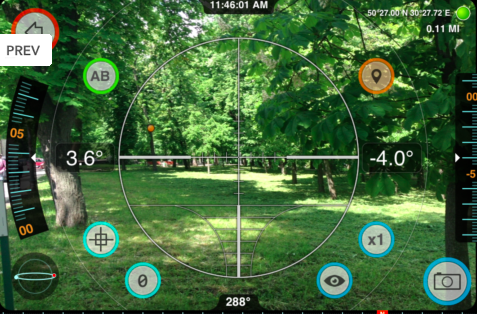 It's not only hiking that it's going to help us all with but I think it will help with travelling, sightseeing, navigation, boating and just basically finding your way around without getting lost which I think we all know is a massive bonus.
This app is going to change the way I get around when I hit the open road again, I love new technology but it absolutely blows me away when it's this good. It's just as if someone has finally sat down and thought was is it that will be useful to everyone at anytime whether they are travelling, hiking or just walking around a city? The guys over at Track Kit have hit a home run with this app, I'm loving it! Have any of you guys tried it yet? I would love to hear your thoughts about it, all you have to do is pop down your comments in the box below. I'm pretty certain that there's going to be a lot of love show for this app!