Retirement: it had to happen eventually. You knew that, and now that it's finally time to start preparing for it, it's understandable that you might be freaking out a little bit. You're probably working with a retirement counselor at work, taking a look at your assets and figuring out how you are going to live once you no longer have to be at work every single day.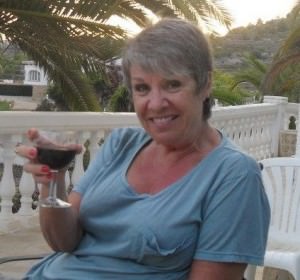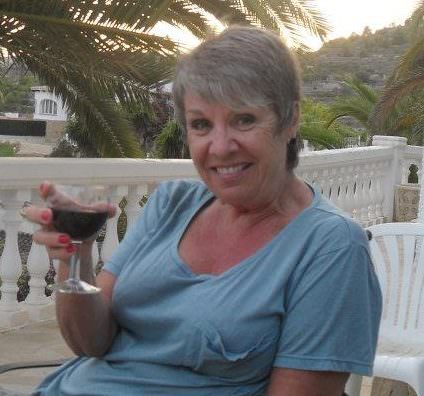 One of your biggest concerns is probably " When should I claim social security" You want to get the most from this benefit but you're also ready to quit the rat race.
Another huge concern is undoubtedly: "If I do start to collect social security can I still travel?"
Here's the short answer: YES.
It is absolutely possible to travel and still collect social security. Because social security is run through a direct deposit/debit card system you don't have to worry about missing checks (like your parents did). Before you go hog wild and book a trip around the world, though, make sure your retirement and social security benefits will keep you covered. Spend some time calculating your actual cost of living to see how much traveling you can do.
So what kind of trip do you want to take?
See the Country!
The cross-country RV trip is something that almost everybody wants to do at least once in their lives and most people wait until they are retired to do it. They "pack up the camper" and set off, going to all of the places they wanted to visit but couldn't because getting back to work on time on Monday morning was a hassle.
Plus: you've had to sit behind RVs being driven by retirees at least a few times in your life—don't you want to pay that privilege forward to the next generation?
Go to Europe!
You can sign up for a bus or train tour to see the entire continent or you can work with a travel agent and book your own itinerary. Heck, if you wanted to, you could take a few months and actually live in Europe for a while. You can rent an apartment in Paris and pretend you're Julia Child!
Go to Africa!
Africa remains one of the most untamed places on the planet. Don't you want to see it before it gets paved over?
NOTE: A lot of places in Africa are in a seemingly perma-turmoil. It is unwise to try to plan a trip and go by yourselves. Instead go with a tour group. It might seem lame, but if you choose the right group it can be a really fun time (and a great way to meet new traveling buddies for future trips).
There are so many different trips that you can take after you retire. You won't believe the freedom that comes from not having to be back to work after a week. At the same time you want to pace yourself. Hopefully your retirement will be long. You don't want to do everything now and wind up bored later on!