If you've followed my blog you know that I am constantly on the road. Whether I'm doing Mudita Adventure trips, climbing mountains or going on holiday with my mum, one thing I always need is the internet to keep you all updated.
When you use the internet around the world one thing you need to use is a VPN. When I'm on the road I never access the internet with out one – it's become second nature to me now and I can't imagine getting online without one!
So here I am sat in an airport waiting for my flight, i was reading this article and knew I also had to tell you all about VPNs and why they're so important when you travel. VPN stands for Virtual Private Network, and it allows me to use any internet connection win a safe way, I know that my privacy will never be in question.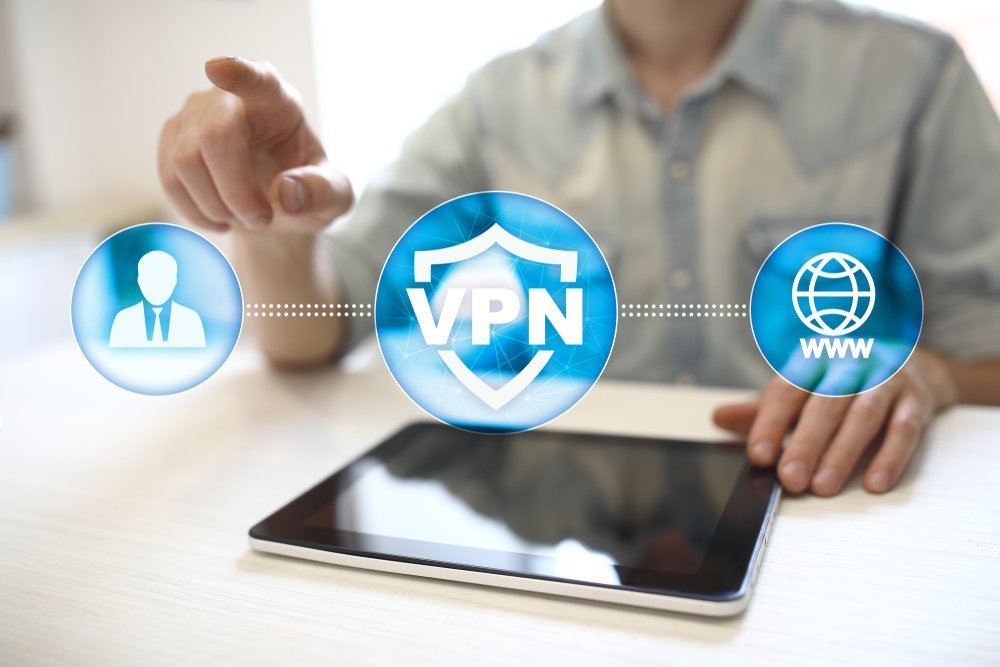 These days it is impossible for me to go around the world without one. Here's why:
Security & Privacy
I think safety and security are the biggest reasons to use a VPN when you travel. When you travel a lot you are always using public wifi connections, that means that you're vulnerable and people can steal your info. I know we don't like to think bad about people, but the fact is even sitting in Starbucks someone can steal all your personal info; you card details, bank account info and important passwords – with a VPN you don't need to worry about that.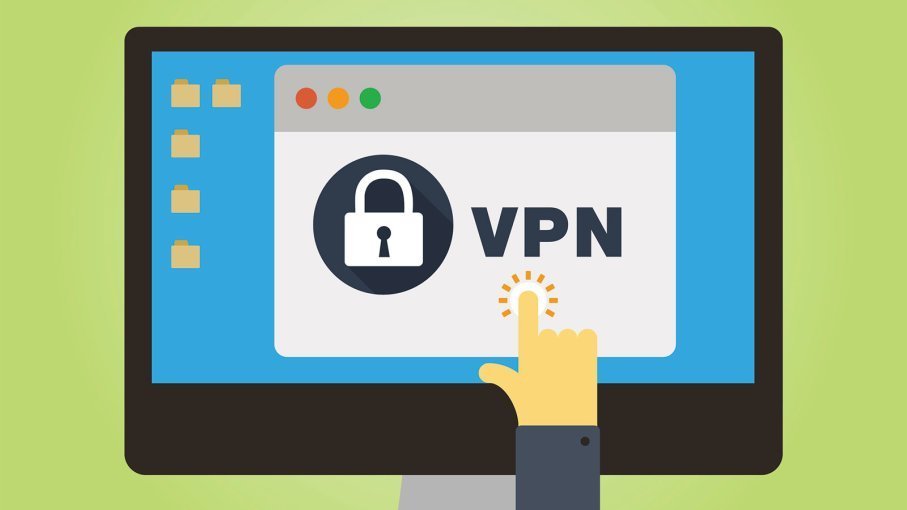 Save Money
Have you ever tired to book a flight online and the price is different when you use your phone and laptop? That always used to happen to me, but with a VPN it doesn't happen anymore. I will never again book a flight without using a VPN, that's because the fact is prices vary on your location. Say for example you're trying book a flight from the UK to Thailand but you're doing it from Thailand, if your YPN shows you're in the UK you will save at least a few hundred dollars.
Streaming
Let's be honest, we all love Netflix. Whether you're at home or abroad, it's always nice to sit down and catch up on the latest episode of the series you love. There's no better way to pass the time on a flight or train than binging on some Netflix! Did you know that the content Netflix shows you depends on your location? So that means your favourite programs might not be available in some places. With a VPN you can choose your location and make sure you can catch up on your shows.
Do you use a VPN when you travel? If so, I would love to hear all about your experiences and tips. I think it's great when we, as a travel community, can share our first hand experiences to help each other out. Just pop your thoughts in the comment section below – thanks for sharing guys!