If you're heading off to explore some vibrant European cities or to kick back and relax on some sprawling beaches in Southeast Asia, you will be facing the same dilemma as nearly all travellers – 'What will I do with all of my things?'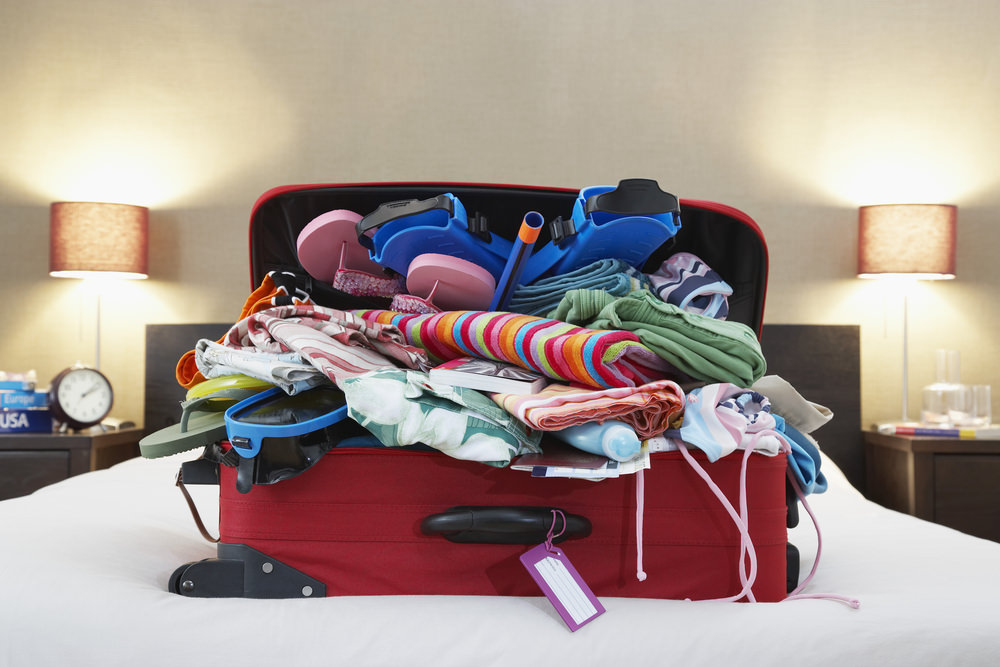 If you are renting an apartment or a house you will most likely not want to continue paying the rent whilst you're travelling. There really is no need to because it will drastically decrease the amount of time you can spend on the road and hold you back from some once in a lifetime experiences. So the only option is to find somewhere to store your belongings, you'll need to pack up everything from your clothes to your tv.
Of course there's no need to panic because there are plenty of options open to you, from calling in favours with friends and also renting storage units. Whichever option you're thinking of, we've put together some fantastic tops to help you to sort out your things before your next trip.
What will you keep?
If you like to hoard things then you're not going to like this part but it is certainly for the best! When you are planning to travel for a long time you will not only get to see the world but also get rid of the things that you rarely use and don't need. A simple way to get started is to divide your things into 4 groups:
– Travel
– Storage
– Donate
– Throw away
I am all to aware of how difficult it is to get rid of things but why not do something good, clean up your life and give things to charity? For me it's the prefect solution.
Put the expensive things in storage
Heading around the world? Then it's pretty much essential that you put your valuable belongings in to storage, everything from Jewellery to art and precious gifts to computers need to go. It's easier for you to put things like TVs and stereos in to storage than try to find space in a friend's home.
To see how easy this could be you should take a look at Kings Removals and you will get a good idea of the storage options out there.
Phone a friend
It's time to call in those favours! Boxing up your clothes and inexpensive items is easy to do and you'll always find some space with your family or friends. Of course it makes sense to store it all at one house but the likely hood is, if you have a lot of boxes, that you'll need to spread it around. Don't be afraid to call on those close to you – my friends and family are always more than willing to help!
We would love to hear about your opinions and experiences when it comes to storing your stuff when you travel. What worked or didn't work for you? I'm sure there are some really great ideas out there that can benefit us all. So just pop your comments in the box below, I can't wait to read them!