10 Reasons to Go on Honeymoon in Japan
With Japan's rich culture, history, and heritage, it cannot come as a surprise to hear that it is one of the most desired travel destinations in the world. In fact, its tourist appeal has experienced a tremendous increase in the last few years.
Almost 20 million tourists visited Japan in 2015—that's nearly 50% more than the previous year. It is expected that by the 2020 Olympic games, at least 40 million people will visit this Asian country. If you are looking for a honeymoon destination that is affordable, historical, and romantic, here are some interesting facts why you should visit Japan.
The Culture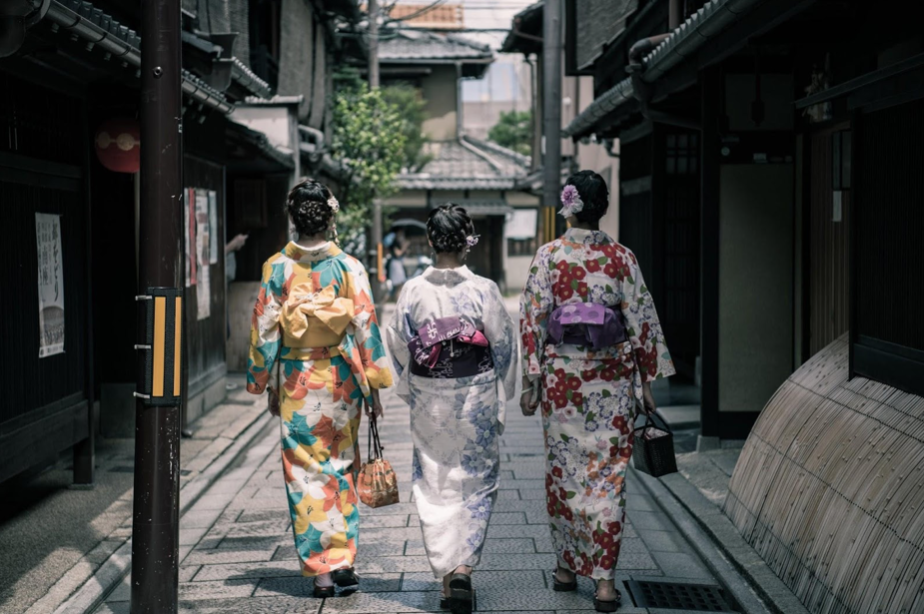 Image Source
Though you may think Japan is a very futuristic country—which it is—few countries in the world hold on to tradition like the Japanese. The ancient Japanese culture is deeply rooted in the core of the nation. The controversy between tradition vs. modernity is a sight to witness by every visitor.
Don't forget to bow politely when you meet someone, take your shoes off if there are rows of footwear by the door, and learn how to use chopsticks correctly. You won't get it right the first or even second time, but remember it's your honeymoon, and the locals are there to make you comfortable.
Ancient History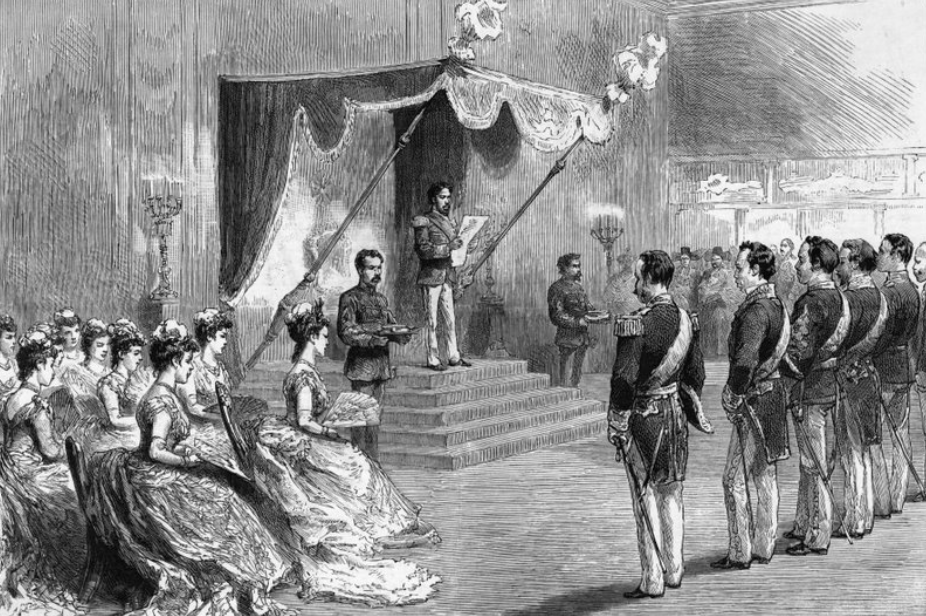 Image Source 
Many different dynasties with its emperors have sustained this country. All of them have left a mark which just cannot be erased from the landscape of Japan. Exploring the palaces of the Meiji dynasty, the samurai warrior's armors, and blades; and even learning about the historical evolution of Buddhism makes Japan immensely rich in history.
It Is Exciting to Travel The Entire Country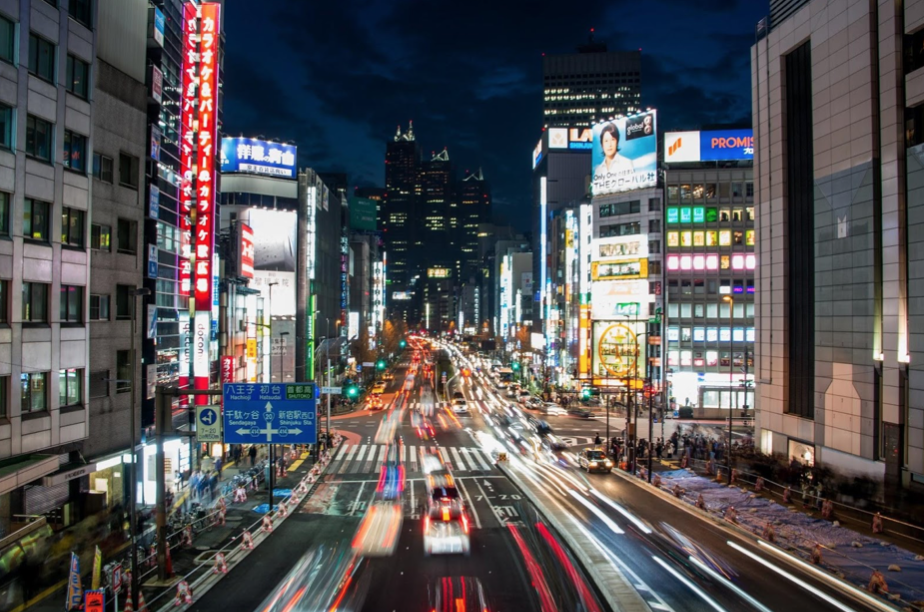 Image Source
Moving around Japan is more accessible than in most countries. It is not only because it is a small island, but also because the people are highly organized and will do whatever they can to ensure that every visitor enjoys their stay. To achieve this, Japan has bullet trains, local planes, buses and bikes at your disposal to get around quickly. Renting a pocket wifi in Japan makes traveling even easier since you can check for live train and bus schedules while on the go. If you plan correctly, you can explore at least ten magnificent cities in just two weeks.
Get a Taste of Their Mouth-Watering Cuisine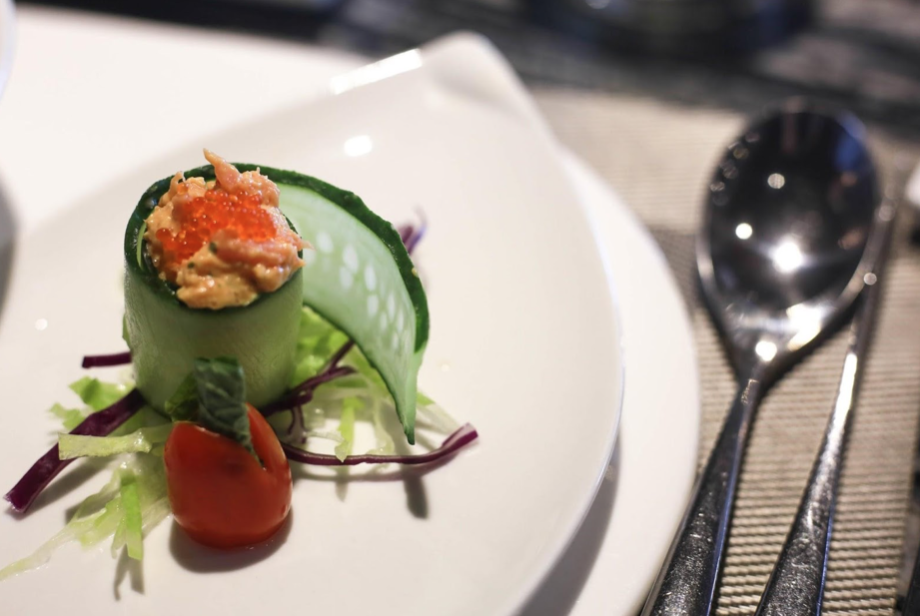 Image Source
Everyone knows that Japanese food is fantastic—there is not a single 'major' city in the world that doesn't have a Japanese restaurant. While in Japan, you can experience their first-hand cuisine and all it has to offer. Japan's gastronomical tradition is heterogeneous and emblematic—it is not just about sushi and miso soup. Side dishes often consist of vegetables cooked in broth, seafood, pickled vegetables, fish, and other grilled and raw dishes.
Try the Onsen Experience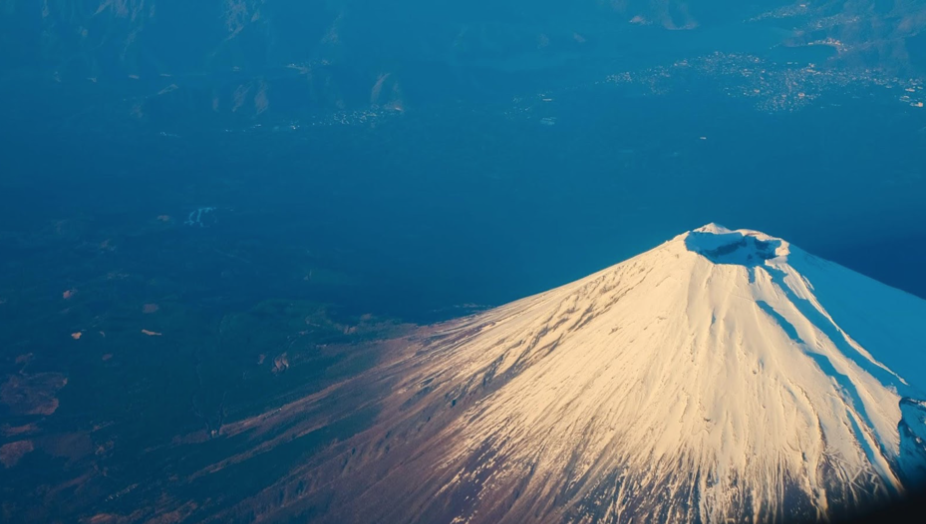 Image Source
Japan is known for its Mount Fuji—an active volcano which has very positive repercussions for the entire country. A tour can let you enjoy the hot springs and ride the bullet train. Hot springs are not only reserved for locals, but the country has also found a way to enhance the bathing experience (onsen) with visitors alike. The hot springs are rich in sulfur, sodium chloride, iron, and hydrogen carbonate which delivers plenty of health benefits.
Movie-like Sceneries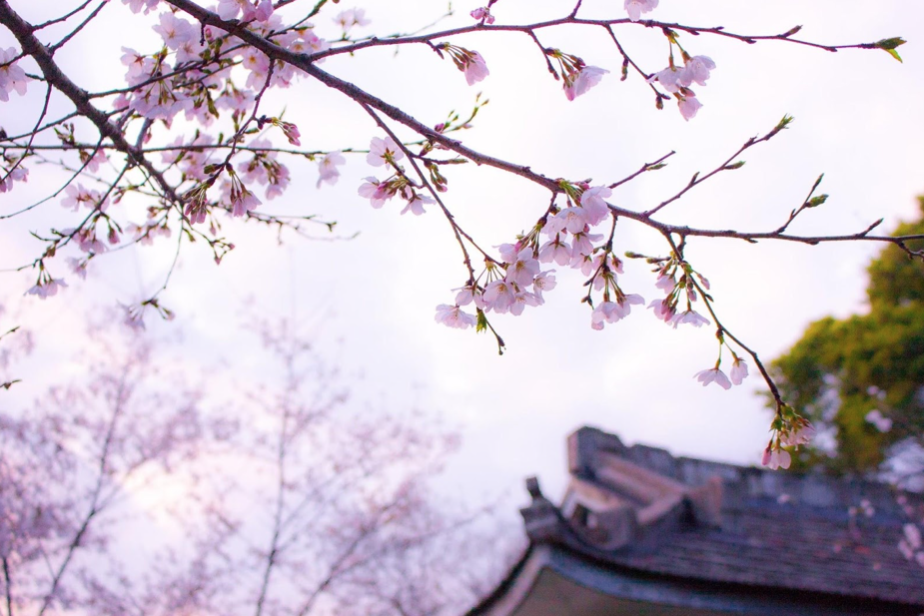 Image Source
If you consider taking pictures a hobby of yours, get ready for every landscape this country has to offer. At least 75% of Japan landscape is mountainous, but the island also has beautiful beaches, and its flora and fauna is famous worldwide. Who doesn't know about the iconic cherry blossom tree or the Japanese red fox? These create a very peaceful atmosphere for couples who simply want to get away from their lifestyles.
Holy Places Will Make You Believe In Something Else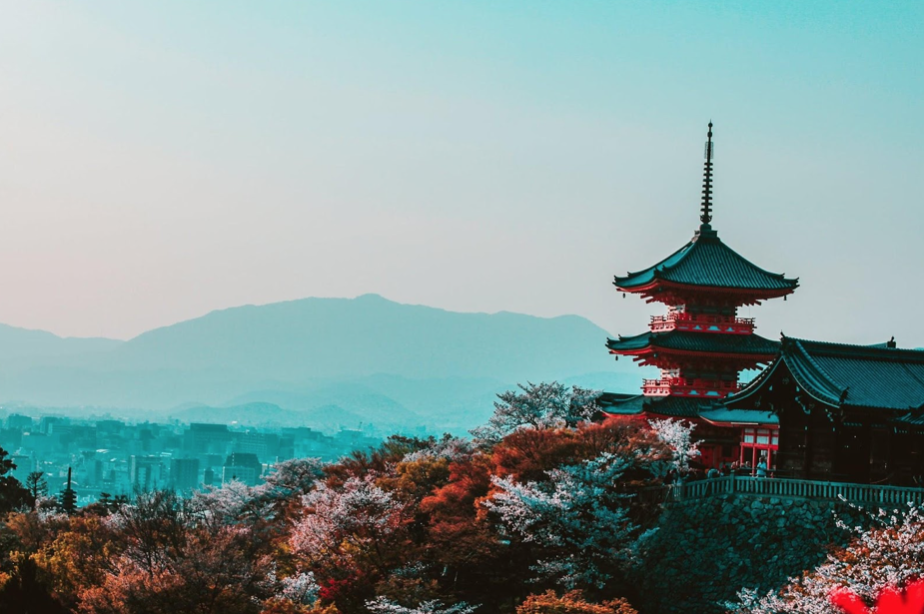 Image Source
Most Japanese temples are remarkably preserved and taken care of. The sight of these holy places is as incredible as everything else in Japan. There is nowhere else in the world that you will find gardens decorating places of worship like in Japan. For nature lovers or zen seekers, these spots will help you connect with nature like never before. Walking through the parks and gardens is the perfect occasion to reunite with your inner self as you enjoy with your loved one.
Enjoy Forest Bathing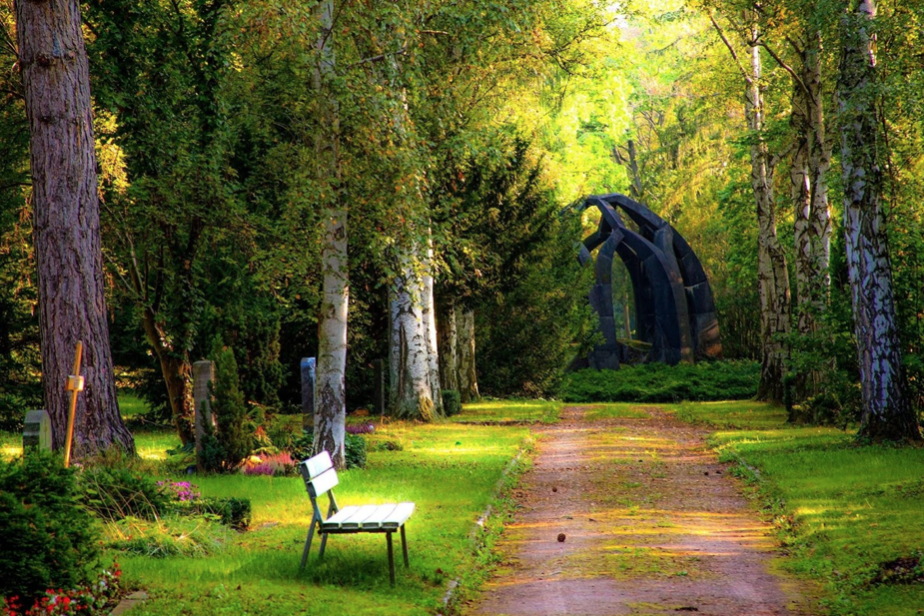 Image Source
Forest bathing must not be confused with water or literal bathing. It involves taking time to unwind and connect with nature to soak up its health benefits. Get out there and immerse yourself in the forest atmosphere to stimulate your senses. It reduces stress, enhances mental wellness, boosts the immune system, and heightens brain health.
Shopping Possibilities are Endless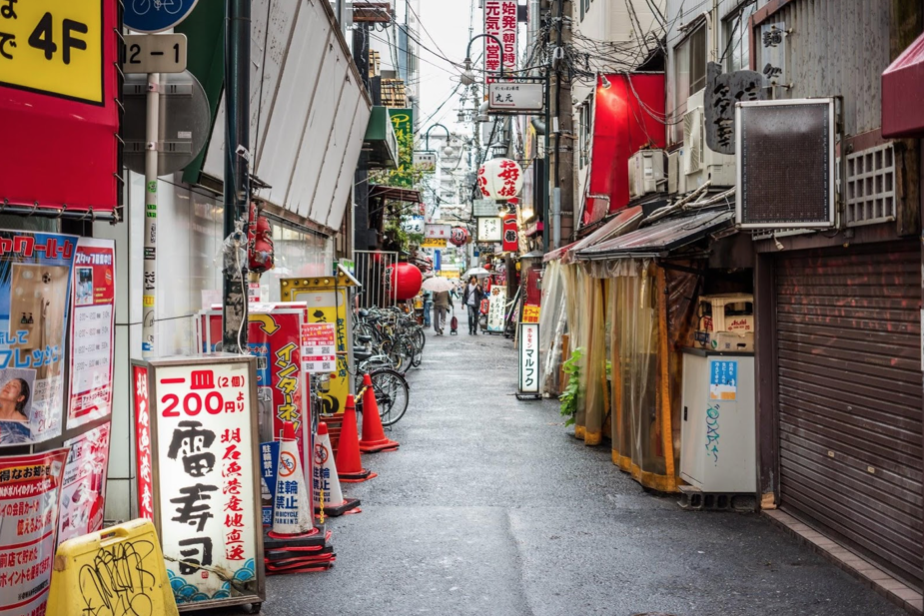 Image Source
In Japan, you can find souvenirs and high-quality gift items at extremely affordable prices. Try the clothing and shoe sections, or Japanese souvenirs to bring back home. Japanese brands like Uniqlo have gained much popularity in the wider world, and you can get them quite easily in the local shops. You might also want to buy some local teas or candies to take home. Ginza, Shinjuku and Shibuya are the best areas to stay in Tokyo if you are planning to shop until you drop in Japan.
Take a Glimpse at the Entertainment Industry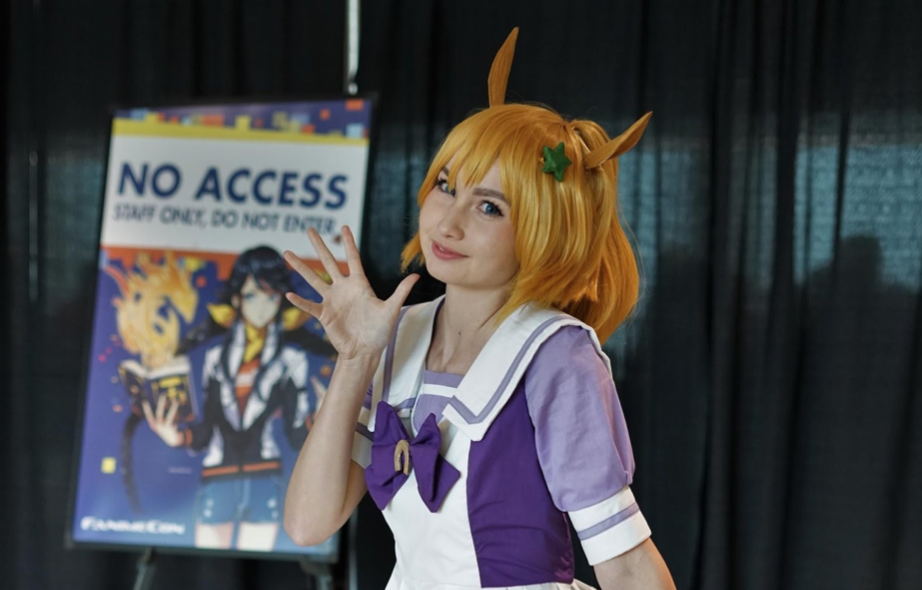 Image Source
For those of you who have grown up watching Anime or reading manga, whenever you get a chance to visit Japan—the birthplace of such inventions—it will be like taking a trip back in time to childhood days. Japan has witnessed the making of iconic manga like One Piece or Naruto. A significant portion of the Japanese population adores manga as it's part of their culture. No matter which city you visit, whether it's Kyoto, Akihabara or Tokyo, manga comics are everywhere.
Now you know what's been attracting couples from all over the world to this destination, it might be time to give it a try. Japan's popularity can't be narrowed down to one single reason but a complex web of many. Experiencing Japanese culture, history, cuisine, technology, and more is a gift that anyone can enjoy. Consider Japan as one of your top options for a honeymoon retreat and start creating memories!