London town – everybody gets here eventually! When you finally make the journey to England's capital you're going to want a set itinerary otherwise you're budget will be straight out the window, London is pricey so my advice is to get in, love it for a couple of days and get out before your two Europe trip turns into two weeks! Have a look below at my suggestions for a weekend in London: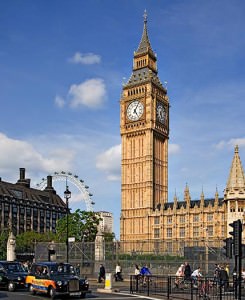 Day-1:
Morning: Get up early and make your way towards Trafalgar Square, which is the hub of London. Then head towards the north side of Trafalgar Square and step into the National Gallery. Have a good look around the gallery (and enjoy it all the more because the entrance is FREE!). Head towards Whitehall where you will come across Downing Street and at the end of Whitehall you will come face to face with Big Ben and the houses of Parliament. An awesome morning start to the trip with a few of the big sights ticked off already.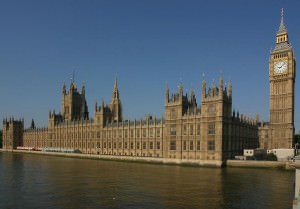 Afternoon: By this time it will be afternoon and hence, after lunch walk across the square to Westminster Abbey, London's most prestigious building. Head northeast towards St. James Park and then go around the lake till you come to the middle of the bridge. You will be confronted with the most beautiful view of Buckingham Palace. In addition you will also get to see St. James's Palace. Going eastwards will bring you to Knightsbridge and the famed department store Harrods. Don't get too excited about Harrods, the prices are steep BUT do make sure to pop into the food floor where you can sample endless delicious goods for free too. Gotta love that.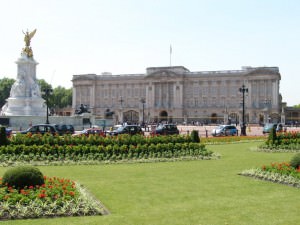 Evening: Go down the Brompton Road and you will come across three museums the V&A, Science Museum and the Natural History Museum the entry cost of which are all free. Take a quick stroll through all the three. Museums close around 6pm though guys so you won't have too much time. After that, you can take a short stroll towards the Kensington Gardens which will get you to Kensington Palace.
If you still have the energy (and the money) a great sign-off to your first London day is heading off to see a show of your choice at London's West-End, check out London theatre breaks for offers. You can pick up tickets quite cheap if you do your research so get your googling and enjoy the show.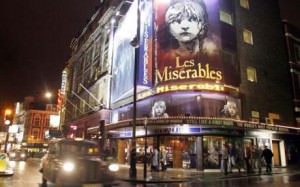 Day-2:
Morning: Get ready early for a tour in a different part of London. Head east from the centre of the city this time, towards Somerset House, St. Clement Danes and head towards Temple Church. Keep walking towards Ludgate Hill till you are bought to St. Paul's Cathedral, a must see tourist site. Head south towards King William Street till you get to the Monument. This place is a sight to behold, London in all it's glory!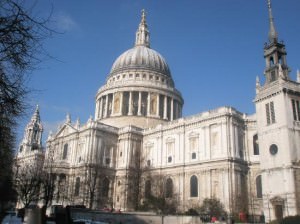 Afternoon: After walking towards the east from the monument you will come across the Tower of London (with its eerie past). Next cross the river on the Tower Bridge and reach the other bank. On your way you will get to see the City Hall and Southwark Cathedral. In no time you will be bought to the (Shakespeare's) Globe Theatre and the Tate Modern.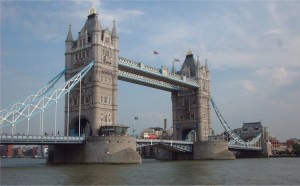 Evening: After spending some time at the Tate Modern head further down the river and you will reach the world-renowned London Eye. The tickets aren't cheap, at $50 per person, but it's something you should really budget for. Great views and a trip in London's modern, iconic London eye is a cracking way to finish your trip in London.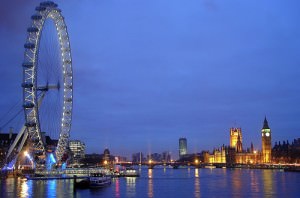 You'll be knackered from this, but it's well worth it. You could spend weeks exploring London but if you're worried about your budget this is the way to go guys. Remember, accommodation in London is easy to find with some quality places available if you search in the right place, like  Londonnights.com. Hope you have a great time guys – happy travels!