Lounging in a hammock on a Thai island or squeezed into a minibus with 25 locals for 12 hours, a good book can complement any scenario. Reading another generic John Grisham novel you picked up in the airport might pass the time, but the books I'm going to discuss below will transport you to another world, reinvigorate your thirst for adventure and confirm that there's nothing quite like being on the road…
1) Shantaram: Set predominantly in Mumbai, India this is a must-read for anyone who is visiting the Asian subcontinent. The plot is based loosely on real life, where the author Gregory Roberts escapes prison in Australia and flees to Indian on a false passport. A series of incidents force him to call the slums of Mumbai his home, where he becomes a local (untrained) doctor. As time progresses he ends up in prison, fighting in Afghanistan, working for the Mumbai mafia – the book is HUGE but you'll read it as fast as any book you've laid hands on.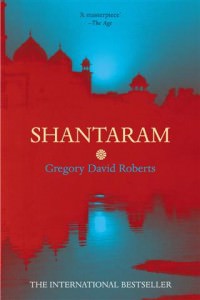 2) 3 Cups of Tea: Wow! The true story of a true hero, Greg Mortenson, who in 1993 failed to summit K2 (the world's most difficult mountain to climb), on his descent he was exhausted to the point of collapse when a local tribe took him in and saved his life. In return, he told them he would build them a school to repay them. With the threat of Islamic militants, kidnaps by the Taliban and a host of other problems Greg has now built 131 schools across Pakistan and Afghanistan, educating 60, 000 kids – as I say, a true hero and a captivating story.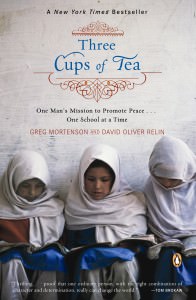 3) Around the World in 80 Days: Jules Verne's classic represents the essence of adventure, where the protagonist sets to circumnavigate the globe over a $20, 000 wager. From saving lives in India, to avoiding Indians in the US his journey is frought with danger and filled with excitement. Join Phileas Fogg and his loyal servent Passepartout in their manic race against the clock and you'll understand the joys of travel all over again.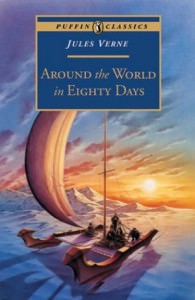 4) The Beach: Alex Garland's novel was written in 1996, just as Thailand was becoming the hub of the backpacker scene. Long before Mr Di Caprio and Danny Boyle made the title famous from their big screen adaptation, Richard, the main character, was running amok around Khao San road, Bangkok, Thailand. As rumours build about this idyllic beach, Richard and a French couple decide to set sail for the mythical paradise. On their eventual arrival, they soon discover that this hidden community deal with issues in a different way to the 'real world' and their new backpacker scene is a lot darker than the one they left in Khao San.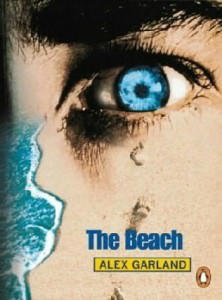 5) Life of Pi: A truly wonderful novel about a young boy who is stuck on a floating shipwreck for 227 with a fully grown Bengal Tiger, called Richard Parker, a hyena, a zebra and a orangutan. The plot explores religion, survival and spirituality in a unqiue manner and the storytelling is second to none. Naturally, I won't ruin the story but I found the ending to be one of the greatest endings to any book I have ever read. Have fun.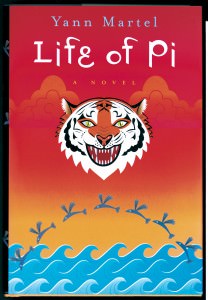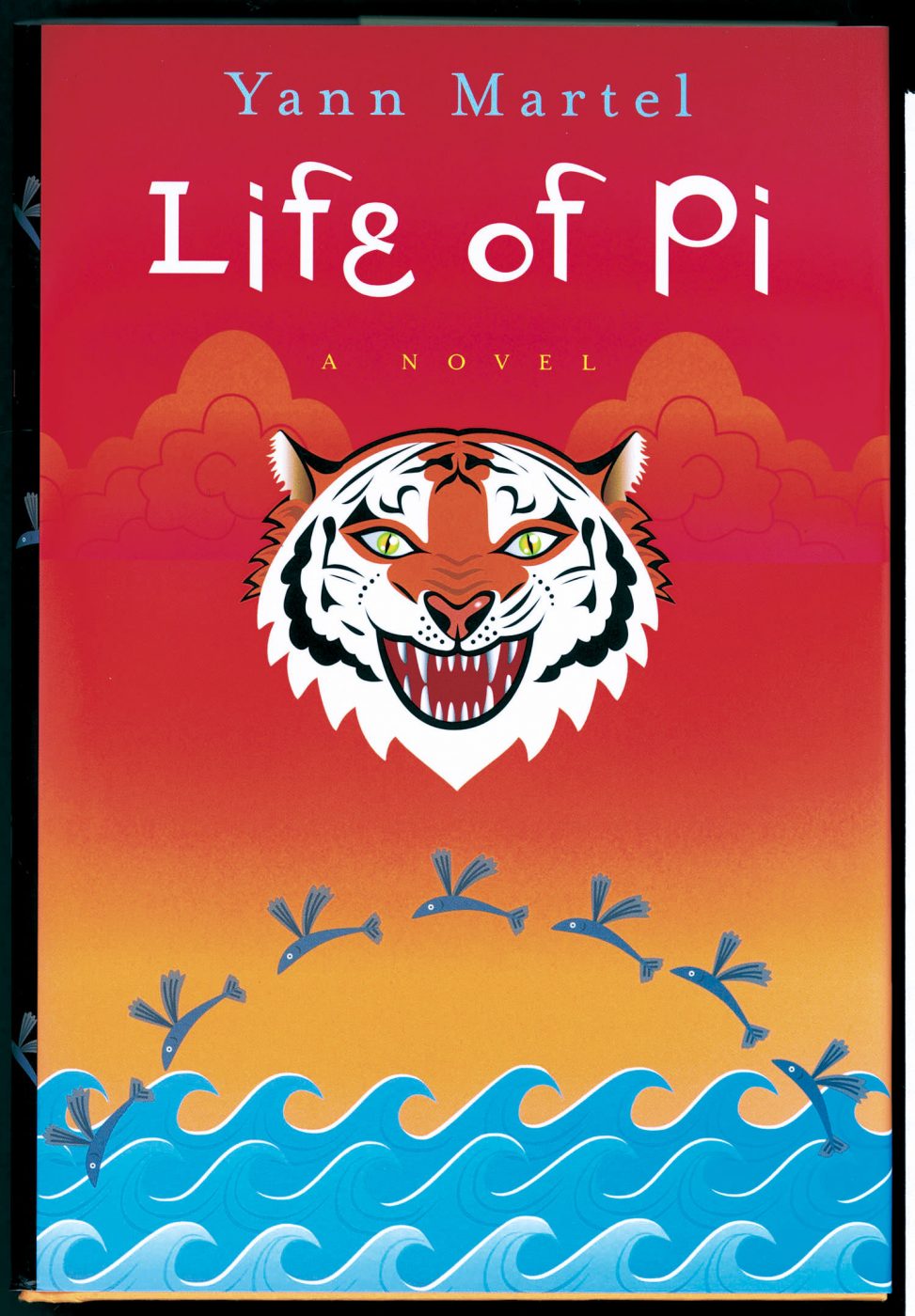 OK guys, if you're setting off on a trip currently vagabonding around the world or harbouring desires to hit the road – get out your reading glasses and indulge in these babies.
DISCLAIMER: Should you be at home when you read these, I (Johnny Ward) hold no responsibility for you quitting your job immediately and attaching yourself to your backpack