Cape Town to Cairo! 19 countries, 7 months, $10,000USD.
Travelling overland, by public transport with no real plan, from Cape Town to Cairo, across the entire continent of Africa is travelling in its truest form. After travelling from Japan almost all the way to Australia with no flights, it was time to cut my teeth on something a little more hardcore. Africa was calling.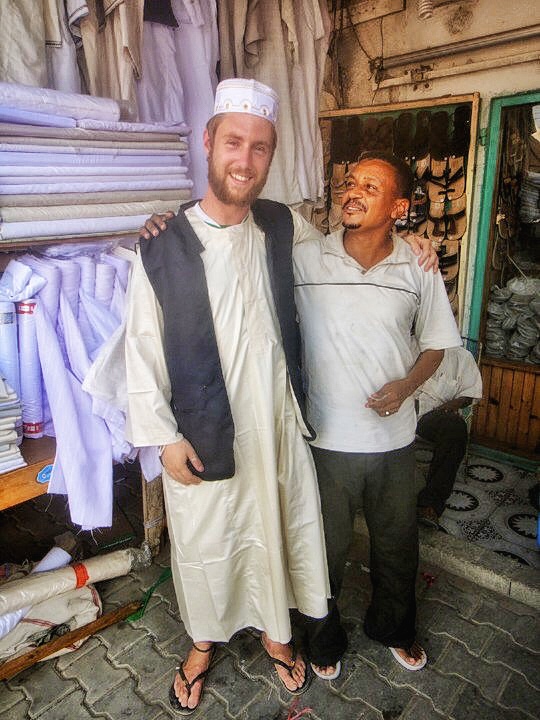 Quitting my Job to Travel From Cape Town to Cairo
If you're wondering how many countries are there in Africa, there are 54! And I hadn't yet visited any. I had been working in my only ever corporate job in my life in Australia, on a working holiday visa, and it was during that spell in an office that I knew the 'real world' wasn't from me. I needed to be true to be myself, I needed to live a different kind of lifestyle, I need excitement, to feel alive. So I quit and flew one way to Zimbabwe. Home to the amazing Victoria Falls.
I didn't know what my plan was other than I would go south to Cape Town in South Africa, and then head north as far as I could with no flight. I made it all the way to Aleppo, Syria (just before the war started, but even now travel to Syria is still possible.I went back in 2019.), and the only flight I took on the entire trip was a flight from Nairobi, Kenya to Addis Ababa, Ethiopia due to a visa blockade. They wouldn't issue visas by land, so I had no choice. A little hiccup, but an epic trip nonetheless.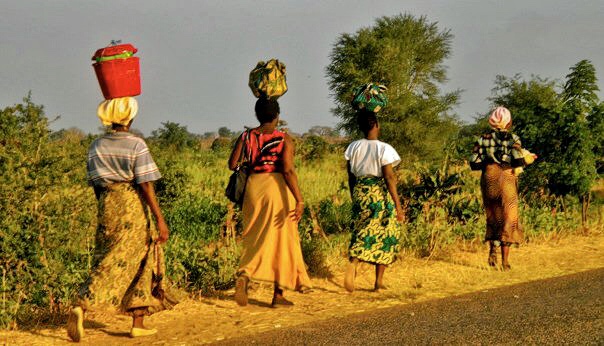 WHAT WAS MY CAPE TOWN TO CAIRO ROUTE?
I've just rehashed my trip on google maps, it wouldn't allow it all on one map so I've divided into Part 1 and Part 2
My Cape Town to Cairo Route (Part 1):
MY Cape Town to Cairo ROUTE (part 2)
How Long Did Cape Town to Cairo Take?
I quit my job in Australia in April and flew to Zimbabwe via France. I ended up in Aleppo, Syria just before Christmas. So that's 8 months in total. If we discount Lebanon, Jordan and Syria to workout just the Cape Town to Cairo section, I'd say about 6 months and that was moving pretty fast. I'm really excited to visit my journey to every country in the world so I can go back and hit up the hotspots I missed the first time around!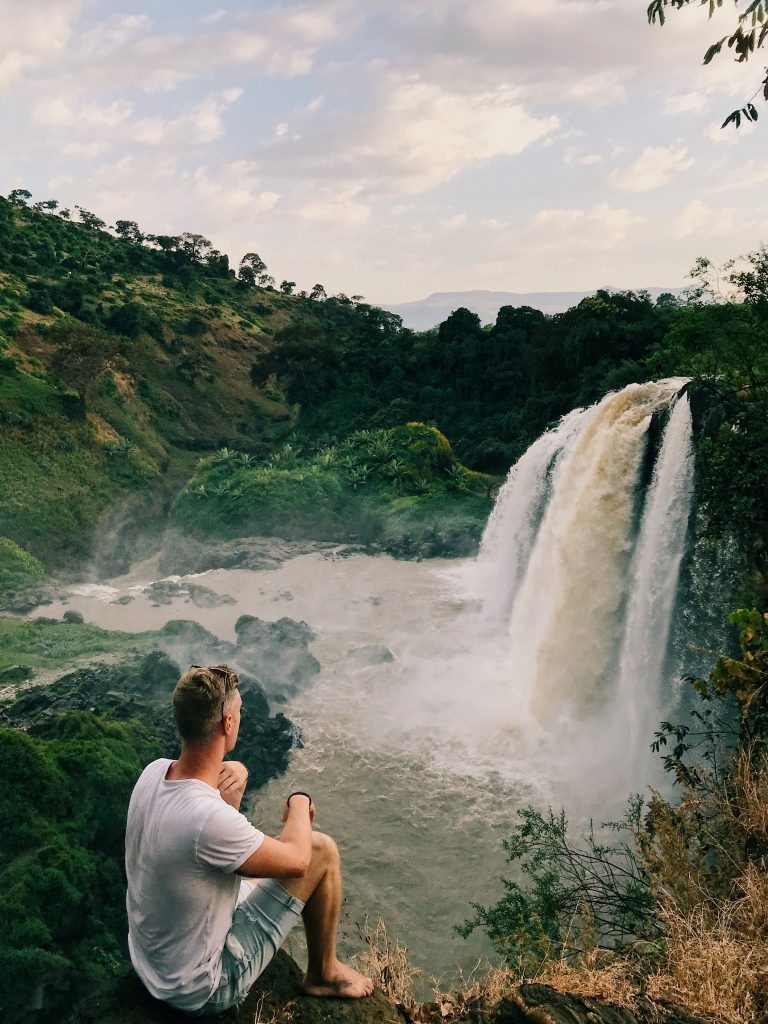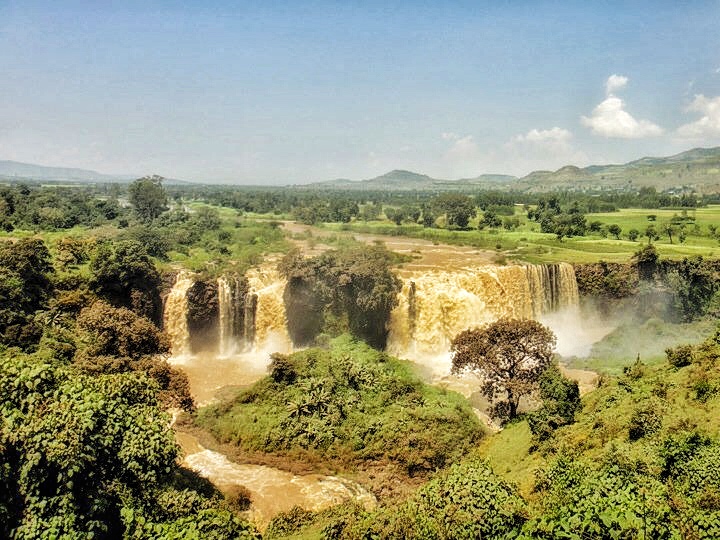 What are the Cape Town to Cairo highlights?
South and East Africa hold so many highlights it's difficult to list them all without dominating the article! Let me have a try though, these are somethings you CANNOT miss if you take on the Cape Town to Cairo mission: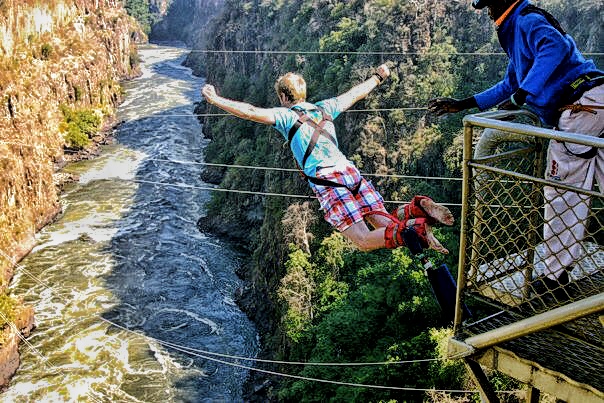 2) Safaris in the Serengeti and Masai Mara (also Kruger, but it's a distant 3rd compared to the others). Try your best to catch the wildebeest migration in Kenya and Tanzania – JOIN ME FOR THE TANZANIA MARATHON AND SAFARI IN 2021!
6) Learning to surf in Togo, Mozambique
7) Lake Malawi! All of it, especially Monkey Bay.
9) White water rafting at the source of the Nile in Jinja, Uganda
13) The pyramids of Meroe, Sudan that the world seem to ignore. You'll have it to ourself
14) Riding the ferry from Sudan to Egypt as the Call to Prayer wakes you up at 5am, sailing past the Egyptian monuments on the side of the Nile at Abu Simbel. Unreal.
15) The Pyramids of Egypt, Cairo. Obviously. (Check out the perfect Cairo itinerary here)
16) Mount Sinai in the Sinai Peninsula, Egypt. A sunrise like no other.
17) I went on through Jordan, Lebanon and Syria with a host of other amazing things to see but I'll save that for another blog post (the perfect 7 days in Jordan Itinerary is here).
How Much Did My Cape Town to Cairo Trip Cost?
I did my Cape Town to Cairo trip before I learned how to start a blog, and started making all this money online, so I was a broke backpacker, watching every penny. Also, it's a long, long way – I can vouch for that. Lots of people drive their own motorbikes/cars or go on organized, expensive Overlanding tours, as an advocate of independent travel I recommend planning nothing and going for it freestyle. Much more of an adventure, much more unpredictable and hey, if you want to truly experience Africa, it's the only way to truly feel it.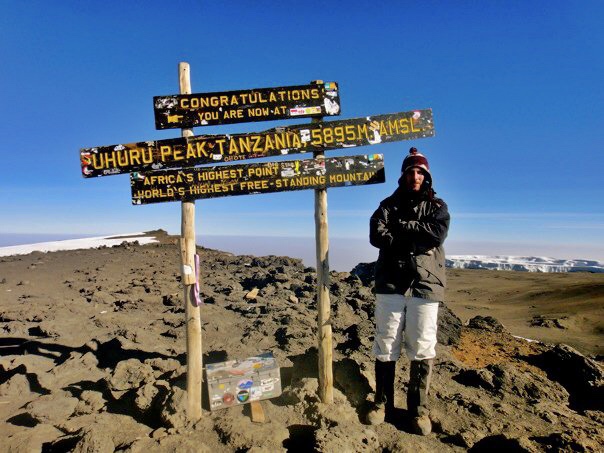 Africa though is not a continent for backpackers on a seriously restrictive budget, better to save some extra cash and hold off the trip for a year or two as opposed to rushing in and missing out. I would say that the trip from Cape Town to Cairo could be done, in 6 months, for around $6,000 at the very, very bottom end of the scale. That would mean missing out on a lot of the more expensive activities. The final price could easily shoot to $15k if you want to do every activity available, stay in decent places and avoid the (often less than delicious) Sub-Saharan African cuisine. Personally, I spent about $10,000USD.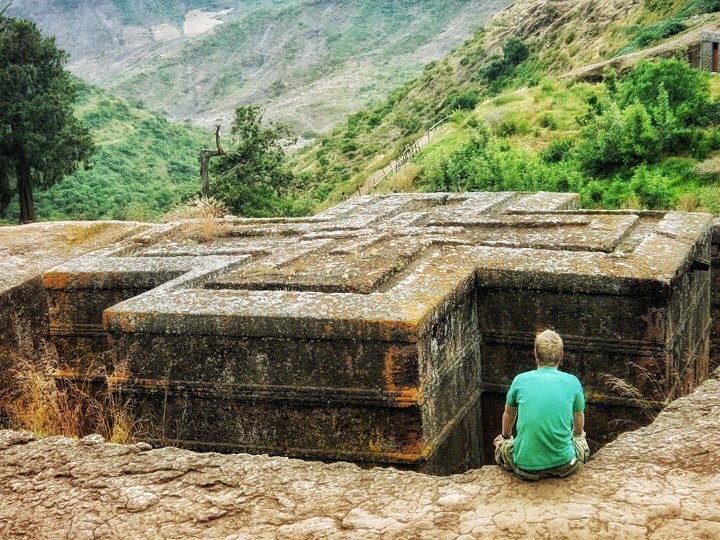 It's tough to break down the cost precisely, but here are a few of my heavier expenses, of course, they are 'optional' (this is in inverted commas because although they seem optional when you're planning your trip when you're actually there you're almost definitely going to want to do them all).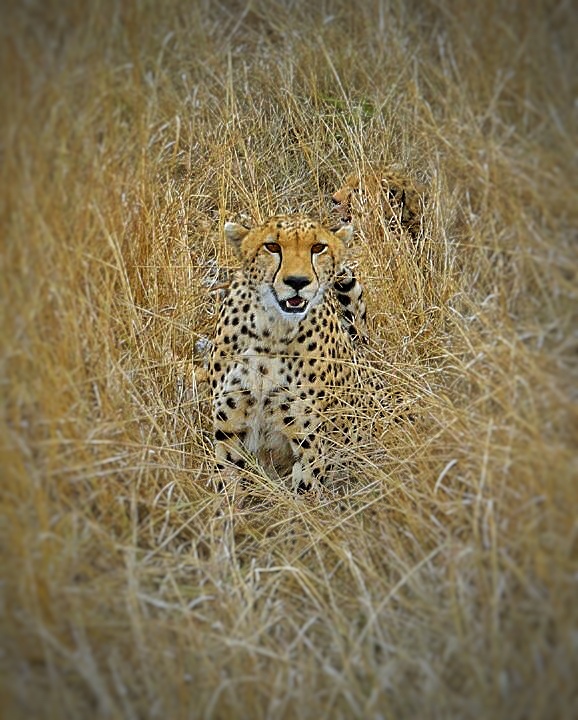 Cape Town to Cairo Cost Break-Down for Big Ticket Items:
One-Way Flight to Cape Town to Cairo: from Europe $500, from North America $1000
VISAS: around $600
Car-rental/local flights/long-distance buses in South Africa: $200 (minimum)
Climbing Kilimanjaro: $1000+
Scuba in Mozambique/Kenya/Tanzania/Sudan/Egypt: $100
White water rafting the source of the Nile in Uganda/Zambezi at Victoria falls: $150
Bungee (various locations): $120
(Digital Nomad) travel insurance: $40 a month
Safari in Tanzania /South Africa/Kenya/Zambia: 3 or 4 days costs around $400 for a budget option
Ok guys, so these external costs can mount up to $3k or $4k alone – then you have to think about food, transport, accommodation and entrance fees on top of that. If you think you'll be travelling for around 6 or 7 months, that's approximately 200 days – if you're good on a budget maybe $20 can do you = $4k, plus the $4k in fees = $8k. But $20/$30 a day is tough in most of Africa (Malawi aside). I probably spend the best part of $10k in my trip, including flights and a ticket to the World Cup Final in Johannesburg – a lot of money for sure, but worth every penny! If you have any questions about things to do on the journey, just drop me an email on Johnny@onestep4ward.com or leave a comment, I'd be more than happy to help…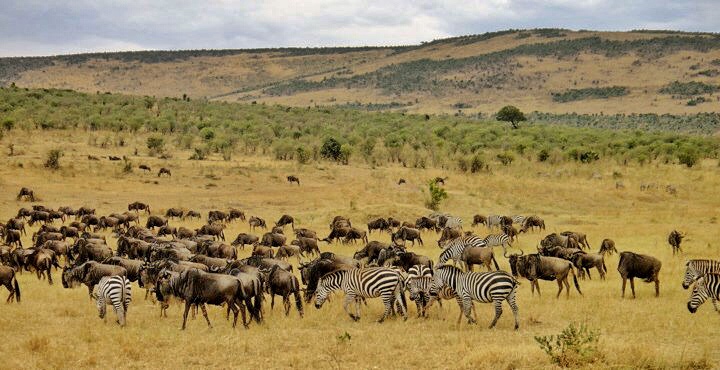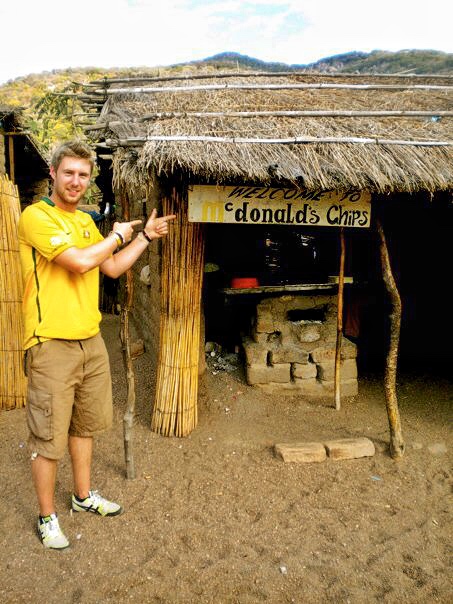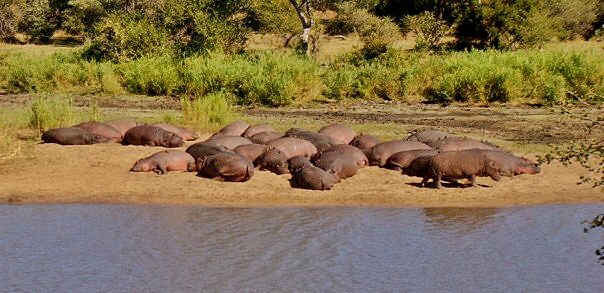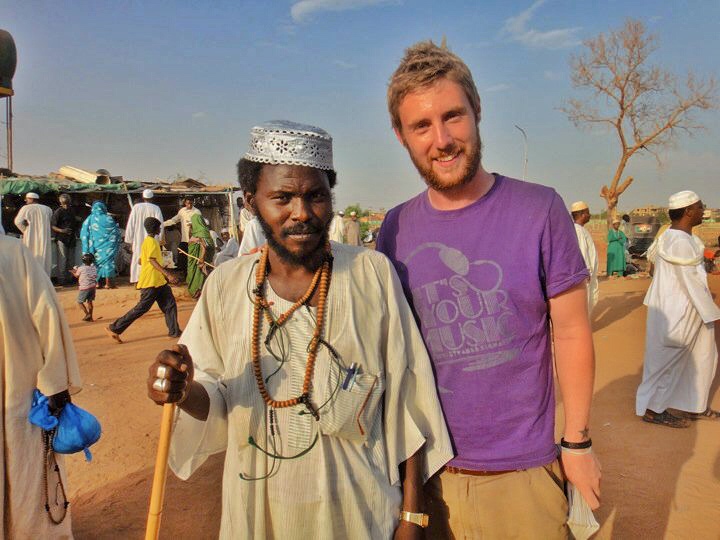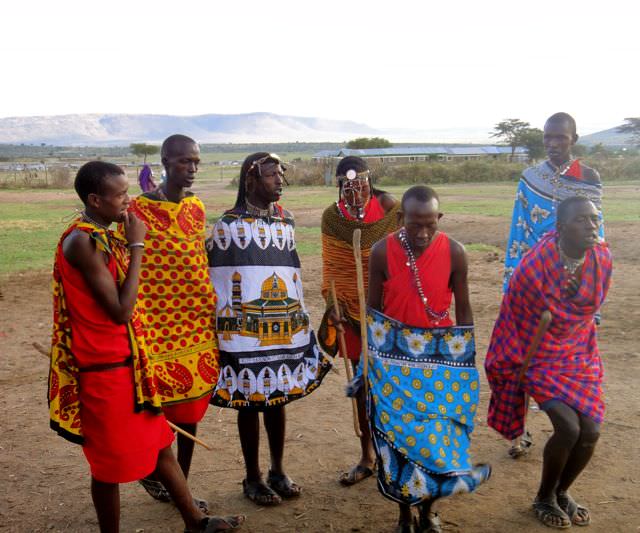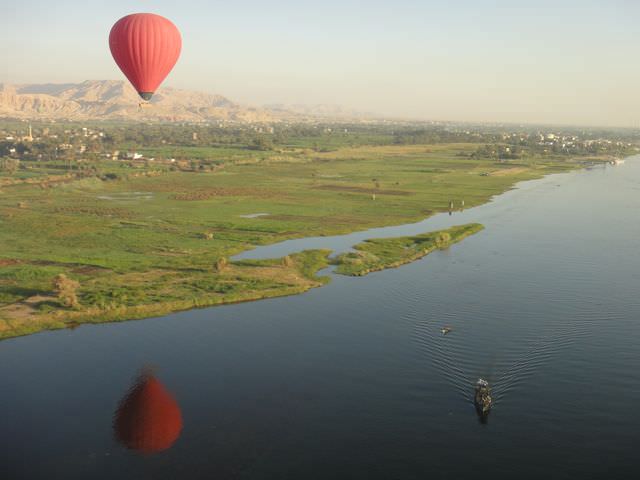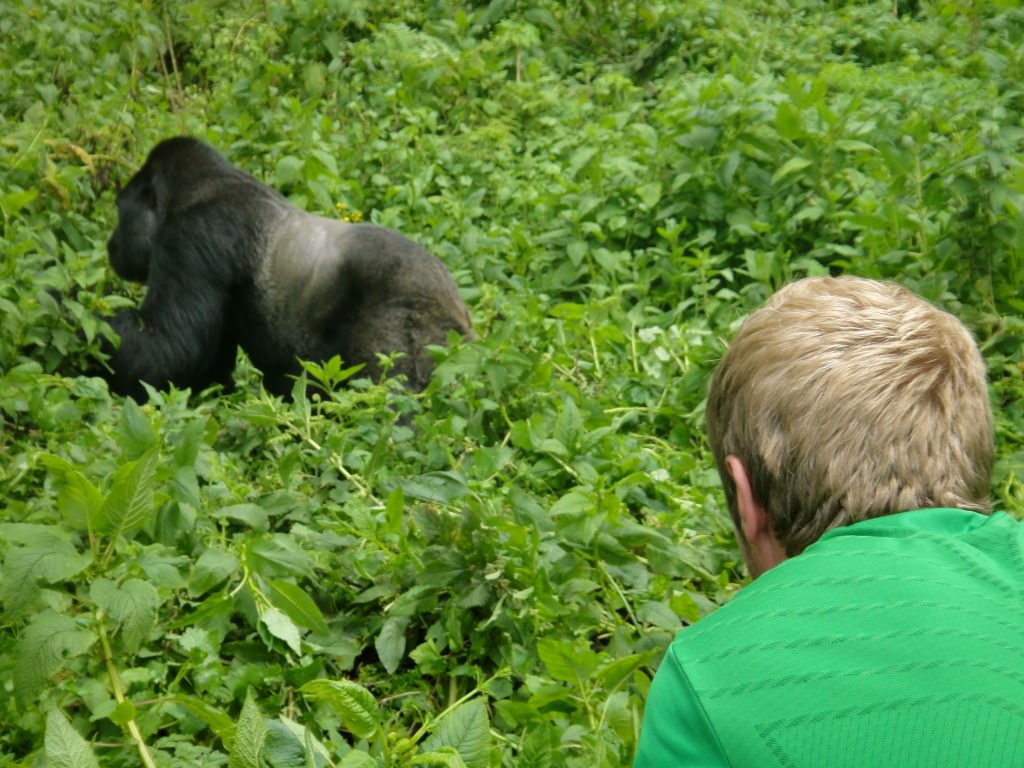 Remember, never travel without travel insurance! And never overpay for travel insurance!
I use SafetyWing at $9 a week, and it's amazing. Also, it has great digital nomad insurance for people who are constantly travelling too! You can read my review here, and you can sign-up here
Also, if you want to start a blog...I CAN HELP YOU!
Also, if you want to start a blog, and start to change your life, I'd love to help you! Email me on johnny@onestep4ward.com. In the meantime, check out my super easy blog post on how to start a travel blog in under 30 minutes, here! And if you just want to get cracking, use BlueHost at a discount, through me.
Also, (if you're like me, and awful with tech-stuff) email me and my team can get a blog up and running for you, designed and everything, for $300 - email johnny@onestep4ward.com to get started.
How about $55 free AirBnB credit?
Oh, one last thing! If you've never used AirBnB before, here's a $50 voucher for you! Enjoy!