5 Curiosities About India That Every Tourist Should Know
India has always been excellent and mysterious and full of contradictions. It has been the protagonist of great stories, myths, and legends, thanks to its countless holinesses and the Indian way of living.
Those who go to India for the first time sometimes do not know what they will encounter while on their visit. They say that one is never ready to visit it: there is dirt is everywhere, many Indians make friends out of interest and chaos reigns supreme. But there are also many things which are worth your while. All of this creates a particular blend that makes a special place in your heart, and it does not abandon you anymore. Once visited, it inevitably changes you, puts you to the test, and makes you see everything else from another perspective.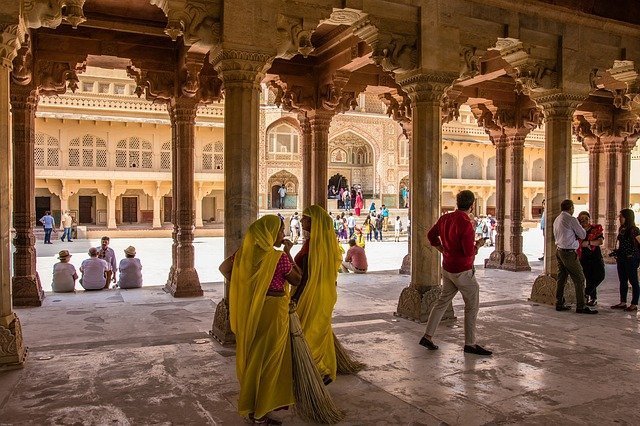 Here we will share five intriguing curiosities that every tourist should know before going to India.
Time Zone: Half-hour More
In India, the time zone, considering the Greenwich Meridian, counts 5 hours and 30 minutes. During the Washington Conference, in 1884, many principles were set up, including the birth of the meridians. India in that historical period was under the Anglo-Indian empire, better known as the British Raj and being in the middle of the meridian of 5 and 6 hours compared to Greenwich, the British, for their convenience, decided to introduce an extra half hour. There were no digital clocks in the 800s, only analogue ones. If we have a look at one of them right now if for example, in New Delhi is 1 pm and 5 minutes, in London it will be 7 am and 35 minutes. For the comfort of the English people, it was enough to turn the clock upside down to know the time in their country, without doing any calculations. Easy right?
Cricket: The National Sport
Cricket is certainly the most popular sport in India. Followed by practically everyone, each important match can trigger massive enthusiasm in the crowd – you can see most of them placing a bet on their favourite team on the best betting sites in India. The Indian cricket team, placed under the aegis of the Board of Control for Cricket in India, took part in all the editions of the Cricket World Cup and managed to win the trophy in the 1983 and 2011 editions.
More Than 1000 Languages
In India, people are speaking more than 1000 languages. In 1961, according to a census, these were precisely 1652, including official languages, dialects, and languages in danger of extinction. The six most spoken languages are Hindi, Bengali, Telugu, Marathi, Tamil, and Urdu, used by more than 50 million people (each). Each region has its official language, and then we have English, the official language of the central government along with Hindi.
One Of The Seven Wonders Of The World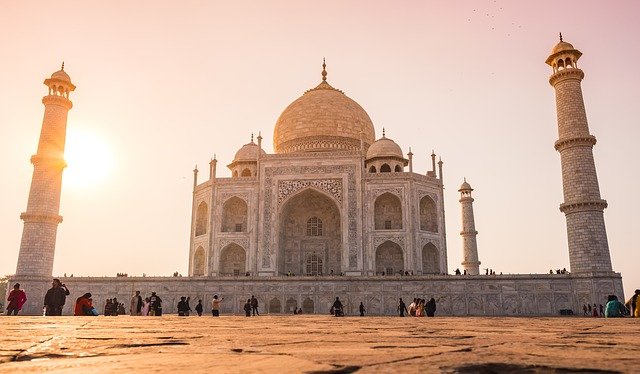 The Taj Mahal was built between 1632 and 1648 – a mausoleum commissioned for the wife of Mughal Emperor Shah Jahan. Considered the perfect specimen of Muslim art in India, the white marble structure represents several architectural styles, including Persian, Islamic, Turkish and Indian. The Taj Mahal also encompasses formal gardens of raised pathways, sunken flower beds and a long reflecting pool.
Their Mourning Colour Is White
Unlike the rest of the world, grief in India is represented in white, and not black colour. A widowed woman will continue wearing a white saree after her husband's death, while a widowed man, will wear a white turban. A valid reason for this colouring is because white has always represented peace, and when a person passes away, Indians think that he/she reaches exactly that: Absolute peace.