Traveling the world is a awesome, traveling the world and watching football (soccer to you yanks) is even better. I'm a massive football fan and whether it's pretending to be a scout at a Kenyan premier league game (long story) or watching Spain win the World Cup in the stadium in South Africa, I always have an eye out for my next footy experience. For all footy-loving travelers, these 5 games should be on your list too:
Superclásico, Buenos Aries, Argentina: Boca Juniors vs River Plate
Like all intense rivalries this transcends merely football. The hatred stems from more of a socio-economic tension where River Plate are seen as the rich boys from the nice side of the city and Boca, Mardonna's team, are the working class heroes. The stadiums literally wobble when the crowd get going, especially at Boca's stadium. This is my number one football bucket list event.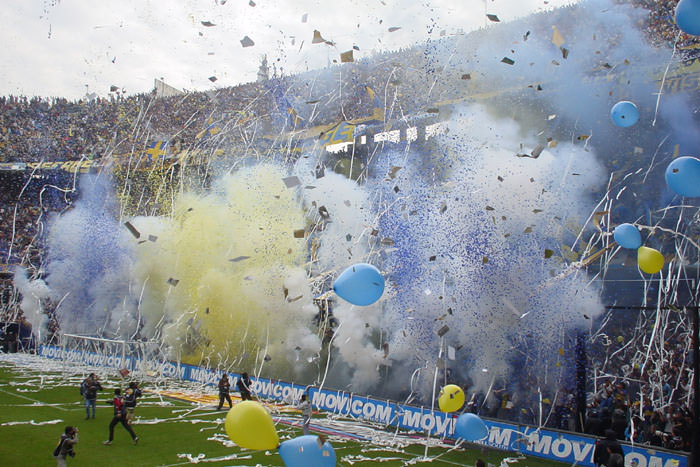 The Istanbul Derby, Istanbul, Turkey: Galatasary vrs Fenerbahce:
Possibly the fiercest derby of all them all. These two giants split the city with Galatasary being on the European side and Fenerbahce on the Asian side. Turkish fans are known for being, ahem, 'passionate' and on game day expect flares, missiles and the odd spot of violence. If your backpacking, don't pick a side and don't wear one of the shirts. Stay neutral and soak it up.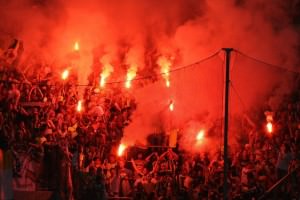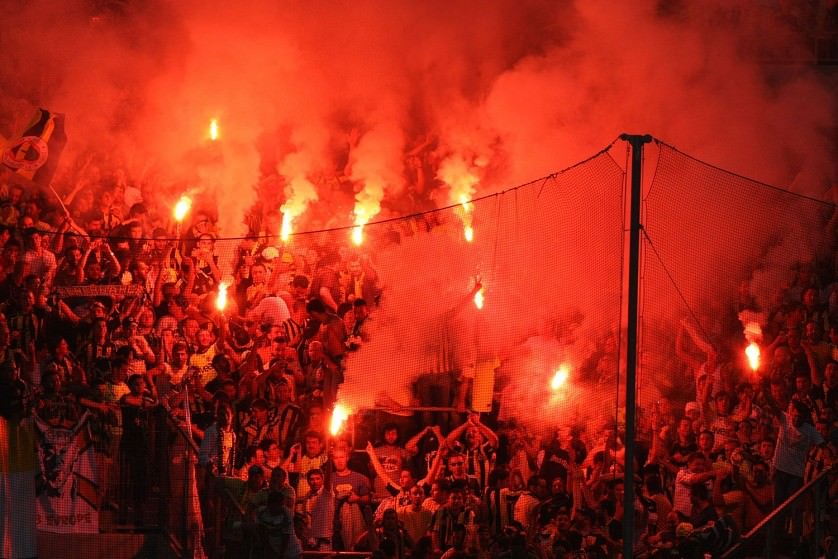 The Old Firm Derby, Edinburgh, Scotland:  Rangers vrs Celtic
One of the oldest derbies in the world, this one is particular explosive thanks to the religious connotations each side carries with Celtic a famous Catholic team and Rangers a famous Protestant side. It was only in the last 15 years or so that players of opposing religions would even sign for the other side! Don't wear anything blue or green on this day guys!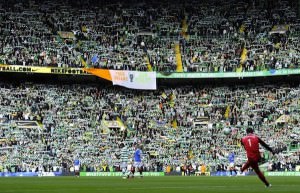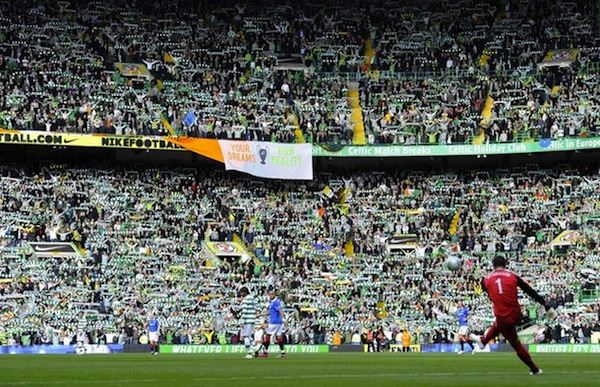 El Classico, Madrid, Spain – Real Madrid vrs Barcelona
Perhaps the two most famous teams in the world play in El Classico each season to a backdrop of political confrontations. Not really a derby as one is in Madrid and the other in Barcelona, this game is often the most watched match on the planet each season. It's intensified due to the fact that each side has opposing political positions (Spanish and Catalan nationalism) so that cranks the atmosphere up another notch. With so many cheap holidays in Spain, this is one of the easiest to access.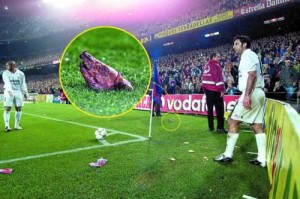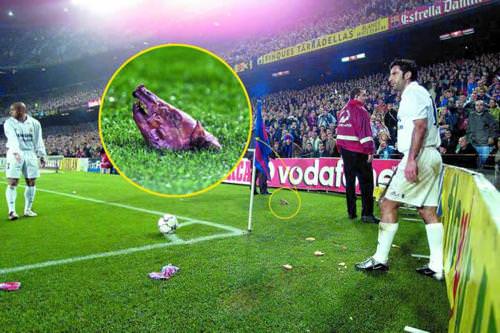 The Fla-Flu, Rio De Janeiro, Brazil: Flamengo vrs Fluminese
Each derby is played at unofficially the biggest football stadium in the world, the iconic Maracana, where it's record attendance was said to be 200, 000!! Flares and banners are rife, as unfortunately is violence but it's a football spectacle, that's for sure.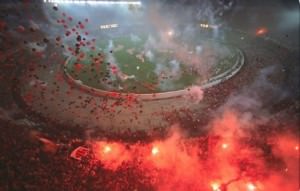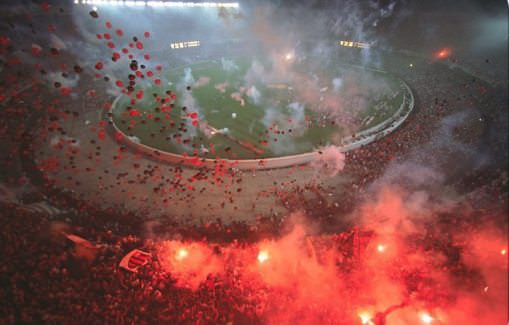 These are all on my bucket list, even if it takes me a lifetime I'll see all these games for sure! Happy travels!