5 ways to boost your spending money for your family holiday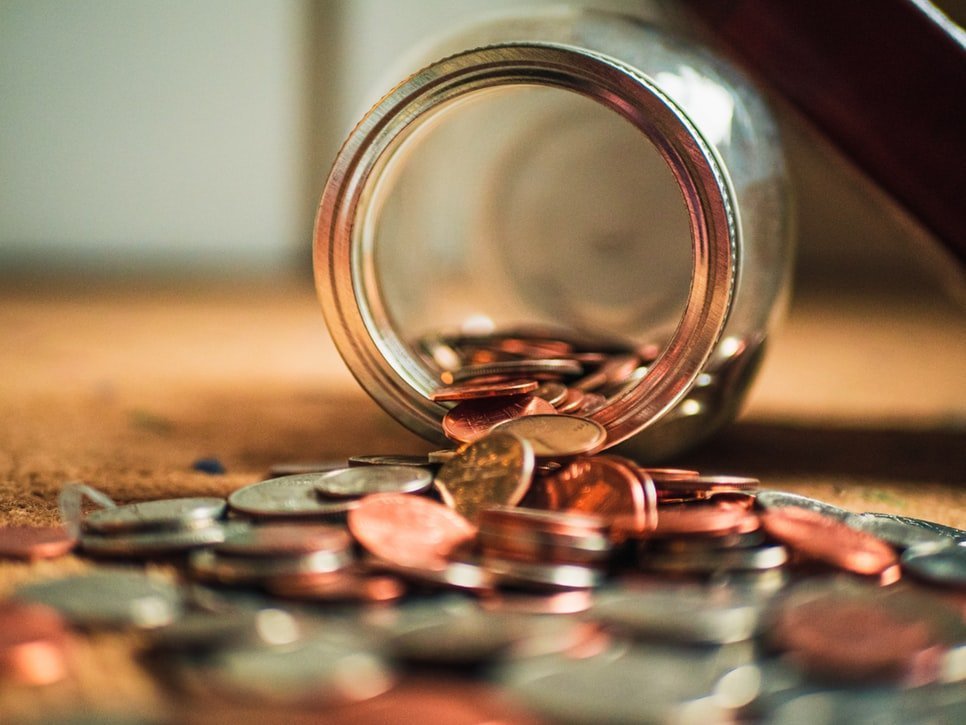 Many families enjoy the luxury of being able to book their holiday well enough in advance that they can then pay off their holiday in smaller, more realistic instalments. It's pretty common these days, however despite the convenience of minimum monthly payments, you're still going to need plenty of spending money when you finally get to enjoy your holiday.
Ice creams, activities, treats, meals out, gifts – it all adds up and it's usually not kind to our bank balances. So, with this in mind we've gathered 5 ways you can boost your spending money for your family holiday. 
1. Switch to LED bulbs
Upgrading your lightbulbs to LEDs is a smart move as far as saving money is concerned. Don't be put off by the initial upfront cost of LEDs – you literally get what you pay for! Not only do they last longer than traditional bulbs, but they use and waste less energy too. They're stylish and will pretty much pay for themselves by the second month of installation. For more information about LED lighting solutions check out this site. 
2. Stop before you shop
It's tempting – and part of the holiday excitement – to hit the high street and treat the family to a whole new holiday wardrobe. But did you know that you probably have most of what you need already at home? Before you break out the plastic, check all wardrobes, cupboards and drawers for items that you don't need to purchase again. Sunglasses, summer hats, beach towels and beach bags, inflatables, summer dresses and tees that will still fit or fit one of their siblings. Once you know what items you do have at home, make a list of what you need to source and try to find the cheapest option. 
3. Find fun and free things to do
There's nothing better than spending time with family and creating lots of happy memories. But when those memories take place at theme parks, zoos, aquariums and the cinema it can get pretty expensive. Limit expensive family outings in the run up to your holiday and do free things instead! Go for a puddle jump after the rain, have a movie night at home, head to the library or run along the beach in your wellies. You don't need to spend a fortune to tire the kids out!
4. Create a weekly menu
When it comes to saving money, planning is key. So, don't just go shopping to stock up the cupboards – plan what meals the family will enjoy on which days, and then go shopping with a list that you will conscientiously stick to. Planning your meals will also reduce waste and stop the little extras being added to the trolley. No nasty surprises at the till either! 
5. Cut back on your subscriptions
Netflix, Now TV, Sky, Amazon Prime, Apple TV, Disneylife…. these are just some of the subscription packages the average family pays out for every month. And they all add up. Cancel the ones that are used the least. Or consider cancelling them all until after your holiday. The money you'll save will be staggering!