Transnistria is a tiny country wedged into the West of Moldova, bordering Ukraine. It has it's own currency, it's own flag and its own Government, but for some reason no one has really heard of it.
They declared their independence from Moldova in 1990, and fought a war until 1992. Most countries refuse to recognize their independence but they remain close chums with Russia.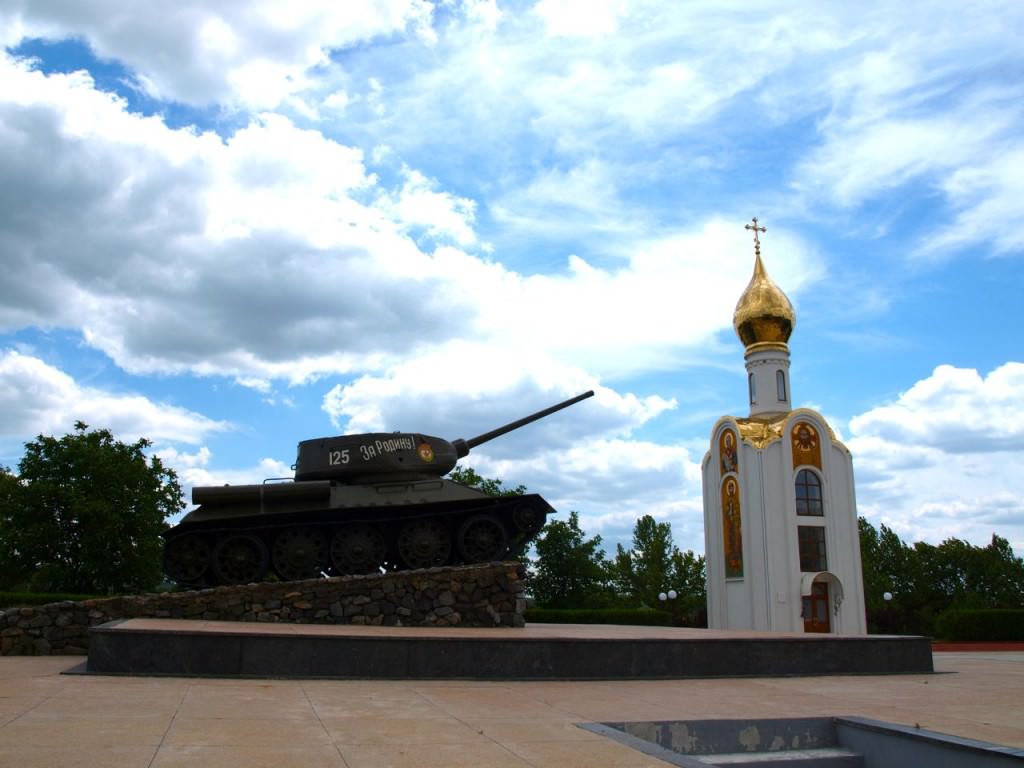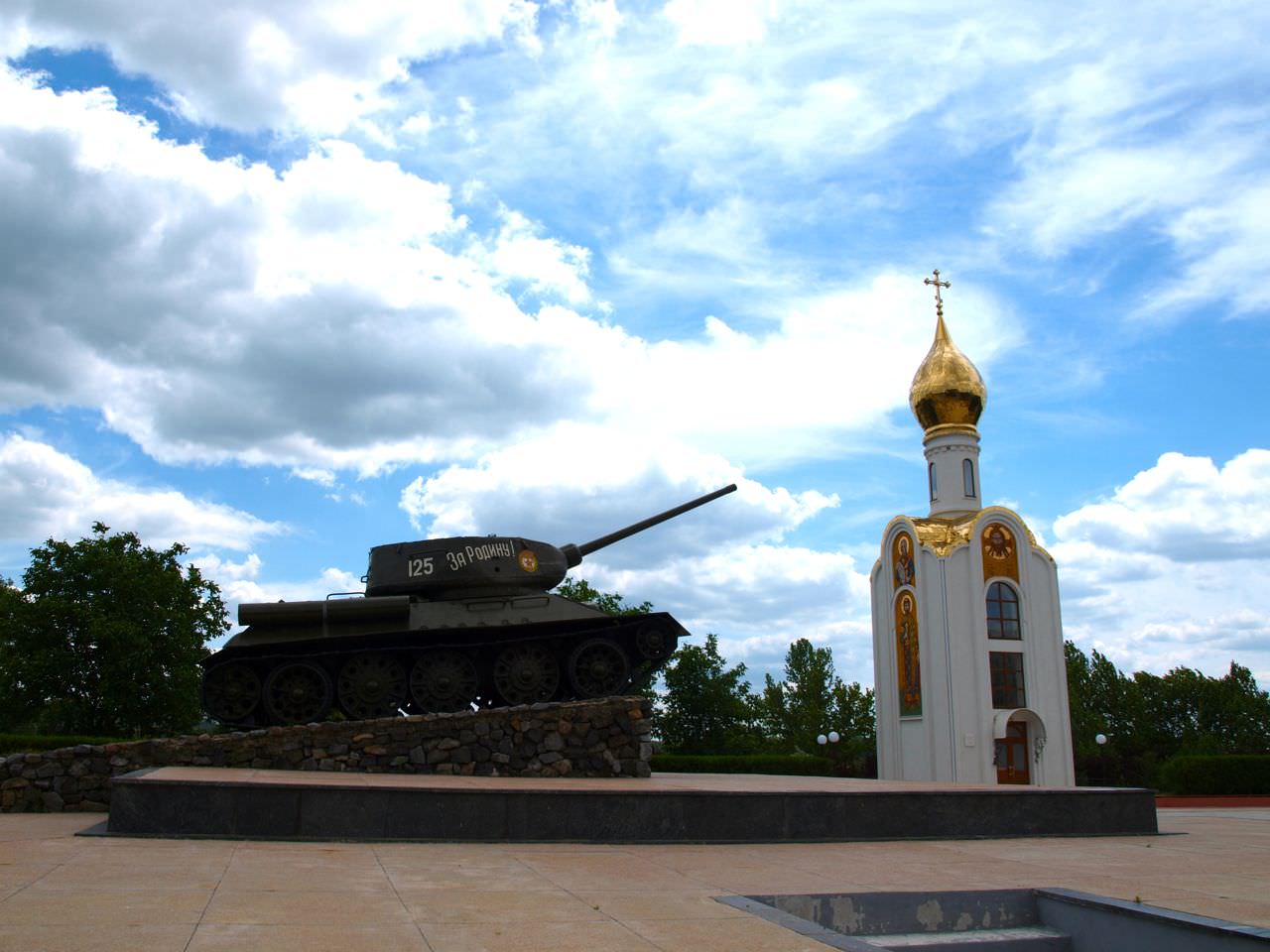 The capital, Tiraspol, is the main tourist draw (if that exists here) and it's only a 90 minute bus journey from Chisinau ($3).  As you cross the border, you may have to bribe the officials ($4 should do the trick), it's common for them to give you a story about visas/stamps etc, it's quicker and easier to pay them off and carry on!
Ok, so when you're in Tiraspol, here are the top things to see:
Kvint Alcohol:
There are 2 sides to this wonderful, drunken coin
A) The Kvint factory: You can go cognac tasting, it's found on Lenina st, and prices start at $15, up to $80 depending on how much booze you wanna taste.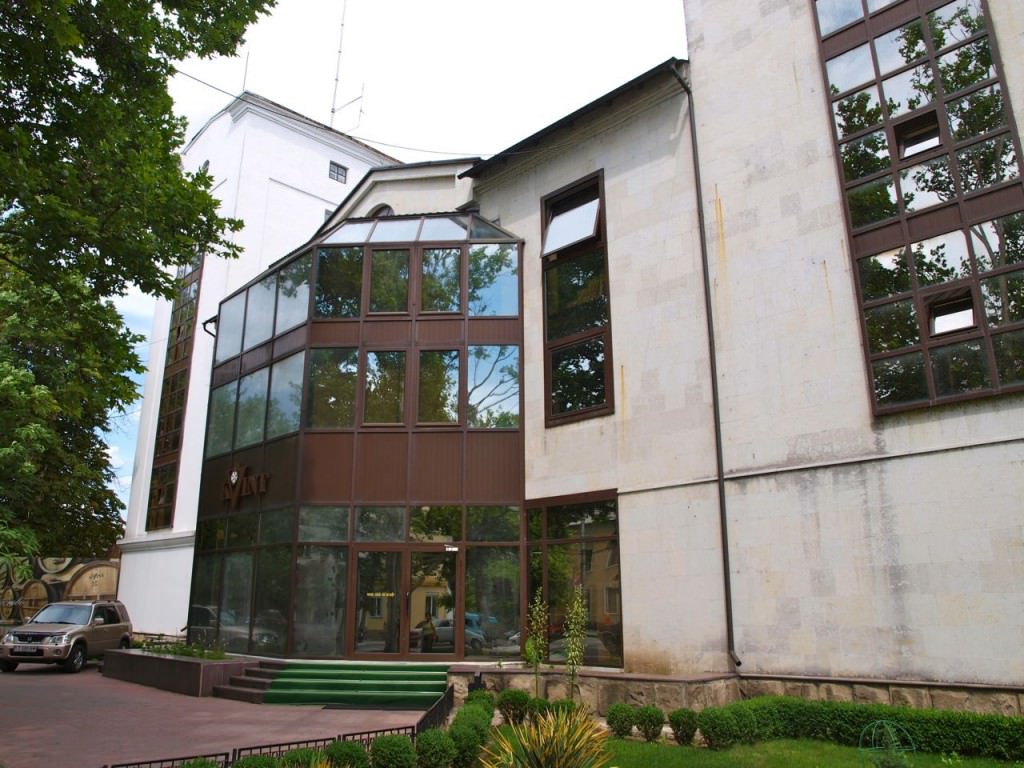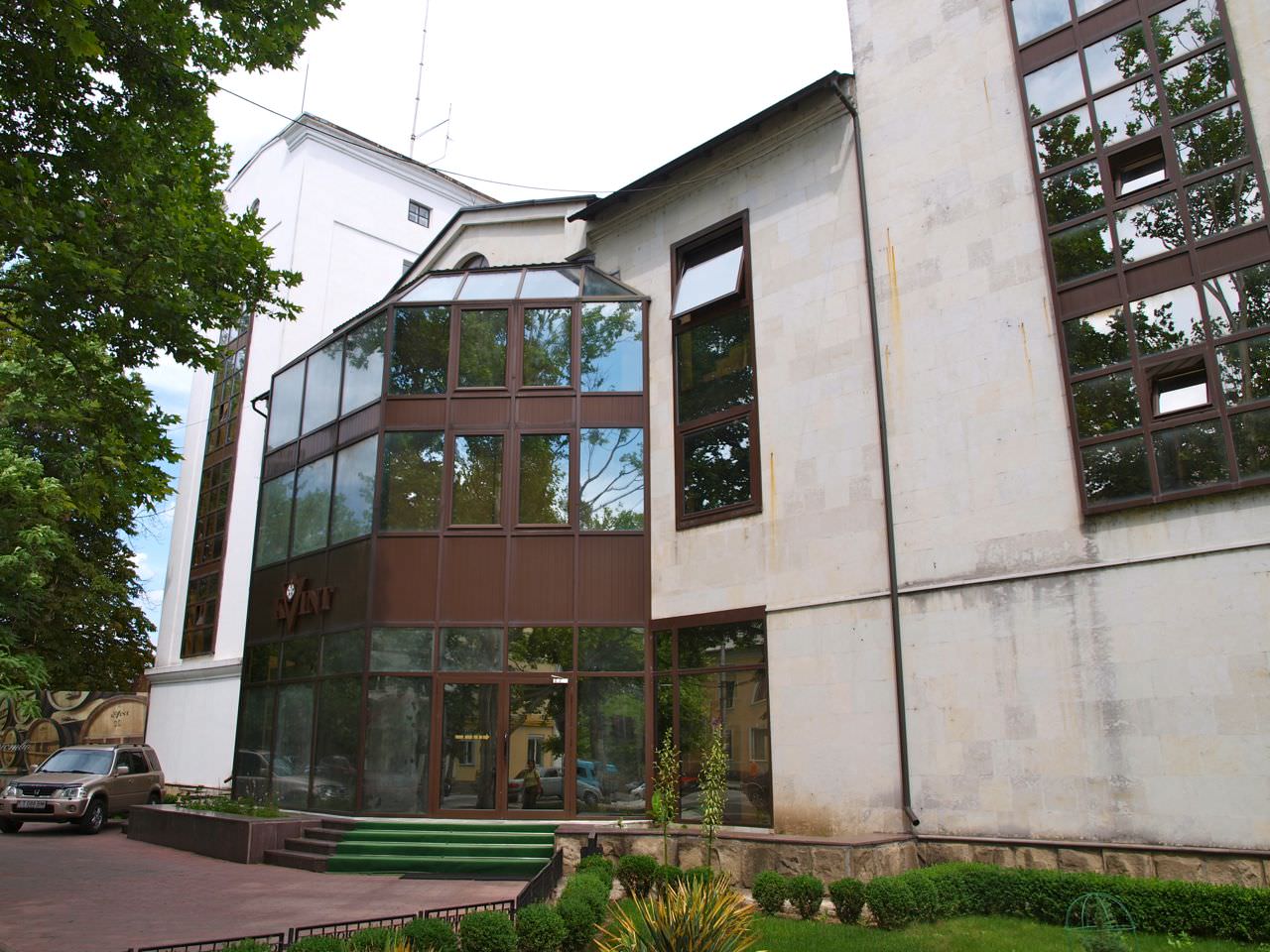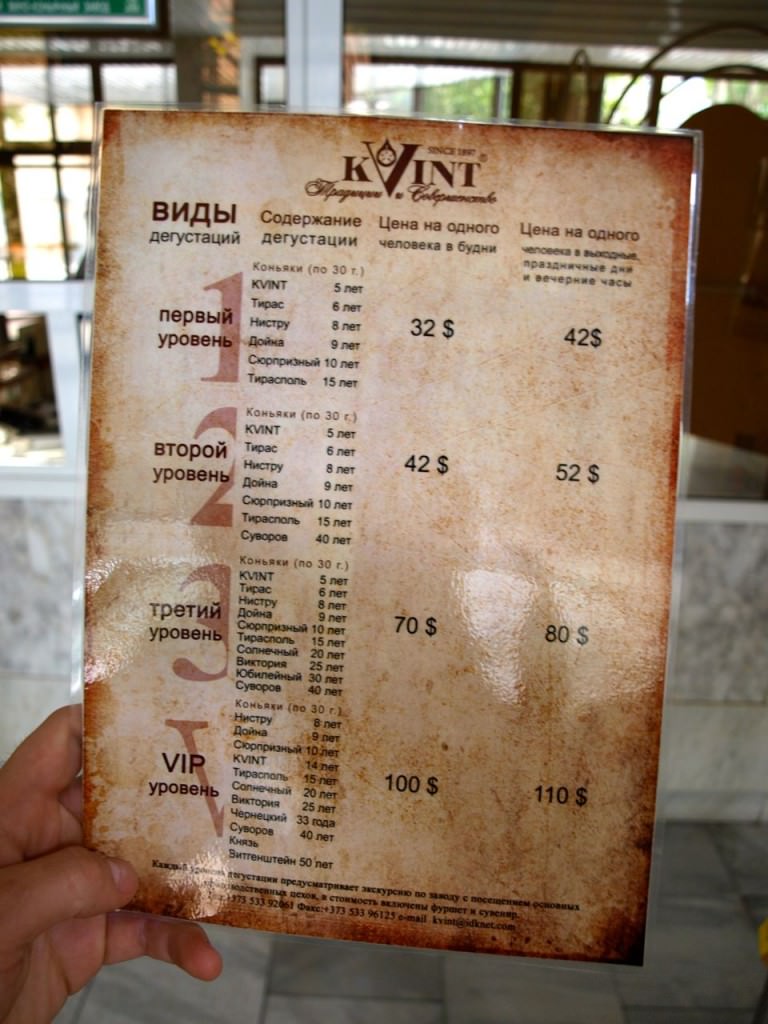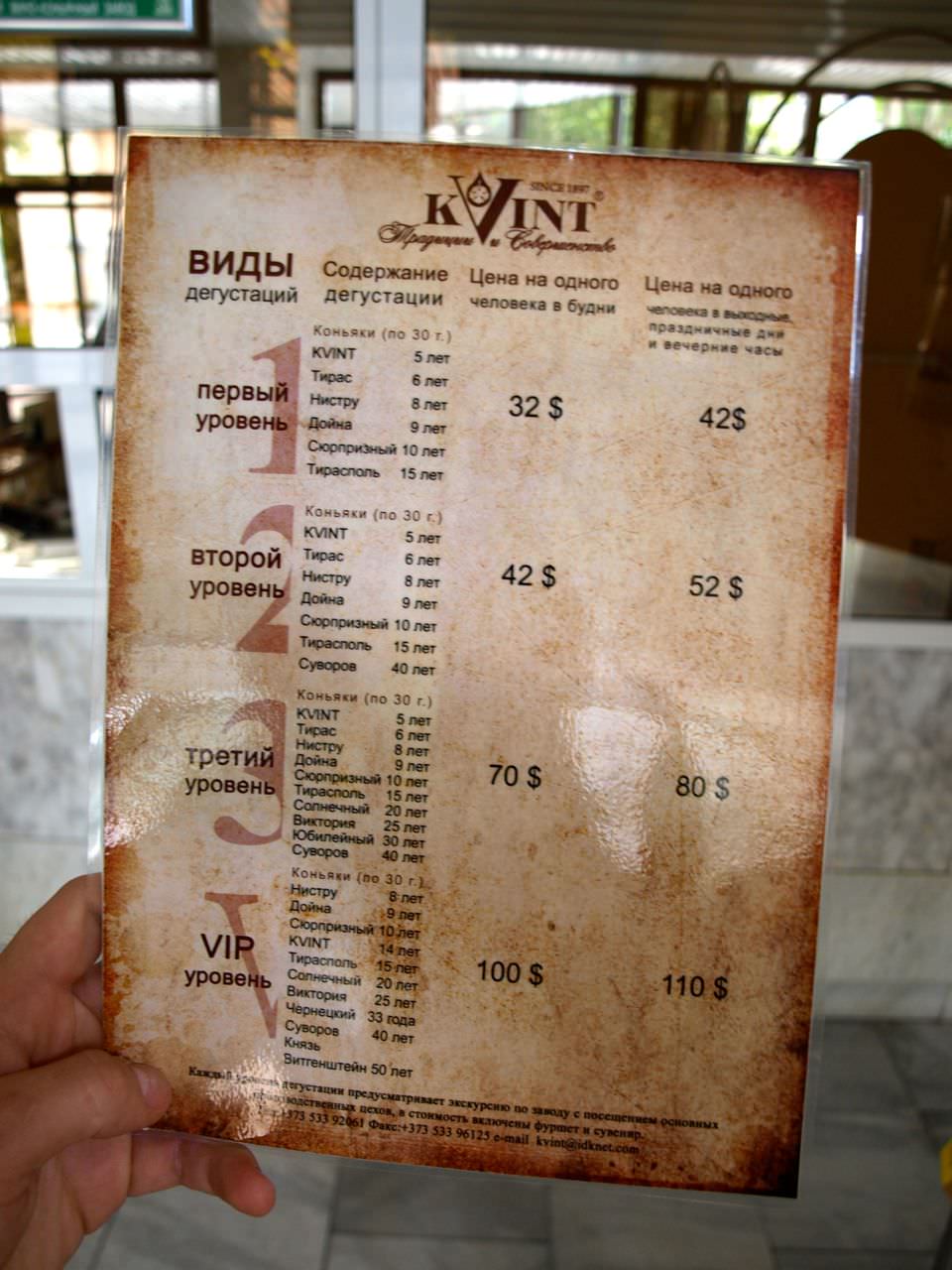 B) The Kvint store: It's on October 25th street. Here you can buy vodka, cognac and wine starting at 1 euro per bottle!! Up to $50+ for 15 year cognac etc. But if you're backpacing and you need a cheap fix, this is your spot!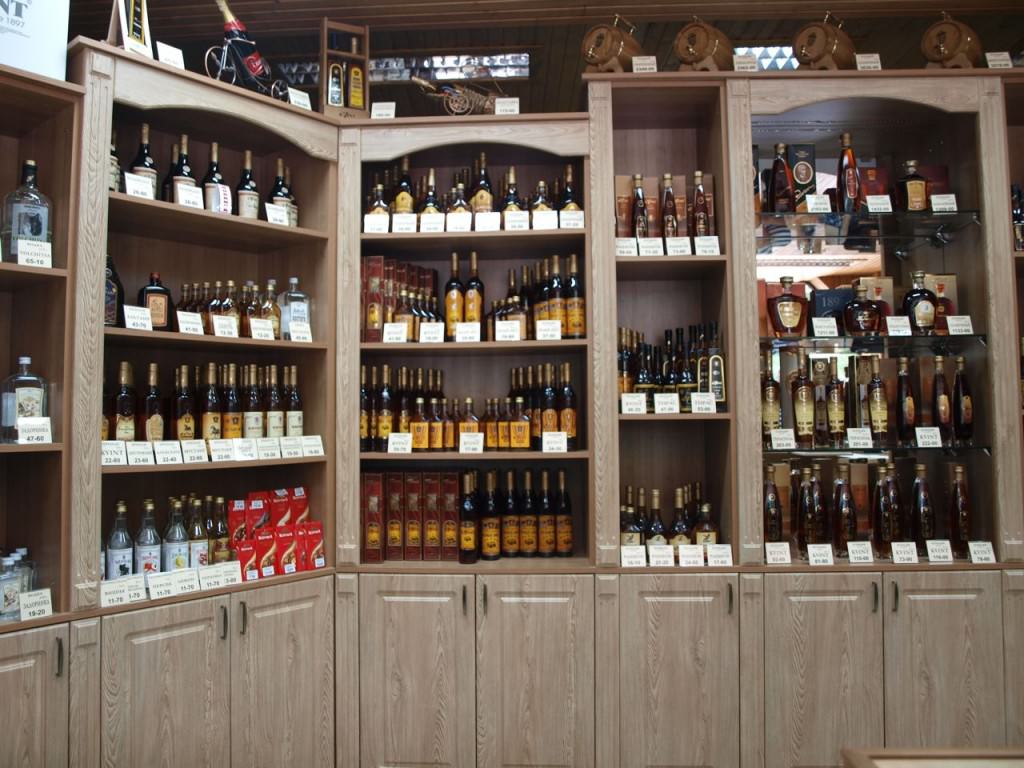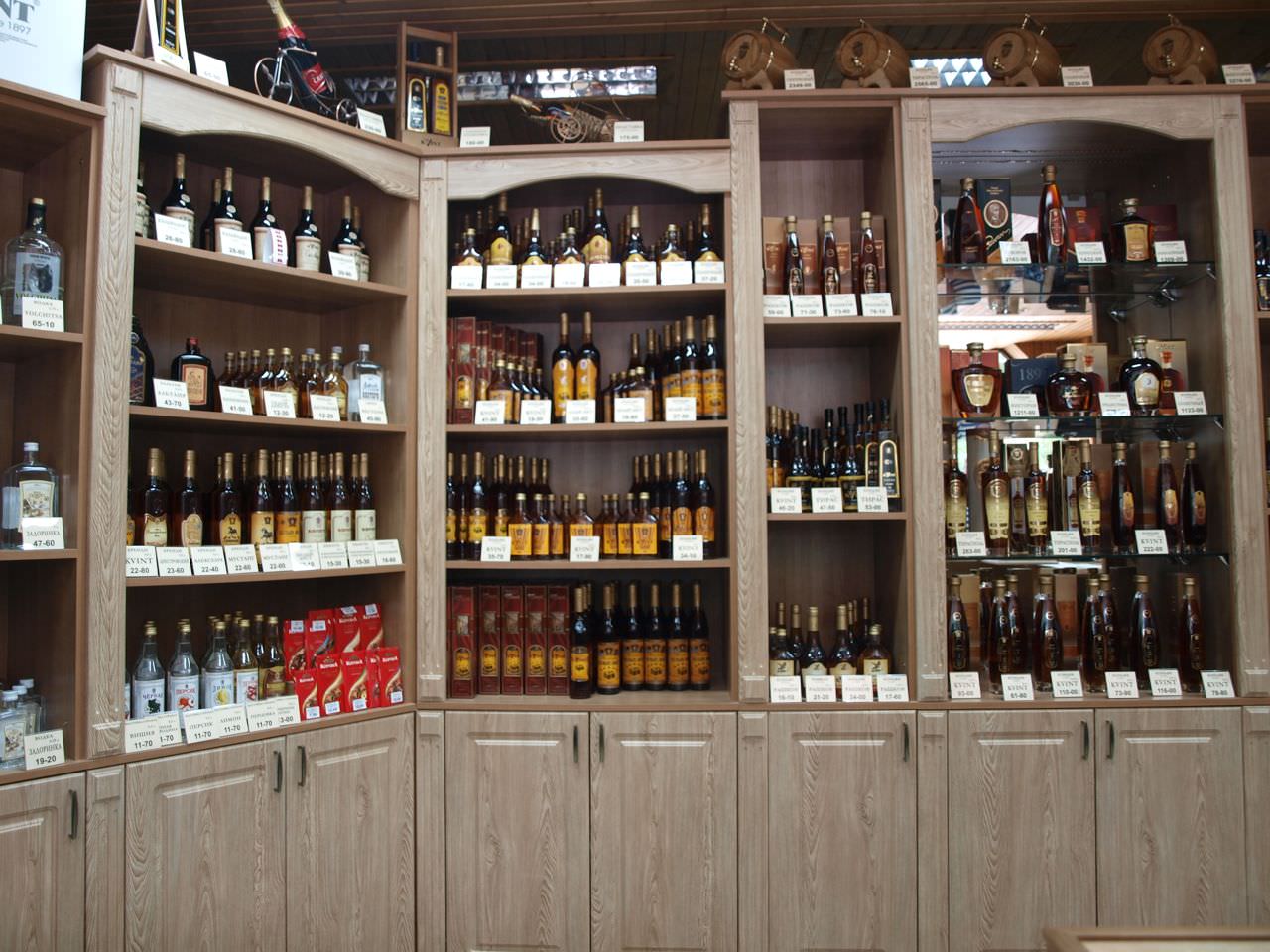 October 25th Street:
Effectively the centre of the entire country, you'll find countless monuments and tributes to the former Soviet Union. The street is around 2km long, so prime your camera and get snapping. There are restaurants on the street too so it's a nice place to grab some food.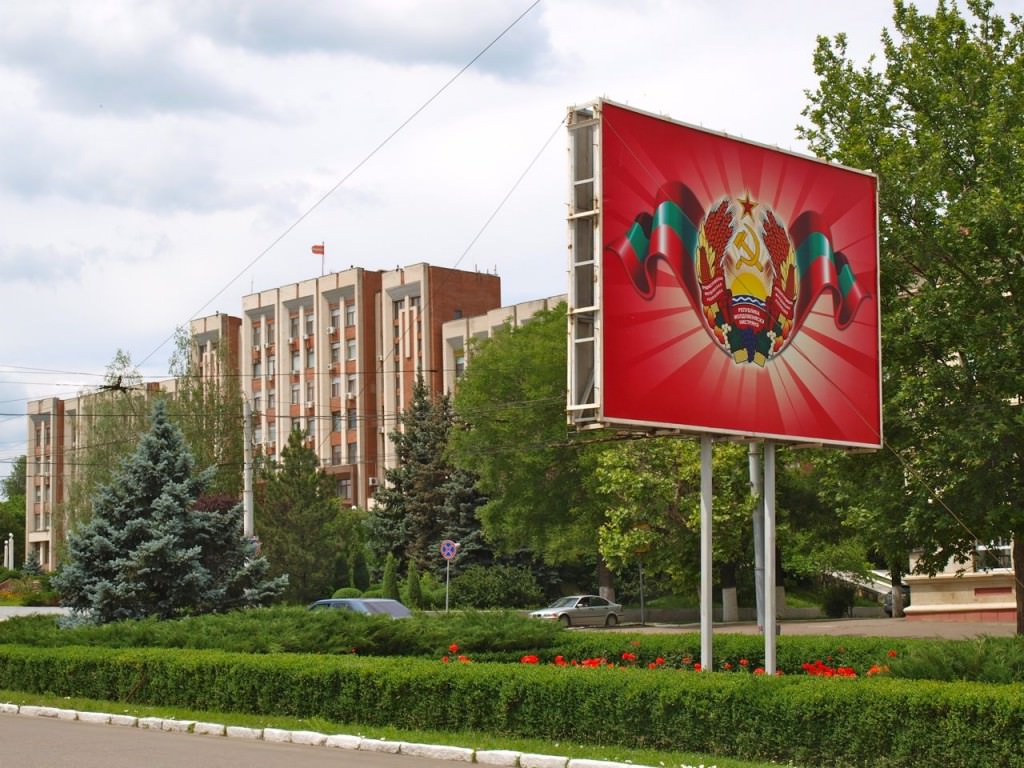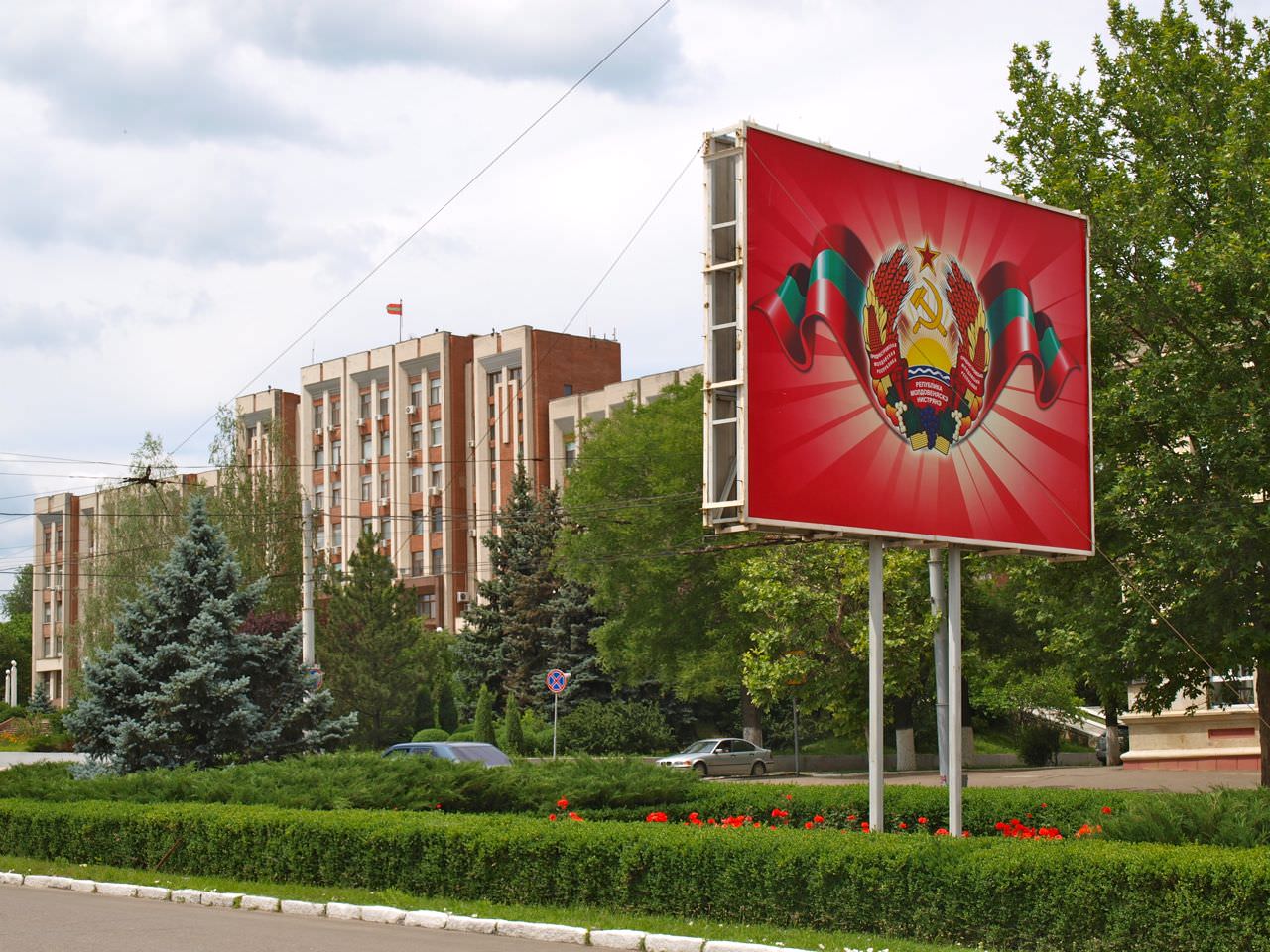 Other than that it's just about walking around and soaking up the atmosphere of Europe's last Soviet bastion. It's really interesting to visit and certainly worth the effort.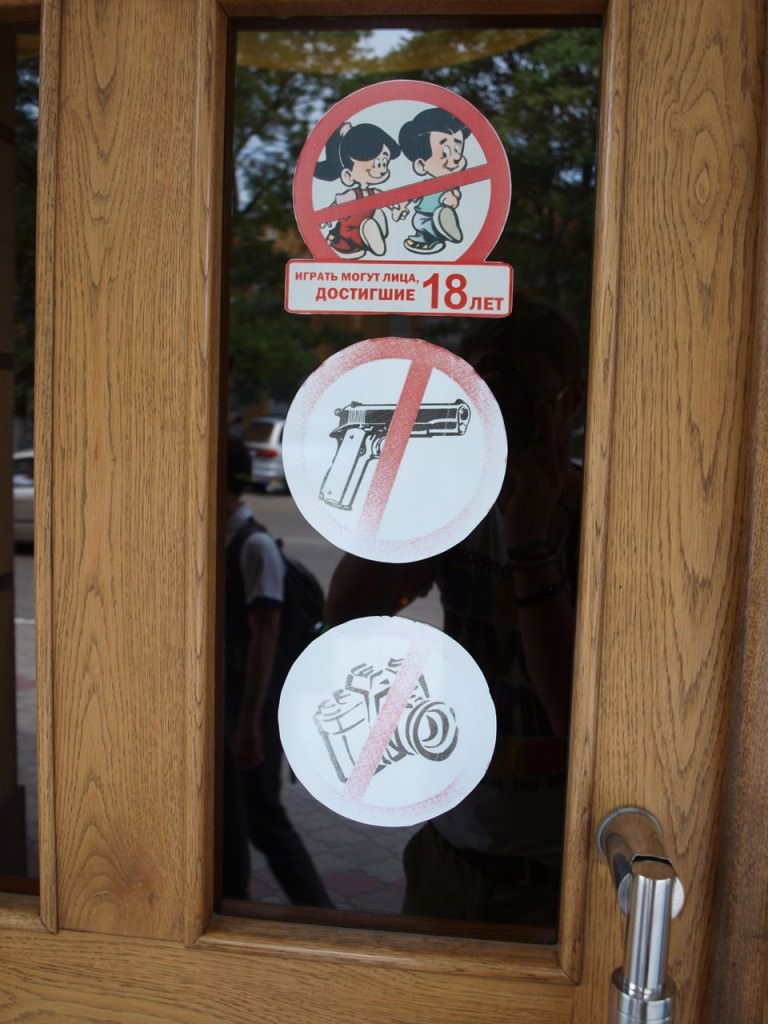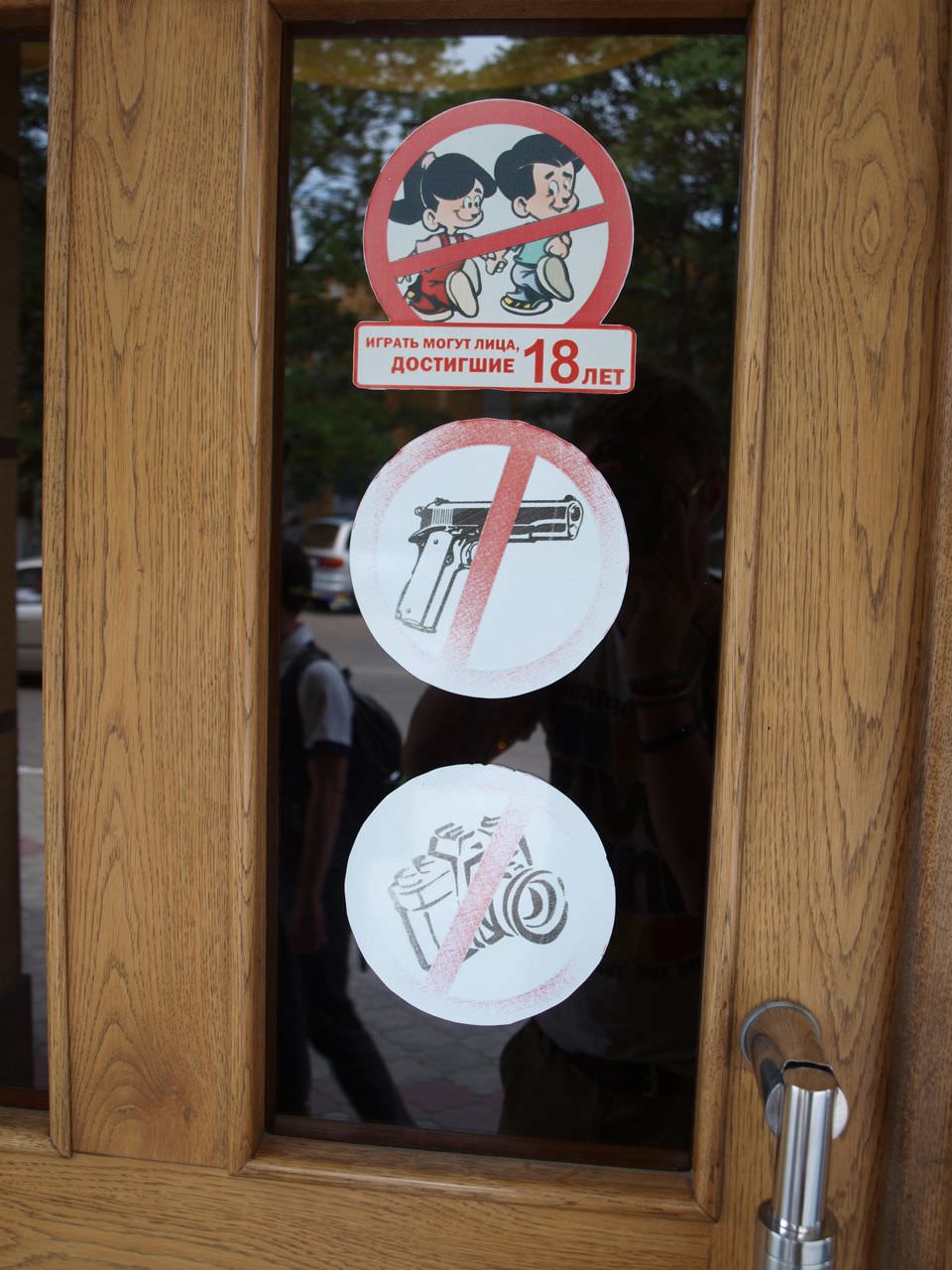 There is actually a hostel here but to be frank, one day is enough to get your Transnistrian fix. So swing into Tiraspol, hit up the main sites, take a tour of the Kvint factory, fill your bag with cognac and leave!