When it comes to deciding about where to go on a first date in London it can sometimes be a bit tricky. It's bit like when you're trying to choose a song on the jukebox, having an abundance of choices can leave you stumped about what to choose.
So don't just go for the easy option and put on Rihanna! The same can be applied to London, you shouldn't just opt for Leicester Square or Covent Garden because they're just too obvious.
I think that the 3 locations below, all in Zone 1 on the tube, are ideal for a first date and have everything you're looking for; fancy dinner, culture and lots of fun!
Soho
Soho is probably the city's most well known playground, but it can still be a tad tricky if you don't know what you're looking for. Here you will find some of the best restaurants that the UK has to offer.  So if you're looking to go on a dinner date and want to find a place to impress then Soho is where you should be. I have heard from escorts in London that The Palomar is the hottest place in town right now. You'll find it off the main area on Rupert Street. Amazing food from Jerusalem, delivered by super staff and in a beautiful atmosphere.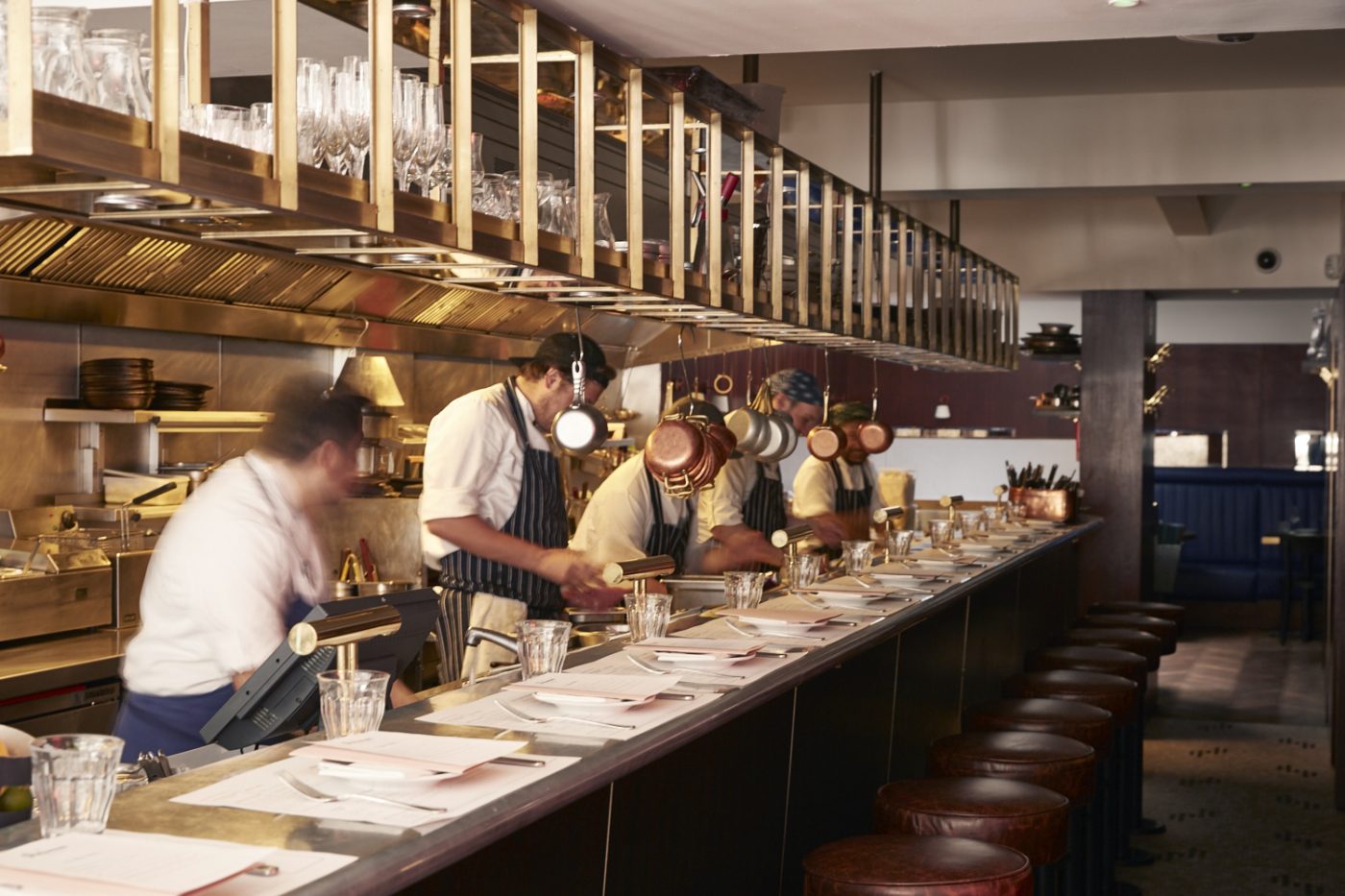 Fitzrovia
Many people like this area because it is a cheaper alternative to that of Soho. There are loads of great bars and restaurants here, all located in a few streets. It is ideal for a first date because if it goes well you're not far from a nice bar to continue the evening. I love the Charlotte Street Hotel here, if you're looking to make that all important good first impression then this is where you should start. Head to the back room where you can sit on a cozy sofa and chat over a drink before dinner. If you're watching the pennies then only have the one drink at the hotel.
Southbank
As a Londoner, I know that many of us would think the Southbank is a horrible choice for a first date. It's a tourist hotspot with inflated prices – but with a bit of local knowledge you can take full advantage of the famous cultural options and the romantic feeling of the river. I think that heading up to the first level of the Royal Festival Hall is your best option. Here you'll find Skylon which is a superb place to enjoy a romantic cocktail and take in some great views of the river.
Let me know what you think about my choices and please do tell us about any little gems that you've found. You can also share your first date stories, good or bad! Just put everything you want to share in the comment section below, I am really looking forward to reading them all! Happy dating!